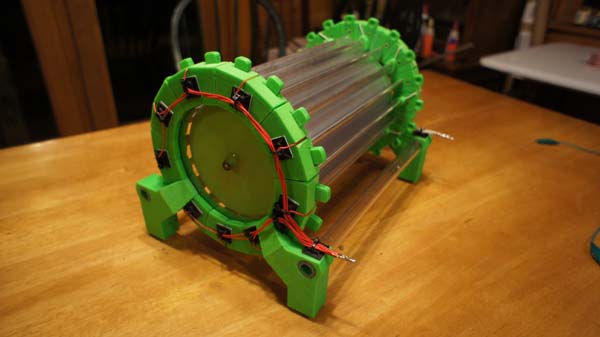 YouTube user Lasersaber has created a high torque atmospheric electricity motor out of a 3D printer and a few spares. The AtmoMotor receives energy via the receiver antenna, which is effectively the source. Labersaber claims that the antenna could use atmospheric electricity if it was attached to a kite or a higher antenna tower.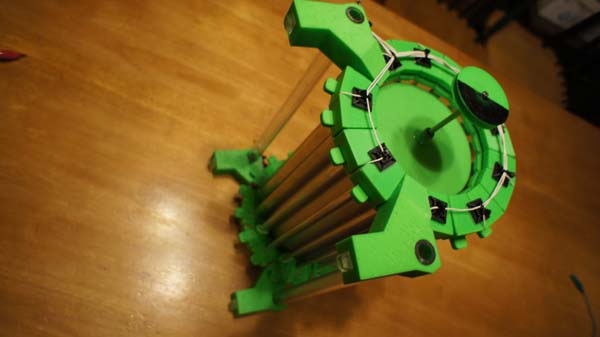 Atmospheric electricity is the variation of the Earth's atmospheric electromagnetic network in its layer of gases. The movement of electrical charges among the Earth's surface, the various layers of the atmosphere, and the ionosphere, all-together, are known as the global atmospheric electrical circuit, which allows Labersaber's motor to work.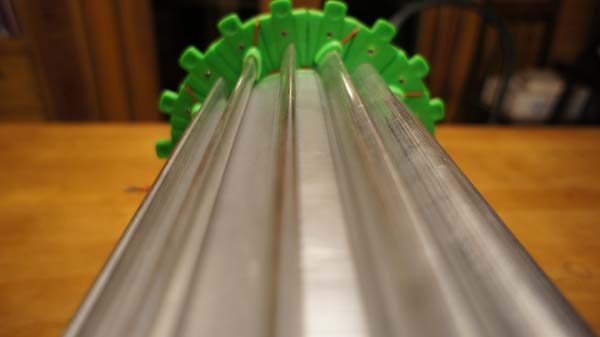 To demonstrate AtmoMotor, Labersaber used a scarf and a piece of PVC to generate some electrostatic force. He later shows how the motor performs with a Van Der Graaf generator and explains how it produces such a high amount of torque compared to what standard atmospheric motors produce.
Later in the video below, Labersaber shows some of the building and manufacturing processes he used to create AtmoMotor. All information regarding parts and 3D files is available on laserhacker.com.