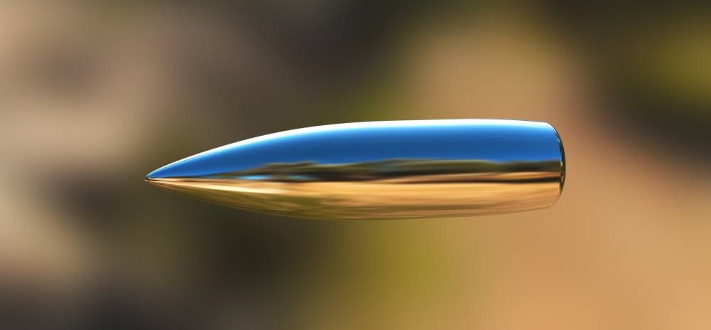 3D Printed guns and weapons have always been seen as a bit of a security threat. Now, a team of researchers in Russia have successfully tested bullets that were created with additive manufacturing technology.
Russia has been at the forefront of using 3D printing for defence and military applications. The research group reported that 3D printed ammunition performed similar to ammunition created via conventional methods. This was after an extensive testing program that had both the Russian Foundation for Advanced Research Projects working with JSC Tsniitochmash.
Apparently laser sintering technology was used to create the experimental bullets and it was found that the manufacturing technique could produce bullets with adequate strength for effective use. Additionally, laser sintering could produce ammunition that could pass through the air similar to conventional ammunition.
Additive manufacturing looks set to be a real game changer in the defence industry, although the technology may not be the best option to mass produce ammunition in its current state.