3D printers continue to drop in price and vast improvements have been made to them over the years. One problem holding 3D printing back from the masses is the difficulty to produce 3D models that can be printed. Printer plans can be found on Thingiverse and other file sharing sites, but the true skill with 3D printing is in the ability to create your own files.
3D Systems has been hard at work on a piece of software that will hopefully bridge the gap between your imagination and what comes out of your printer. What they have created is Cubify Sculpt, a sort of Photoshop for 3D printing that requires no knowledge of CAD software to operate. Cubify Sculpt is powered by 3D Systems' volumetric CAD engine. Users can design from scratch starting with a box, sphere or cylinder of virtual clay from existing templates.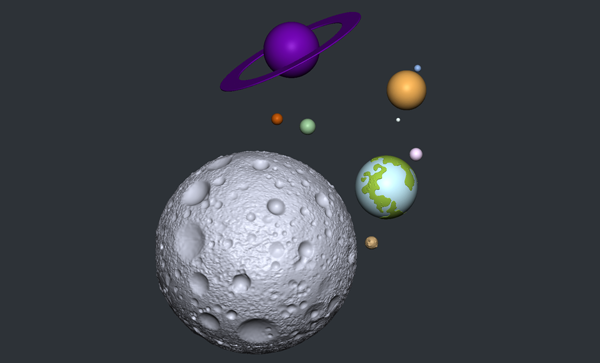 Cubify Sculpt gives users the option to import multiple designs to create larger and more complex objects. They can then send the designs straight to their 3D printer for at-home printing or cloud printing with materials like Cubify Ceramix and Cubify Colorstone.
"Cubify Sculpt shifts the 3D modeling tools paradigm, making design for instant 3D printing something everyone can do," said Rajeev Kulkarni, Vice President & General Manager Consumer Products for 3D Systems. "Our new virtual sculpting experience sets the stage for mainstream users to create and make everyday useful and impactful printables."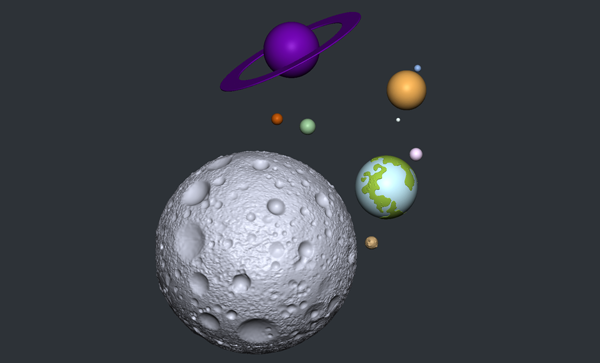 Features Include:
Import: STL, OBJ, PLY, CLY to edit
Export: STL, OBJ, PLY, CLY, ZPC
Cubify Sculpt saves as a 3D print-ready STL.
Use push and pull tools to sculpt your digital clay. Adjust the strength and size of the sculpting tool for exact cavities and extrusions.
Design with symmetry when modeling a face or figurine.
Deform and reform your model by squishing and pulling whole objects.
Emboss with patterns and textures. Choose from Cubify Sculpt's library or import your own displacement map.
Add color with the paintbrush feature. Get your full-color design Cloudprinted with Colorstone material.
Cubify Sculpt definitely seems like a step in the right direction for the mass market who has no experience with CAD, but power users or people with experience in CAD programs will probably continue using their favoured software.
A 14-day trial is available and Sculpt is offered for $129 on Cubify.
http://www.youtube.com/watch?v=3DVeDyApD-0&list=TL65rSeUzrly8