Jinan, a Chinese company has started shipping their 3DYAYA 3D printing pen after launching a crowd-funding campaign on their website back in June, which received over US$5000. They began shipping the pen at the end of last month for a price of US$42.
Comparisons can be made to the 3Doodler that received more than $2 million on Kickstarter back in March.
Although the 3DYAYA is similar to the 3Doodler, there is one major difference. The 3DYAYA uses 1.75mm filament as opposed to 3mm used by the 3Doodler. Other features of the 3DYAYA include an extrusion button for extrusion control and a reverse button that lets you back the filament out of the pen. An LED indicator turns blue to let you now when it is ready to print and turns red when it's warming up. A extruder speed control is located on the side of the pen.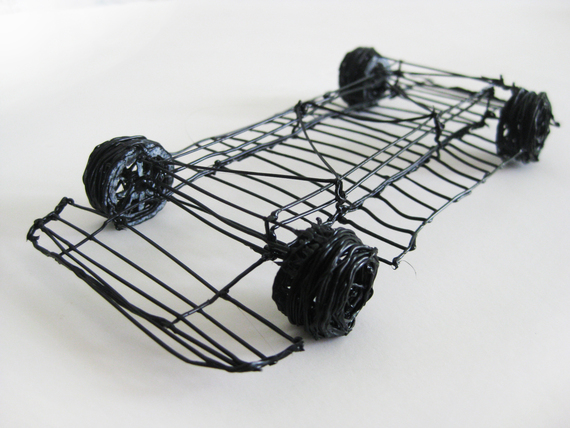 Specs are:
Size: 195 x 5 x 4.5mm
Weight: 150g
Voltage: 12V
Nozzle diameter: 0.4mm
Package contents:
3D Printer Pen
ABS Material 2pcs
Adapter
Currently the 3DYAYA pen can be bought on Goodluckbuy for an increased price of $112.34.