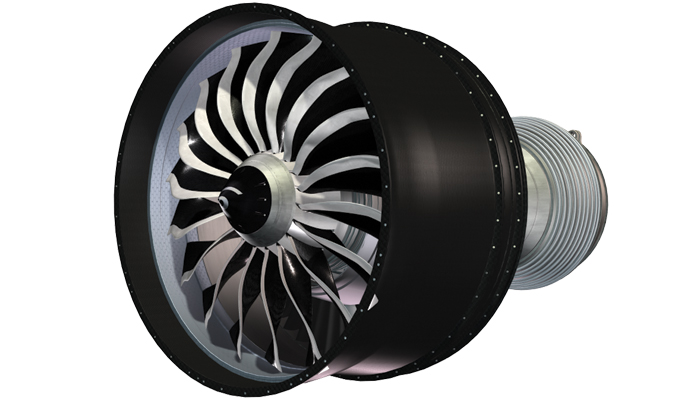 GE Aviation has claimed that they have sped up the production process of 3D printed jet engine parts by more than 25%. The aviation company enlisted the help of Sigma Labs to create new technologies that would allow both company's to further the field of 3D printing in aviation.
Sigma and GE Aviation signed a Joint Technology Development Agreement. This agreement allows GE Aviation to implement Sigma's PrintRite3D technology. PrintRite3D checks the geometry and quality of components when they are being built by a 3D printer.
The parts that GE Aviation have created are lighter than conventionally made parts. GE's ability to reduce the weight of these components is because the parts that are printed have fewer parts. Other advantages include a reduced need for welding and less waste material.
"Today, post-build inspection procedures account for as much as 25 percent of the time required to produce an additively manufactured engine component," said Greg Morris, GE Aviation's business development leader for additive manufacturing. "By conducting those inspection procedures while the component is being built, GE Aviation and Sigma labs will expedite production rates for GE's additive manufactured engine components like the LEAP fuel nozzle."
Not only will GE Aviation's printed jet parts be lighter and faster made, but they will also be as much as five times more durable than conventional jet components.
GE Aviation's goal by 2020 will be to produce more than 100,000 3D printed components for the LEAP(tm) and GE9X engines, that are currently in development for Boeing's 777X aeroplane. The company has already amassed over 4,500 orders.
Sigma's CEO, Mark Cola said the "build quality and as-built repeatability of additively manufactured aircraft engine components, thereby ensuring predictable materials properties critical to successful product commercialization."