Virtual reality is set to change the digital world, but what about manufacturing? Sixense is the developer of the Razer Hydra controller and their latest creation looks set to change 3D printing entirely.
Sixense has recently demonstrated their MakeVR software at the Inside Printing Conference & Expo in San Jose, CA. MakeVR is powerful yet simple, giving users a creative experience based on Sixense's two-handed interface. It eliminates traditional menus and operations, instead relying on natural hand gestures to manipulate objects and tools using the STEM System (3D motion controller). This allows users of any experience level to create and sculpt objects with their own hands.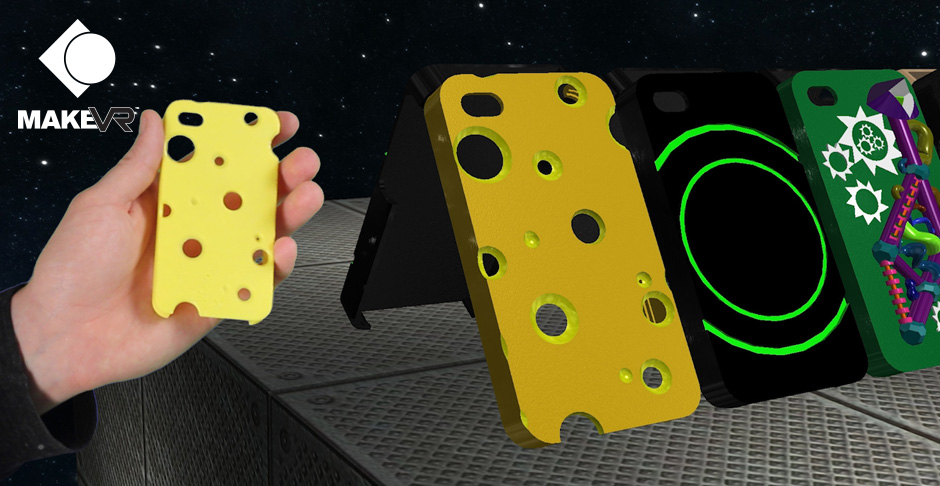 Models from Thingiverse can be imported into MakeVR and combined with other objects to create weird and wacky creations. MakeVR can also be used for high precision modelling with features such as tessellation, healing, and hollowing. All files can then be exported as an .STL and then printed out.
Sixense has combined their MakeVR software with the Oculus Rift, which is a virtual reality headset that has been designed for gaming but is proving to be incredibly useful for a number of other applications such as 3D modelling. The Rift allows users to step into a virtual world where they can view an object as if it were right in front of them.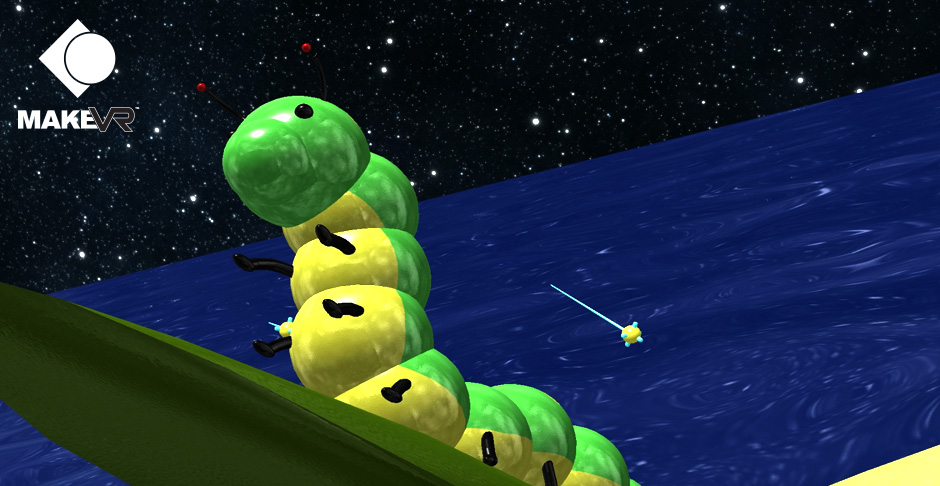 A Kickstarter campaign will be launched in the coming months for MakeVR, but Sixense expects the software to come in under $200.
Watch the video demonstration below of MakeVr being used with Sixense's STEM System.
http://www.youtube.com/watch?v=HyoXnh5GYSI
About Sixense.
Sixense Entertainment was founded in 2007 by a team of experts in the visual simulation and entertainment industries. We recognized that the full potential of a 3D experience would only be achieved by a system that could recognize the user's every gesture. With this in mind, Sixense has designed the ideal control platform for interacting intuitively with digital media in homes worldwide. Building on our ultra-precise motion tracking hardware technology we have created a software development platform for all motion input devices to deliver superior solutions for gaming, fitness, 3DTV control and other interactive media.