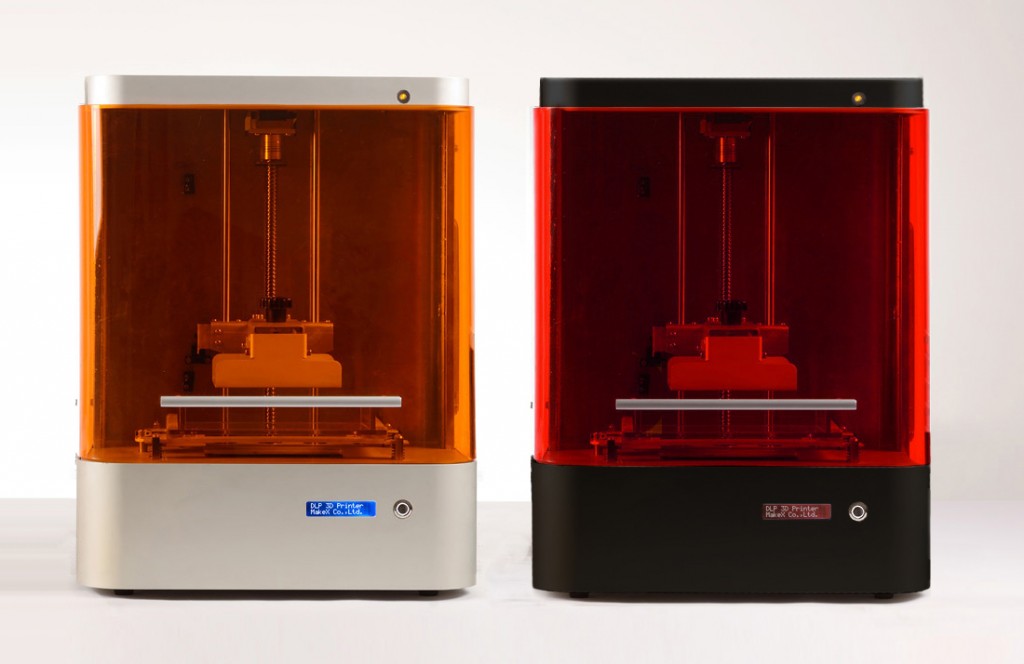 Back in in April, China's MAKEX announced they would be bringing a new open source, DLP 3D printer to the market.  The M-One will be launched on Kickstarter in the coming weeks and it will face off against the likes of the Form1 from FormLabs and the Pegasus Touch from FSL3D.
With a build volume of 145 x 110 x 170mm and a print resolution of 20 microns, the M-One will certainly hold its own against the more established DLP/SLA 3D printers on the market. It also has a minimum XY resolution of 140 microns and MAKEX claims the print speed is 25mm per hour.
MAKEX have already submitted the M-One to Kickstarter and they will be looking to raise $100,000 in funds when the project goes live in the next couple of weeks. Three separate versions will be available at launch: a silver version that is the basic model, a special edition black model, and a limited edition collector's model.
The company has released a short preview video of the M-One DLP 3D printer that explains some of its features and specifications. Stay tuned for further information.
Source: MAKEX