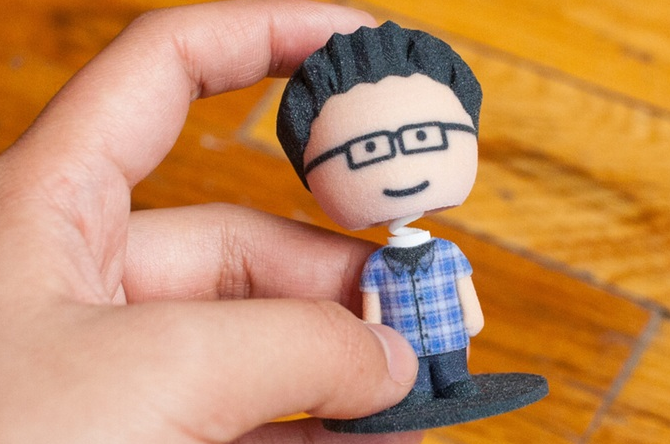 Mixee Labs is slowly adding new products to their custom 3D printing service, that ranges from molecular jewelry to dog tags and now, 3D printed bobble heads. The New Mixee Bobble heads can be completely customized and are available on the Mixee store.
The bobble heads will come in three pieces; a head, spring and body and will stand 2.5 inches tall. Mixee Labs uses sandstone 3D printing for the body and the head, while the spring is printed in nylon. All printing is done by Shapeways and there are no special tools or extra parts needed to assemble the bobble head.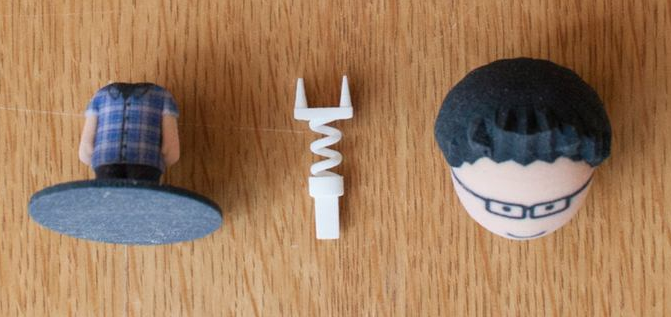 Nancy Liang, Co-Founder of Mixee Labs said, "Ever since we launched our Mixee Me product, we've heard many customers tell us these figurines look like bobble heads. But, we'd always lower our voice and say, "yes, except it doesn't bobble." One day, we stopped and thought, why not make them bobble?"
Prices start at $25 for a single Mixee bobbler and can be ordered through the Mixee online store.