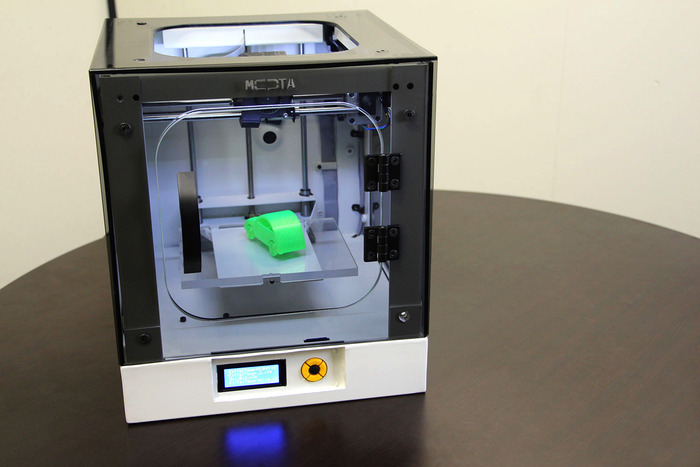 3D printer manufacturers have been unveiling cheap 3D printers left, right and centre for the past six months or so, while trying to maintain a quality product and a decent profit. The Micro 3D Printer from M3D was a huge success when it launched on Kickstarter earlier this year, and another company is looking to capitalize on fast-growing, low end market for 3D printers.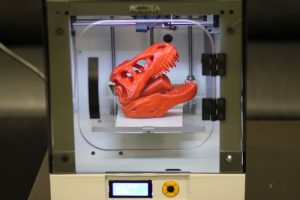 Californian-based company, MOTA has announced the availability of its MOTA 3D Printer, a high quality 3D printer that is intended to be priced at $499. The company however, is offering the 3D printer to the first 50 backers for an insane price of only $99. For those who miss out, MOTA is also offering their printer for a discounted price of $299 and a standard price of $499 on Kickstarter.
Even at $499, the MOTA 3D printer has great features and specifications, which are listed below:
Layer Resolution: 100 microns
Maximum Print Size: 6.5 x 6.1 x 6.1 inches
Printer Dimensions: 13.38 x 13.38 x 14.96 inches
Printable Materials: ABS and PLA
Technology Used: FDM
Print Speed – 120mm/sec max, 60mm/sec min
Positioning Pecision (X, Y, Z): X&Y 11; Z 2.5 microns
Layer Thickness (Z): 0.1mm – 0.3mm
Wall Thickness: 0.4mm
Print Head: 0.4mm
Weight: 40 lbs.
Input Format: STL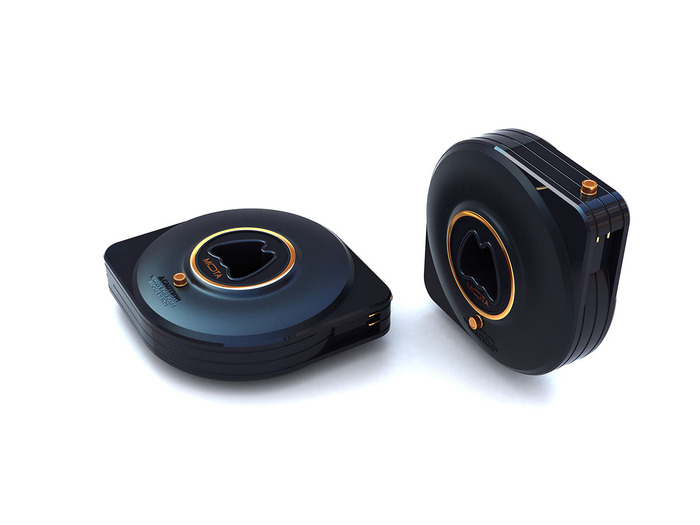 In addition to the features listed above, the MOTA comes with a steel chassis, as well as a semi-enclosed build platform, that is intended to reduce noise, keep an even temperature and prevent children's fingers from getting in the way. A filament cartridge system was also created especially for the MOTA 3D Printer. The MOTA can hold up to two of these optional cartridges that can be quickly and easily swapped out.
"We set out to bring the expertise we've gained from 15 years designing and manufacturing consumer electronic devices to recreate the 3D printing industry," says the company. "We built ours from the ground up to offer high resolution and high precision at an affordable price."
Head over to Kickstarter to find out more.
Source: Kickstarter