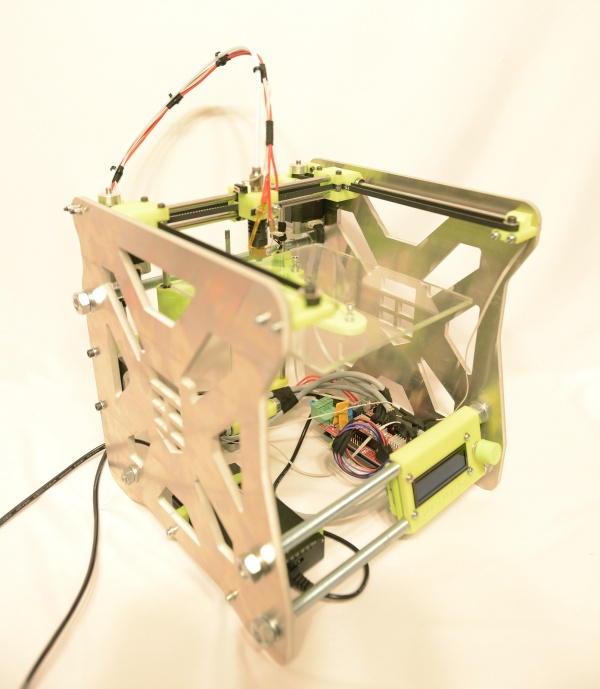 Buying a 3D printer kit is an excellent way of learning the intricacies of 3D printing, while dramatically reducing the cost of purchase. That's why Jelwek, a Polish company has recently launched their first 3D printer, the Mark34. The Mark34 is a simple but rugged 3D printer kit that is easy to build.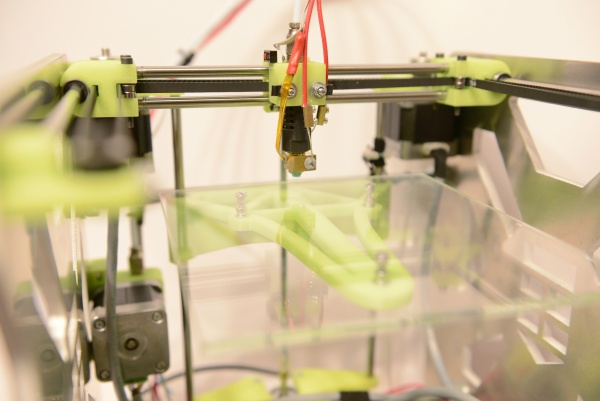 The compact 250x250x265mm frame is made up of two sheets of aluminium connected by threaded rods and the total build volume is 140x155x105mm. Marlin is used to control the electronics and Jelwek will send you the correct printing software.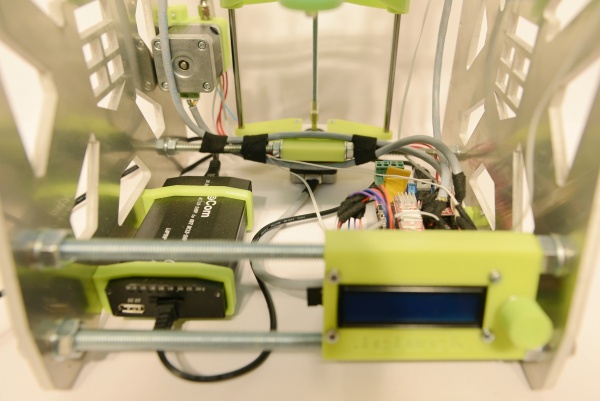 The kit contains:
two aluminium boards
kit printed parts
J-Head for 1.75mm filament
Teensylu 0.8 electronics made in Poland
MK7 gear
stepper motors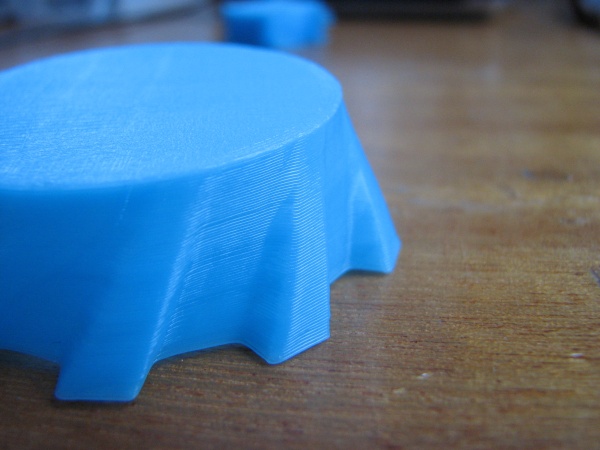 Jelwek provides a one year warranty with the purchase of a Mark34. The total cost is 1,500,00 zł (just under US$500). Check out the Mark34 on jelwek.pl.