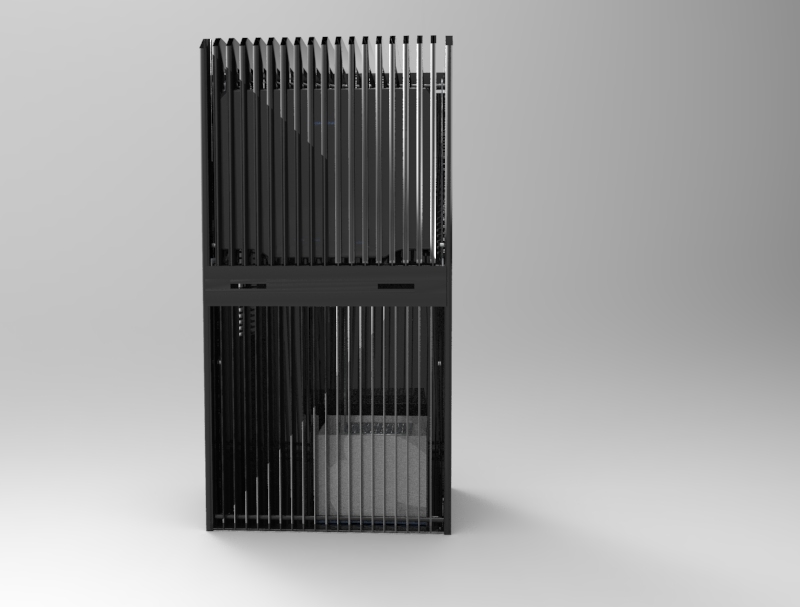 DLP 3D printers are beginning to gain traction in the 3D printing industry. We've seen announcements like the new Solidator and the NOVA DLP printer, but China's QSQM Corporation is looking to bring DLP technology to the masses.
DLP printers rely upon projectors to turn liquid resin into intricate, highly detailed objects. The light from the projector shines onto the surface of the liquid resin, which hardens and forms a layer. The process is repeated for each layer until an object is built.
QSQM's DLP 3D printer, the Uncia, features an all metal frame and a max layer height of 100 microns (0.1mm), along with a 100 micron XY resolution. Objects can be created up to a size of 102 x 77 x 180 mm (4.02 x 3.03 x 7.09 in) and each layer will take anywhere from three to six seconds to cure at 100 microns.
The team at QSQM have developed their own, in-house software for the Uncia. Supported file types include .STL models and sliced JPG images.
A range of UV resins will be launched in conjunction with the Uncia DLP printer. Colours include; blue, red, yellow, green, violet, grey and a few others, with more becoming available in the future. The resins will be capable of creating high precision prints at a fast curing speed. Some of the resins will be stronger and tougher, while others will be more friendly to the surrounding environment.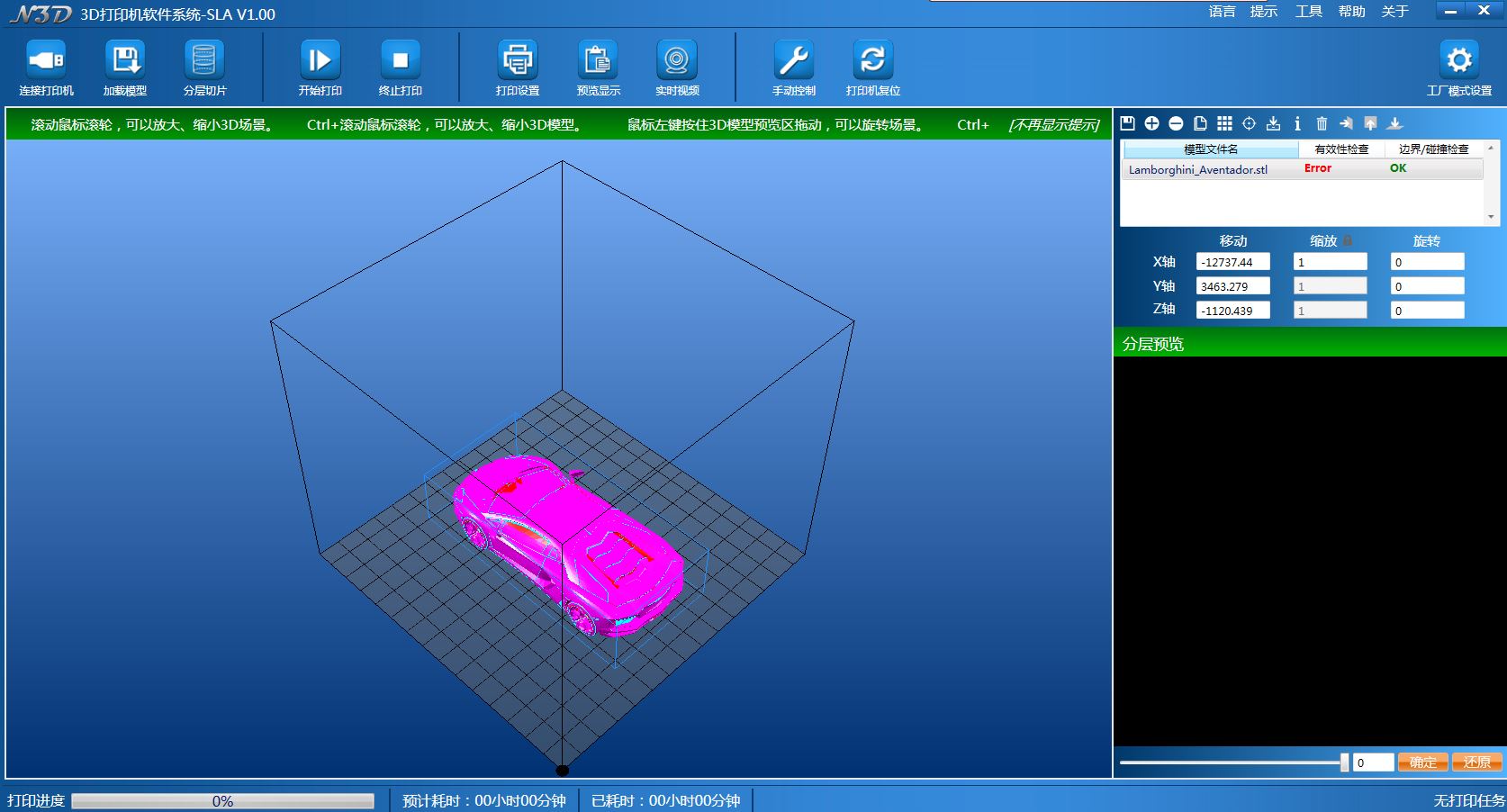 Uncia will retail for $999 and QSQM are currently offering discount coupons for it on Indiegogo. Discounts range from $100 to $500 and the coupons will be priced from $20, up to $100. All the coupons, except for the $10 and the $20, appear to expire on June 2nd 2014.
This is an interesting tactic from QSQM, but we would be hesitant to jump onboard with this deal. Hopefully they will release more information and a few more videos of the printer itself.