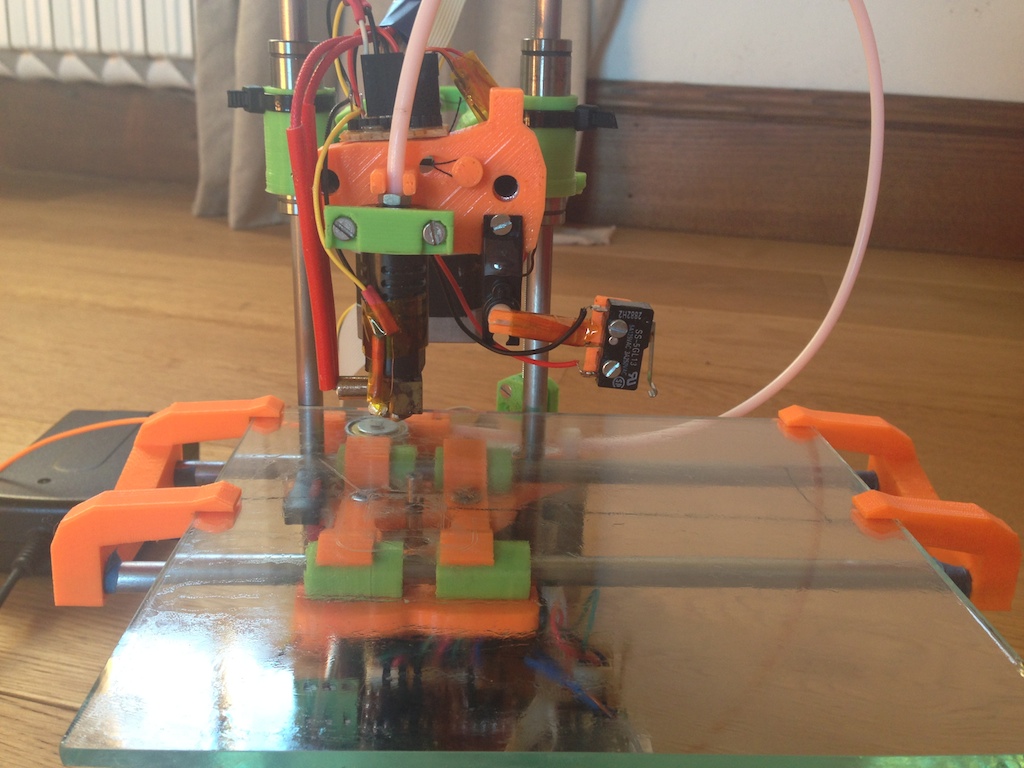 There's something cool about small, simple 3D printers and the Smartrap is no different. Developed by a small French team called Smartfriendz, the Smartrap is an open source 3D printer that is inspired by the PrintrBot Simple and is designed to be able to replicate the majority of parts that make it up.
Due Smartrap's open source nature the design will continually evolve over time. "There's big chance that the Smartrap you own now will look completely different next year. That's the fun side of the Smartrap printer." says Serge Vieillescaze, founder of smartfriendz.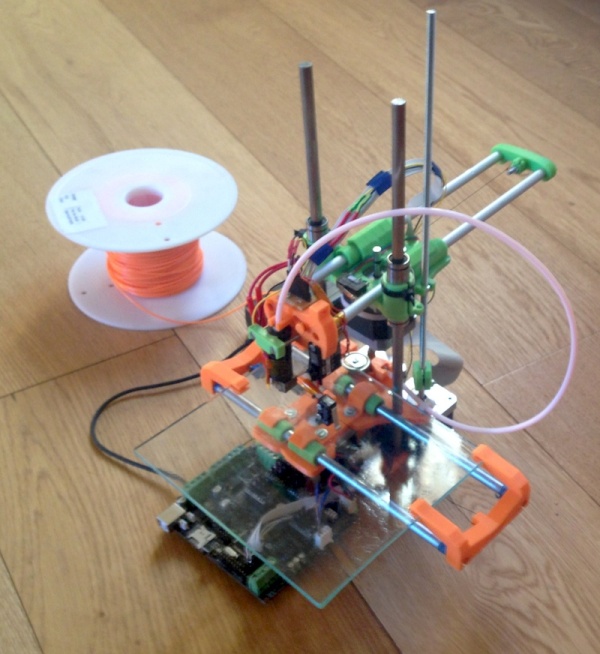 Specifications include a 150x150x150mm build volume and a 100 micron (0.1mm) layer resolution. An auto leveling bed is included as a feature and it runs off a 60w power supply. Smartrap kits will take roughly an hour to build and the structure is made entirely from 3D printed parts.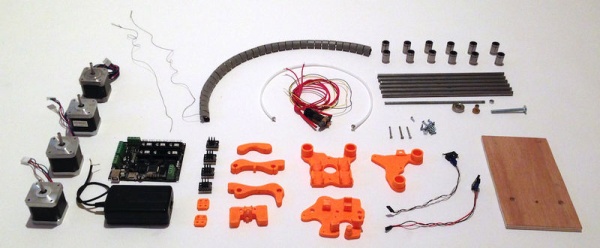 The Smartrap is currently on Indiegogo and the team are looking for €30,000 in funding. A hardware kit will set you back €300, while a full kit will cost €350. Once the Indiegogo campaign is over, smartfriendz will be launching an online store for their open source printer. Backers should receive their printers by February.
If you want to source all the components and print the parts yourself, smartfriendz have made the files and instructions available on Thingiverse, github and a reprap wiki page. Check out the videos below to see Smartrap in action.