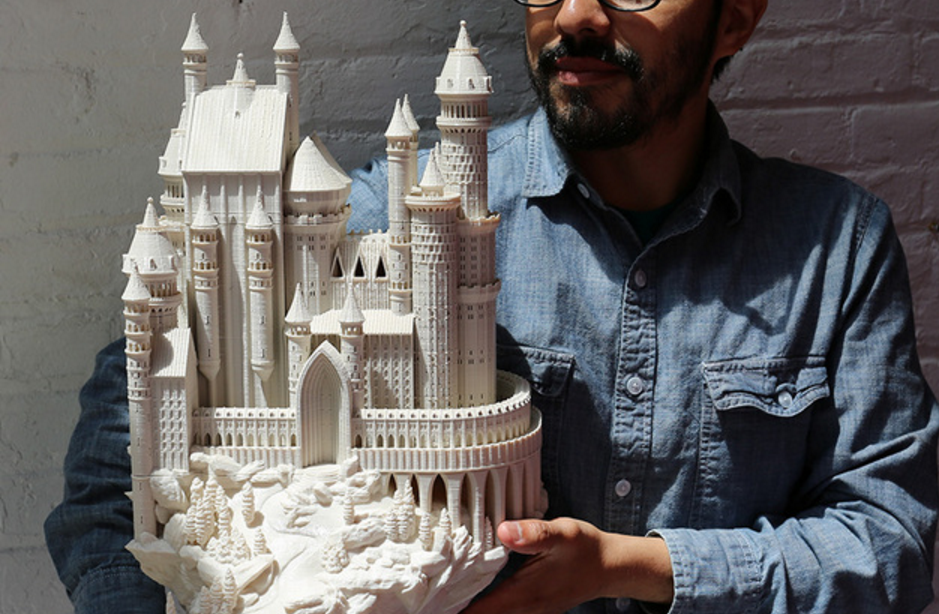 This is one of those 3D printed projects that we don't know why you'd want it, but we thought it was incredible anyway. Thingiverse user, Bold Machines has created an amazing castle that is based on two different European castles; the Schloss Lichtenstein and the Neuschwanstein Castle, which are both located in Germany.
"This Medieval Castle print was modeled from two European castles that are both majestic and have some very interesting construction and incredible views" stated Bold Machines.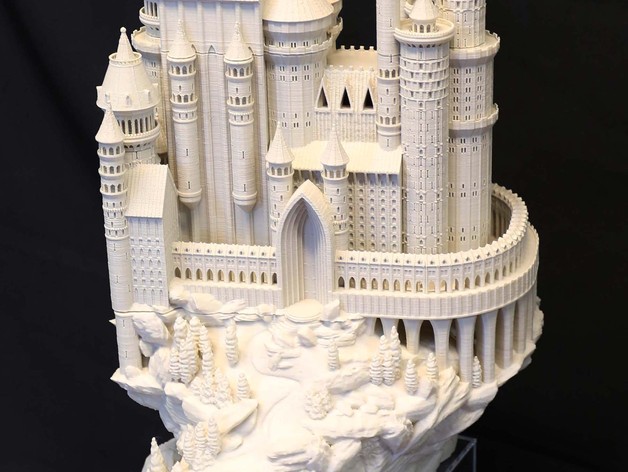 While Bold Machines calls it a medieval castle, we do have to point out that the Schloss Lichtenstein is a Gothic Revival castle built in the 1840's and the Neuschwanstein Castle is a Romanesque Revival castle that was completed in 1892. In essence, both these castles aren't actually from the medieval period but are based on architecture from that time. The Neuschwanstein Castle has been featured in several movies such as The Great Escape and Chitty Chitty Bang Bang.
Bold Machines medieval castle was designed as either a single print on a MakerBot Replicator Z18 or as a multi-part print on a MakerBot Replicator 2. Find the castle on Thingiverse.