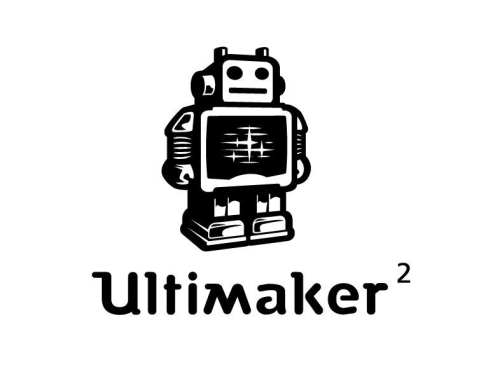 IGo3D just opened their new store in Oldenburg, Germany last week and it sounds as though they will be teaming up with Ultimaker to launch the Ultimaker² at their store this Friday. Everyone is invited to come and see the launch of the new Ultimaker and the event will be streamed live on YouTube via Google Hangouts.
The event will began on Friday September 20, 2013 at 20:00 CEST (2:00pm EDT) and they will be unboxing the new Ultimaker². Their will also be a hands on session with the new printer and a discussion about future technologies being developed at Ultimaker, which will include their new open source model platform YouMagine.
YouMagine lets users download files but also build on others' work. Instead of sharing only .stl files, YouMagine encourages the community to share native files as well. Co-Founder of Ultimaker, Martijn Elserman said that YouMagine will become like Google Docs and will feature synchronized, shared editing sessions.
Elserman said "Kids have made millions of interactive games and animations without knowing how to code. This is similar, except that you're redesigning reality, instead of creating things that remain purely virtual."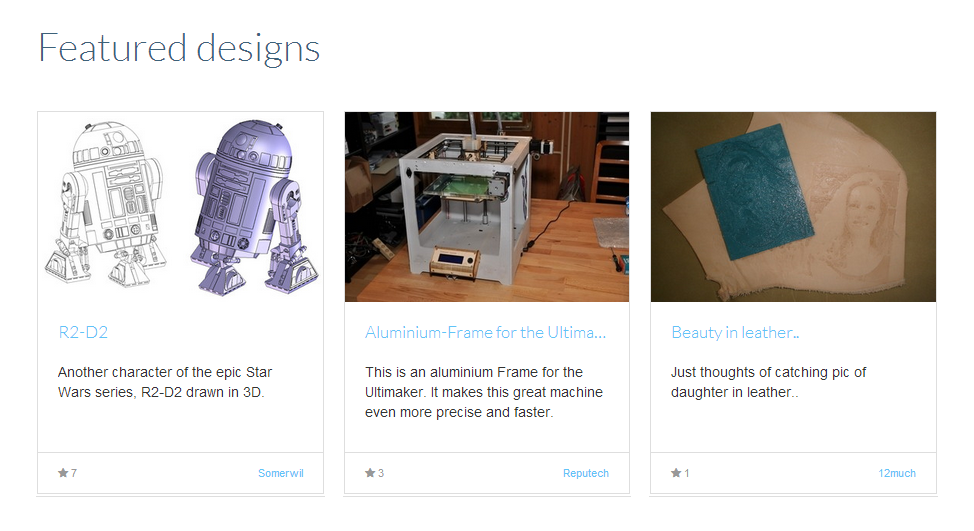 Some of the rumoured features of the Ultimaker² include:
A white appearance – The Ultimaker² will feature an all white look with with glowing sidewalls and a minimalist look.
WiFi compatible – Users will be able to hook up a Raspberry Pi or Doodle3D WiFi Box and voila: print remotely from a mobile device, laptop or computer.
Here's an announcement from Ultimaker's blog
With great pleasure, I am allowed to say: 'Yes, Ultimaker² exists!!!'
It will be launched at the NewLab Brooklyn Navy Yard, Maker Faire New York, iGO3D store in Germany and The BIBA awards at Manchester. Ultimaker² will be traveling with us across the world to various other events like TCT, Maker Faire Rome and 3D Print Show.
Come meet us there and get your first glimpse of this wonderful machine.
It will immediately be available from September 20th in our webshop
and we expect to ship out the first orders from October 1st.
During the rest of the week I will post some more statements that will reveal a little bit more about the machine.
To make a proper start I will share some specs with you:
– The Ultimaker² produces only 49 decibels of sound (three times a whisper).
– Printing envelope is 226 x 226 x 206 mm ( 8.9×8.9×8.1 inches) – Printer size: 358 x 338 x 389 mm( 4.1×13.3×15.3 inches )
– Pro electronics, all the electronic parts are combined into one reliable and steady board.
– A heated bed.
– A heated bed. It is so good, I have mentioned it twice.