CES 2014 has been a welcome relief from the endless announcements and launches FDM 3D printers. We're finally beginning to see a new era of 3D printing and Italian based DWS Lab wants in on the action, with their XFab Stereolithography 3D Printer.
So what's so special about the XFab? DWS Lab claims that the XFab will be capable of turning a much wider variety of materials into solid objects. Some of these materials could include; ABS, polypropylene, rigid opaque, transparent, ceramic acrylate resin and rubber.
XFab's cartridge system will allow for quick material changes without the need to come into contact with potentially hazardous materials. The cartridges will come in at a pretty hefty $200 to $400 price point, but the added benefits of ease of use and safety could make up the cost to some.
The XFab will be capable of printing objects that are 180mm in diameter by 180mm, at a resolution of 10 to 100 microns. Users will interact with the XFab via DWS'  NAUTA XFAB Edition software and total size of the printer is 420x638x590 mm. A Solid State BlueEdge® BE-1300X laser is used to fuse the printing material together.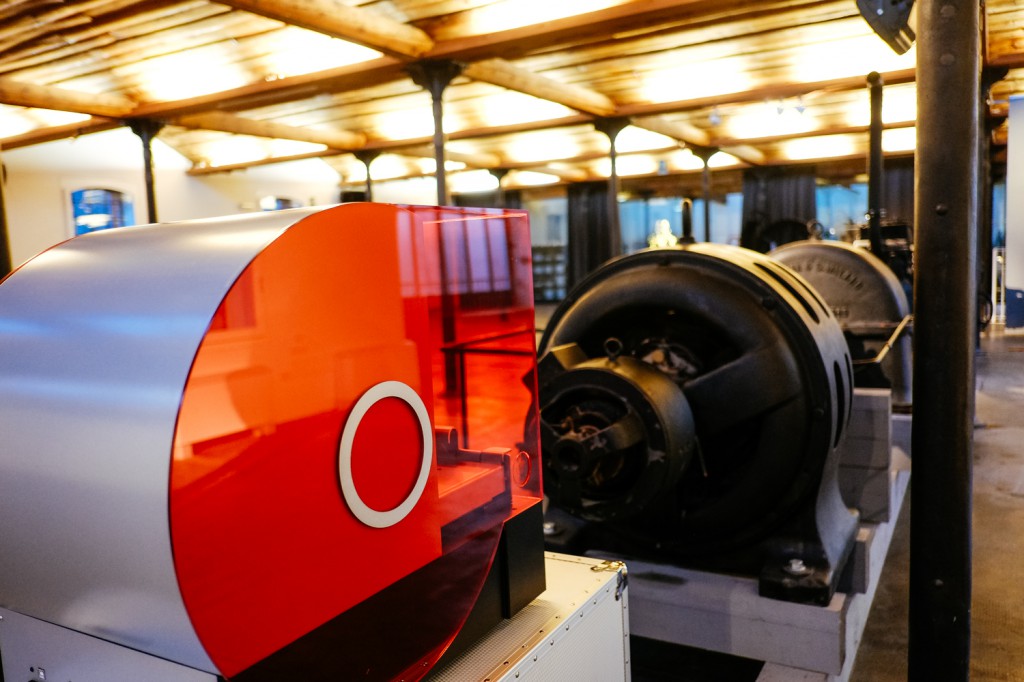 Customers will be able to get their hands on the XFab SLA printer in Spring for $5,000. A smaller version will be launched down the track, priced at $2,500. Find out more on DWS Lab's website.