Dozens of people have benefited from 3D printed prosthetic hands that offer customizability at an affordable price point. Hands like the RoboHand use cables that run from the wrist area of the device to the fingers to control movement. Bending of the wrist results in finger movement; however the process doesn't come close to the functionality of a real hand.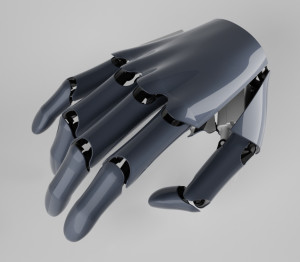 A company called YouBionic wants to improve 3D printed prosthetic hands by electrically controlling them, rather than utilizing the wearer's wrist movement. The first prototype has already been built using selective laser sintering (SLS) in nylon; however the team at YouBionic wants to be able to print the hands on FDM machines in the future.
"The aim of our research is to be able to make a Artificial Hand that can help those who unfortunately have lost one, giving them the ability to perform the basic actions of every day. We want to get what I described but at a price lower than the market today, we want our product to be appealing to as many people as possible." wrote YouBionic.
YouBionic's unique movement system they have developed is based around the material deformation and geometric control of the structure of the hand. This enables greater hand movement for the user. Another added benefit of using flexible materials is the ability to print the YouBionic hand in one piece.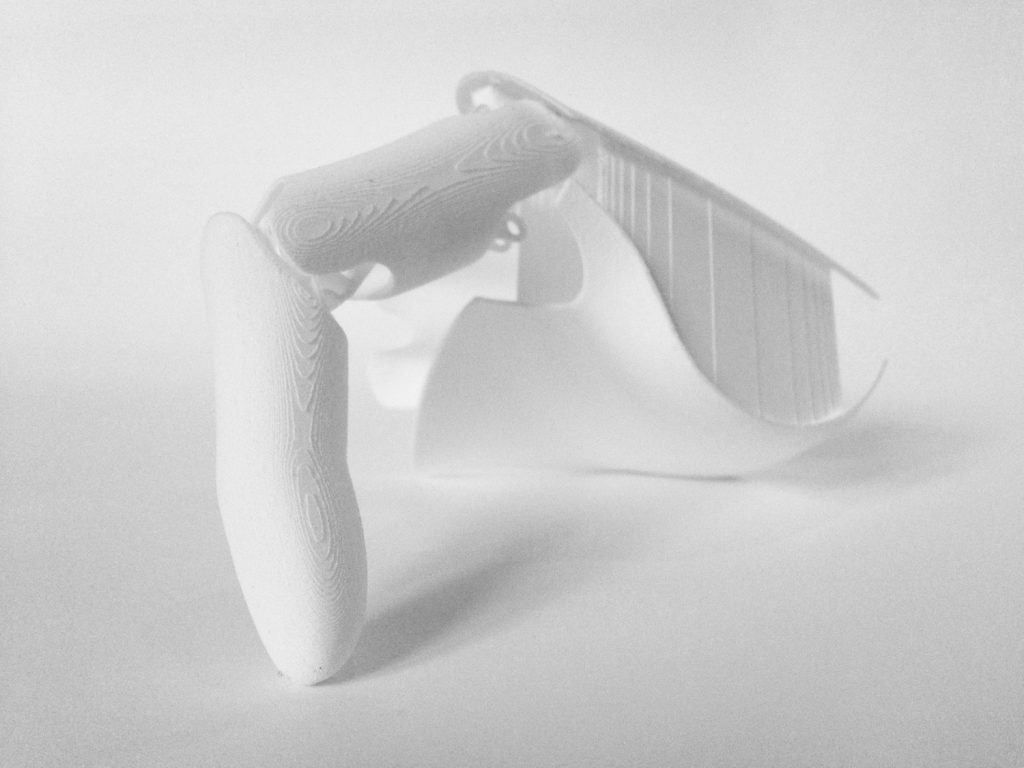 The team at YouBionic evaluated several different manufacturing processes, but found that 3D printing offered the best range of abilities. "We evaluated several choices but no doubt 3D printing is what we believe the best," says the company "we are excited about all that this technology can do and we want to believe it now, its strengths are the geometric construction potential and the product price."
Projects like YouBionic's prosthetic hand really show the capabilities of 3D printing technology and how it could change thousands, if not millions of lives. The first iteration of YouBionic's hand will be launched later this year.
Source: YouBionic