3D Printed Electric Motorbike Goes On Display At the London Printshow
3D Insider is ad supported and earns money from clicks and other ways.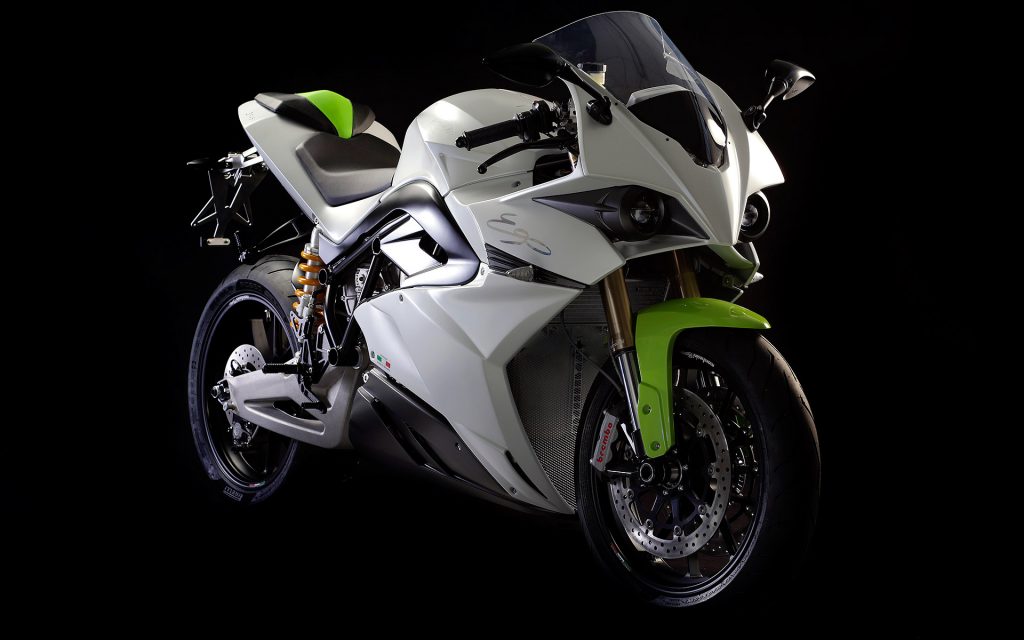 The Energica Ego may be the only electric superbike to come out of Italy, A country known for its ferocious sounding V-Twin Ducati's, but its also the only bike to use 3D printed parts for much of the bodywork. At the International Motorcycle Exhibition in Milan, the company behind the Energica Ego, CRP Group displayed the electric bike to the worlds motorbike enthusiasts and press.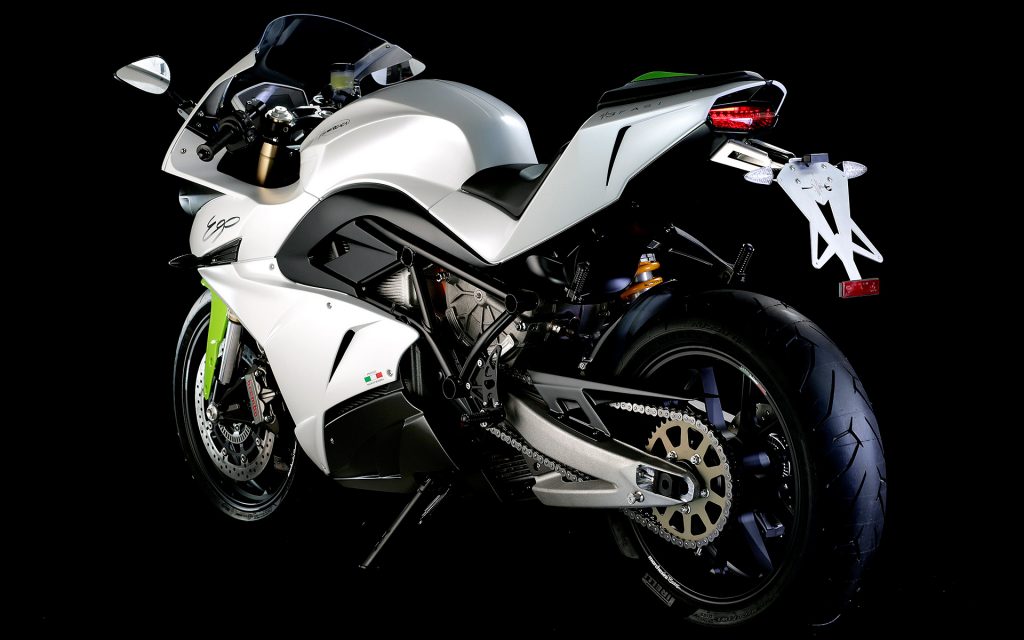 CRP's Ego bike has been in development since 2010 and at this years Motorcycle Exhibition they displayed their finished product. The Energica Ego is finally ready to go into production and CRP are looking to announce a release date. Electric cars have got a bad rap for being too slow and, but the Ego can travel up to 240 km/h (150 mph) and travel up to 150 km (93 miles) on a single charge. The bike also features an F1 style KERS regenerative braking system and can be charged in less than three hours.
While much of the prototype version of the Ego superbike has been 3D printed, final production models will use mass produced parts for obvious reasons. They used selective laser sintering technology and Windform, a polyamide-based material reinforced with carbon fibers to create the fairings, headlight covers and motorcycle components. Apart from the mechanical and electrical parts everything is 3D printed.
Buyers will be able to purchase an Energica Ego bike in early 2015 when they go on sale for a price of €22,000. Reservations are available now with a €500 deposit. CRP are already teasing their next Superbike and they will be creating a smartphone app for the Ego.
Warning; 3D printers should never be left unattended. They can pose a firesafety hazard.