3D Printer Amazon Prime Day Deals 2019
3D Insider is ad supported and earns money from clicks, commissions from sales, and other ways.
3D printing is a really fun hobby to get into, but there is no doubt that the cost of getting a 3D printer can be very intimidating to most people. Afterall, even the most casual and beginner-friendly 3D printers can cost up to several hundreds of dollars. If you can relate to this sentiment, the good news is that several 3D printers from some of the biggest names in the industry are up for discounts for this year's Amazon Prime Day.
The deals on 3D printers aren't just for beginners, though – there are also great deals on professional-grade 3D printers. Since these models cost a few thousand dollars, the savings you could get are also bigger. Check out our list below of the Prime Day deals on 3D printers.
Dremel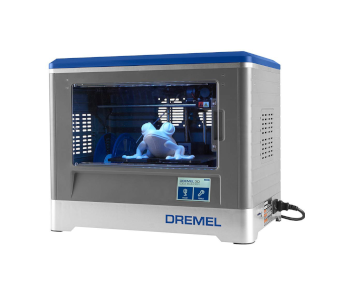 Dremel produces several 3D printer models that are cheap and easy to use, making them the perfect Prime Day purchases for 3D printing beginners. Both the 3D20 and the 3D40 come with filament spools so you can jump ahead to printing your very first model as soon as you receive the printers. They both also have enclosed build platforms, making them safe options if you have kids running around.
3D Systems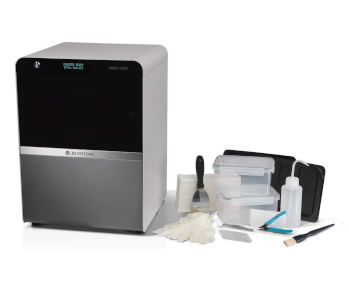 If you want to buy a professional-grade SLA printer for a discount, then look no further than the FabPro 3D Printer from 3D Systems. This SLA printer is a great option for rapid prototyping since they are capable of printing faster and at a higher level of resolution. You also have the option of getting the bundle that comes with the Curing Unit. The Curing Unit allows you to finish your SLA prints much faster, enhancing your productivity and improving the quality of the prototypes.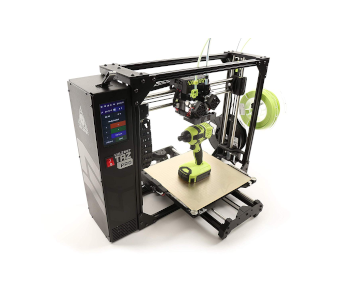 The Taz Pro FDM printer from Lulzbot has one thing going for it: dual hot ends that allow you to print with multiple materials. With composite 3D printing, you can print objects with multiple colors or use soluble material for your support structures. It also has an automatic bed leveling function and the ability to compensate for backlash during the movement of its print head. If you're offering professional 3D printing services, then these features will be quite valuable.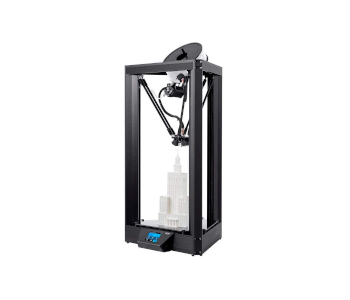 The Delta Pro, true to its name, is a delta FDM printer with a print head mounted on three articulating arms. This provides a huge upgrade to speed – a great advantage if you're printing large designs, which incidentally the Delta Pro can accommodate with its high build volume. The Delta Pro also has a heated glass build platform, making it more versatile for use with several filament types.
This year's Amazon Prime Day deals on 3D printers have something for everyone – 3D printing beginners, professionals, and those looking for an upgrade to their skills. If you're still on the fence on whether you want to get your very first 3D printer, then this Prime Day is the perfect time for you to get one without spending too much.
Warning; 3D printers should never be left unattended. They can pose a firesafety hazard.