3D Printing Filament Black Friday Deals
3D Insider is ad supported and earns money from clicks and other ways.
Everyone knows that quality 3D printing filament makes or breaks your projects. Numerous name-brands have reduced their prices for a Black Friday sale. You can stock up on high-quality PLA and ABS at a fraction of the cost. Some people are buying enough for the next 6 months.
ColorFabb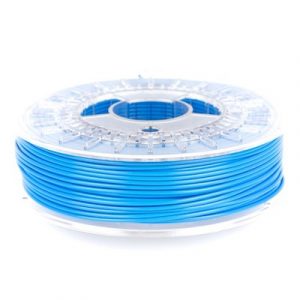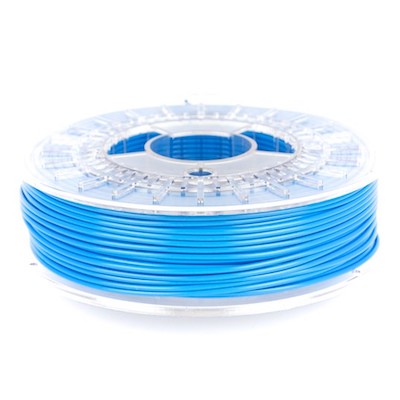 ColorFabb is a company in the Netherlands that has earned a reputation for extremely high-quality PLA and hybrid blends. The company is offering 25% off their filaments with the code "BLACKFRIDAY" on checkout.
ColorFabb has awesome blends including glow-in-the-dark filament, wood filament, copper filament, and much more. See their full catalog here.
Hatchbox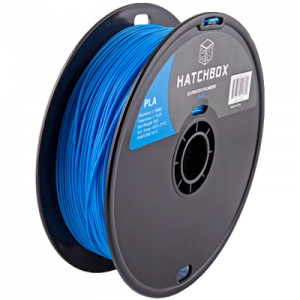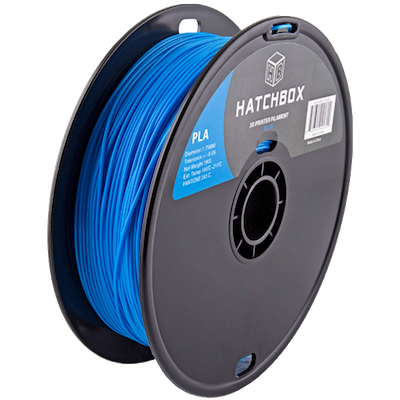 Hatchbox is our favorite filament company. The quality and consistency of their product is great.
Hatchbox has reduced the prices on some of their filaments. Prices have only come down on a handful of products by a couple bucks a pop. See their full list of filaments here and look for the discounted ones.
Other Filaments
3D Solutech is selling their silver metal PLA filament for $16.27. The retail price on it is $21.99 so you can save almost $5.
Have you seen other filament deals? Leave a comment and we will add them to this page.
Warning; 3D printers should never be left unattended. They can pose a firesafety hazard.