Best 4k Camera Drones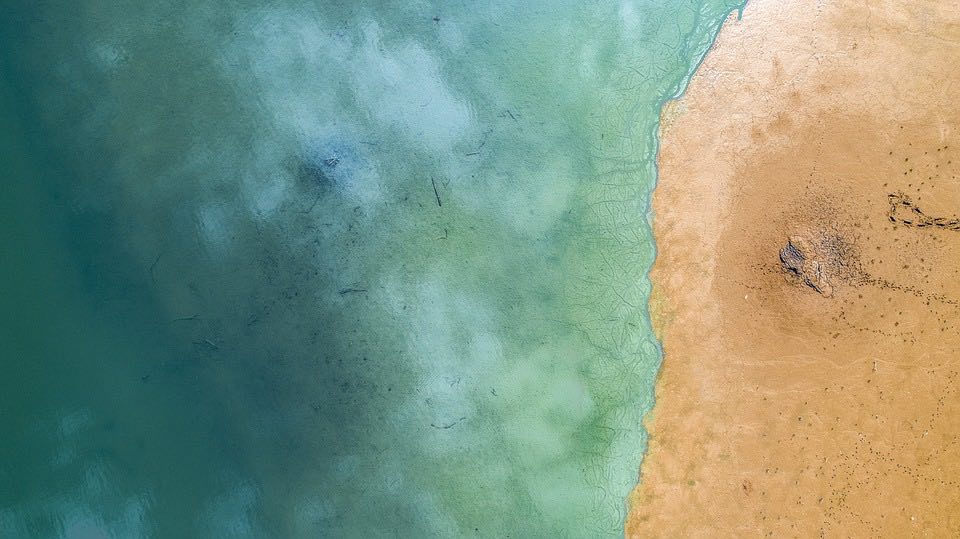 To create breathtaking aerial photographs and video you need two things. One is the right composition and the other is superb image quality. An otherwise beautiful photo or piece of film can fall flat if the quality is poor. Likewise, excellent quality can't produce an amazing shot without effective composition. Drones with 4K Ultra HD (UHD) video cameras take care of all your quality issues.
| Name | | Range | Flight Time | Rating | Price |
| --- | --- | --- | --- | --- | --- |
| | DJI Mavic Pro | 7 km | 27 minutes | | |
| | Geniusidea Follow | 100 m | 20 minutes | | |
| | Yuneec Breeze | 100 m | 12 minutes | | |
Table of the 7 Best 4K Drones
The comparison table below lists the best 4K drones that are available. As you can see, DJI dominates the market and makes the top 4K drones that you can buy.
What is 4K Video Exactly
Who Benefits from 4K Camera Drones
Cameras and Gimbals
About this 4K Drone Camera Guide
I've carefully been through all the best 4K camera drones available right now. The products on this page vary in design, style, capabilities, and price. In other words, there's something for everyone. This guide is not simply the result of my own thoughts and opinions. I've also considered the opinions of industry experts and real user reviews before deciding on the final list.
I've arranged the seven 4K camera drones on this review page starting with the least expensive first. The table below shows the products at a glance in the order they appear on this page.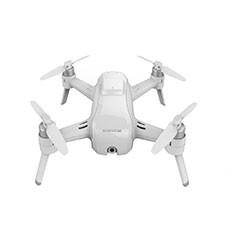 The Pros
Lightweight, nice design 4K, 13MP camera drone
Excellent value for money
+4 more
With stands mild crashes and bumps
Intelligent flight modes
Easy video and photo sharing
Breeze apps put you in control
The Cons
Slow flyer compared to other camera quadcopters
Flight time (battery life) low side of average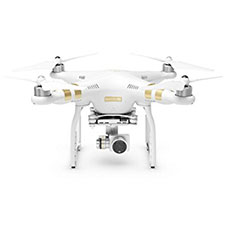 The Pros
Renowned 4K, 12MP camera drone from DJI
Nice camera quad for beginners and experienced enthusiasts
+5 more
Well-built craft
Intelligent flying modes
Feature-rich FREE app
HD live video streaming
Good flight time, fairly long flight range
The Cons
Expensive batteries
Some reports of spotty WiFi
+1 more
No obstacle avoidance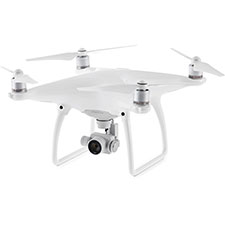 The Pros
Impressive UHD 4K, 12MP camera
3-axis u-frame camera stabilization
+6 more
DNG RAW, JPEG formats
User-friendly remote controller
Effective obstacle avoidance system
7KM flight range
Long battery life (flight time)
Intelligent flight modes
The Cons
Outer ranges can see some loss in image quality
Expensive batteries
+1 more
Long charging time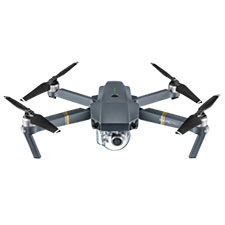 The Pros
Quality 4K UHD, 12MP camera
Lightweight, foldable design
+6 more
FPV capable drone
Effective Obstacle avoidance
Nice flight mode options
Long battery life (flight time) and fast 1-hr. charging time.
Incredible 7km flight range
Pocket-sized foldable controller
The Cons
Not so stable in winds
Shallow ground clearance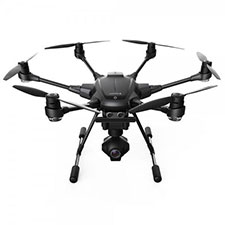 The Pros
Impressive 360° rotating 4K, 12MP camera
Failsafe five-rotor flying (in case one rotor fails)
+5 more
Retractable landing equipment
Folding arms make it easier to transport
Intuitive ST16 controller with built-in Android touch-screen
Smart flight modes (8)
Collision avoidance
The Cons
Boot up time quite long
Long battery charging time
+1 more
No low battery indicator