Alienware Black Friday Deals (Gaming Laptops, Desktops, Monitors)
3D Insider is ad supported and earns money from clicks, commissions from sales, and other ways.
During the holidays, you can be sure that there is going to be a lot of Alienware hardware that's going on sale. This is absolutely true this year as they have put everything on the block, even their most powerful devices.
Alienware specializes in gaming hardware, especially ultra-powerful laptops that can handle the latest most resource-intensive games without breaking a sweat. This Black Friday, you definitely have a choice of different equipment for your gaming needs.
Alienware is also known for its more aggressive pricing strategy, and the excellent discounts they are offering make these gaming laptops certainly a lot more affordable. Here are some of the best Alienware deals you can get for cheap this sale season.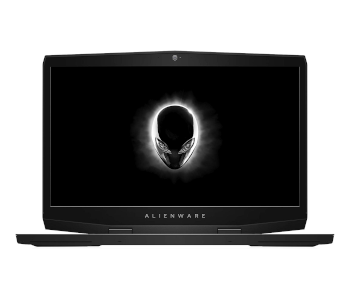 ALIENWARE M17 AWM17 GAMING LAPTOP
Original Price: $2,249
Black Friday Price: $1,499
The Alienware M17 takes powerful components and fits them into a slim, semi-compact package that gives you the performance that you need to run the latest games. This laptop is for gamers who are looking for a lighter laptop that they can bring with them virtually anywhere, especially to LAN parties.
Underneath the hood is an 8th generation Intel Core i7 processor, a hybrid storage system, and a powerful Nvidia RTX graphics card. You can easily consider this as one of the best gaming laptops on the market today. Typically, it is on the pricier side of gaming hardware, but this Black Friday, you can get it for a lot less, $750 less, to be exact.
At this price point, this is a gaming laptop that you can get and not feel guilty about its cost.
Processor: Intel 8th Gen i7-8750H
Memory: 16GB DDR4 RAM
Storage: 1TB HDD + 256GB PCIe SSD
Graphics: NVIDIA RTX 2070
Display: 17.3-inch 1920 x 1080 Full HD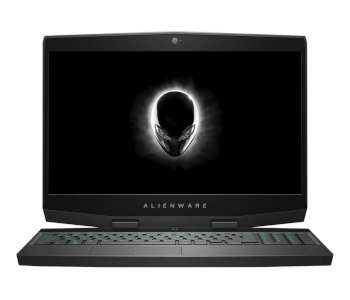 ALIENWARE M15 AWM15 GAMING LAPTOP
Original Price: $1,699
Black Friday Price: $1,157
This gaming laptop may not be as powerful as its larger M17 cousin, but it also packs a good amount of power. It has similar specs, and the most significant difference is the graphics card, which runs the GTX 1080. There is nothing wrong with that card, as it is the most powerful in its time. However, it may lack a few points of performance with the newer RTX cards. One downside to this is that the M15 does not support ray tracing technology, so games may not look as beautiful. However, you can still play the latest games without any problems and performance issues.
Getting this on Black Friday is definitely a steal since you will be saving up to 31%. This is an excellent deal and a lot of savings making this laptop a purchase that is totally worth it.
Processor: Intel 8th Gen i7-8750H
Memory: 16GB DDR4 RAM
Storage: 1TB HDD + 256GB PCIe SSD
Graphics: NVIDIA GTX 1060
Display: 15.6-inch 1920 x 1080 Full HD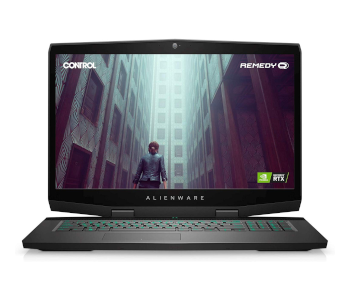 ALIENWARE M17 GAMING NOTEBOOK
Original Price: $1,999
Black Friday Price: $1,529
This is a similar deal to the one above, but only has a slight difference in specs. For one, this comes with a dedicated solid-state drive with a 512GB capacity giving you a lot more storage at faster speeds.
What makes this an exciting deal is that it is still more affordable compared to similar Alienware M17 machines that have much lower graphics capabilities. It is $70 more affordable compared to a device that is only equipped with an RTX 2060.
Processor: Intel 8th Gen i7-8750H
Memory: 16GB DDR4 RAM
Storage: 512GB PCIe SSD
Graphics: NVIDIA RTX 2070 Max Q
Display: 17.3-inch 1920 x 1080 Full HD
OTHER ALIENWARE DEALS
ALIENWARE ACCESSORIES