What's the Difference Between Android Auto and Apple CarPlay?
3D Insider is ad supported and earns money from clicks, commissions from sales, and other ways.
According to the U.S Department of Transportation, 2,841 people died due to distracted driving in 2018. While there were fewer casualties than in 2017, distracted driving accounts for 7.7 percent of all fatalities. If you consider that one in four Americans regularly talks or texts while driving, the statistics become even more worrying.
The good news is that you don't have to give up communication while driving; you just need to upgrade your infotainment system. Modern head units effortlessly connect to smartphones and let you text, talk, or listen to music without taking your eyes off the road. Before you can purchase one, you need to decide on its operating system based on your smartphone.
This article explores the difference between Android Auto and CarPlay. The two are similar in many respects, and it's impossible to recommend one over the other. Nevertheless, five key differences affect which of the two you should install.
1. Mutual exclusivity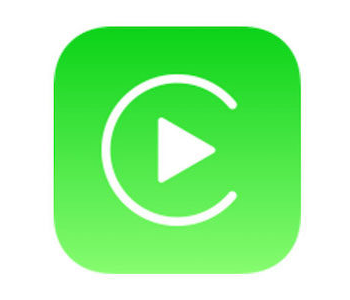 iOS and Android are rival mobile operating systems with equal market shares. You can only use CarPlay if you have an iPhone. The same goes for Android phones and Android Auto. While the two systems are mutually exclusive, you can buy a head unit with support for both to take full advantage of their features. Even so, only one can be active at a time.
2. Interface
Interface design used to be the most noticeable difference between the two systems. Apple CarPlay is focused on usability and mimics the appearance of your phone. Icons for frequently-used apps dominate its screen and are easy to access with hardly a glance.
Android Auto's earlier approach was a ribbon at the bottom with shortcuts for essential actions like calls, navigation, or multimedia. The bigger part of its home screen was reserved for notifications. While they still don't look the same, a recent update brought Android Auto more in line with Apple's aesthetic.
3. Stability
We hope that this difference is only a temporary one since it stems from Android Auto's version upgrade mentioned above. Users have been reporting an abundance of bugs and instabilities ever since the update hit. On the other hand, CarPlay remains stable and reliable whenever changes are introduced.
4. App selection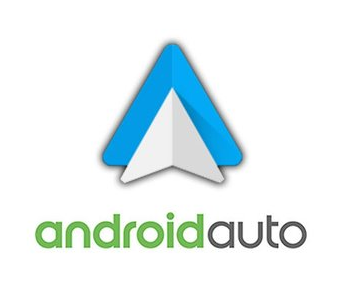 Both systems mirror the main functions of your phone, but Apple Auto lets you do more since it works with more messaging and multimedia apps. For example, CarPlay only supports WhatsApp and iMessage for messaging, while Android Auto enables you to use Kik, ICQ, Skype, and Google Hangouts as well.
Things look similar but less lopsided for multimedia. Android Auto comes with the VLC Media Player, an app used to play music and watch videos in many formats. Android Auto is also concerned for your driving safety while browsing, so it will suggest you switch to voice commands through Google Assistant after a while.
CarPlay supported only 17 apps until the release of iOS 12. The number increased marginally even then. Android Auto supports more than 120 apps, allowing you to customize your infotainment driving experience to a much higher degree.
5. Navigation
This is another area where one system used to dominate the other but doesn't anymore. CarPlay had no support for third-party navigation apps like Waze or Google Maps. Things have changed with iOS 12 as both apps, along with HERE WeGo, are now available. That being said, Siri wasn't designed with voice navigation in mind, so the experience remains better on Android Auto.