Can I Use Apple CarPlay with an Android Phone?
3D Insider is ad supported and earns money from clicks and other ways.
Do you have an android phone, but your car's head unit only supports CarPlay? Many users new to the next generation of infotainment systems are confused by how they work and what mobile operating systems they support. In this short guide, we explore whether it is possible to use CarPlay on your Android device and offer an alternative for people who want the best of both worlds.
What are Apple CarPlay and Android Auto?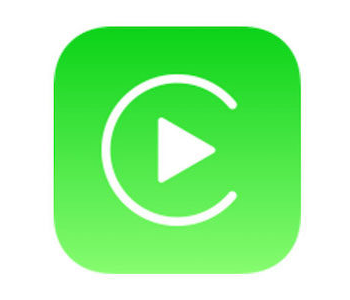 Before 2014, your car's head unit served as a media player and radio. Manufacturers have long wanted to increase its functionality while making driving safer. Since getting distracted by using your smartphone while driving is a considerable risk, it made sense for them to team up with leading mobile OS developers. The result was a merger of the two technologies and the birth of Apple CarPlay, followed by Android Auto a year later.
Both CarPlay and Android Auto are stripped-down operating systems designed to help you use your smartphone while driving. They sport large, easily-accessible icons and a host of hands-free options. Both systems let you answer texts, calls, and emails by verbally communicating with an AI assistant. They also have excellent navigation software and handy calendar features.
Can you use Apple CarPlay with an Android phone?
Sadly, you can't. Even though CarPlay and Android Auto do similar things, each run on their respective manufacturer's operating system. These are different on a fundamental level and are not compatible. However, there is a compromise! The best thing you can do is to buy a head unit that supports both Android Auto and CarPlay. That way, you can switch freely between them or let people who use your car but have a phone with a different OS take advantage of the head unit.
What's a good head unit that can use both systems?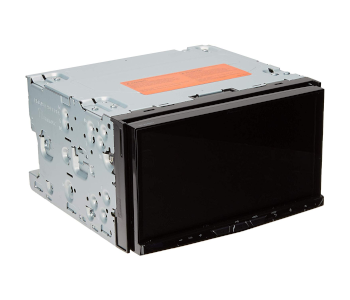 We love pioneer's AVIC-W8400NEX DVD Receiver. This versatile head unit isn't the cheapest one around, but it's unmatched when it comes to onboard software and interaction with your smartphone. You can control it either through a responsive touchscreen, over a remote, or via your smartphone. Both Android and iOS devices connect to the unit wirelessly through Bluetooth and Wi-Fi.
You'll want to have a professional install the AVIC-W8400NEX since some complex wiring is required. Fortunately, pairing it with your device is a breeze. The phone's screen is mirrored onto the head unit, but its controls are in line with road safety precautions. Asking either Siri or the Google Assistant to do something is straightforward. The same goes for replying to messages or checking your calendar while concentrating on the road.
Better yet, the AVIC-W8400NEX has its own navigation and entertainment software. Its excellent onboard map receives regular updates and works without an online connection. The multimedia section lets you listen to radio, and you can even have the touchscreen display a light show.
Apart from wireless, the AVIC-W8400NEX connects to phones through Lightning or USB cables, depending on their type. Keep in mind that it works with only one kind of phone at a time, as does any other system that supports both options.