Autodesk Meshmixer 2 Launched With Support For 3D Printing
3D Insider is ad supported and earns money from clicks and other ways.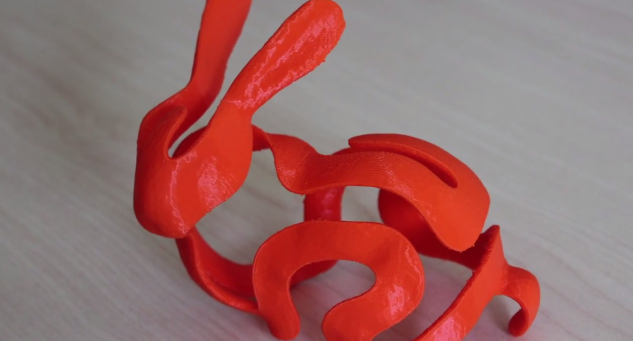 The next version of Autodesk's Meshmixer software has been released and it has been designed with 3D printing in mind. Meshmixer is a free tool for working with mesh models. It is a creative tool, great for mashing together existing meshes and also for preparing files (such as scans) for printing or fabrication.
Meshmixer has been around for a while now but Autodesk acquired the software back in 2011 and put it in its 123D software family. Ryan Schmidt, the primary developer for Meshmixer said that it is "a free tool for making crazy-ass 3D stuff without too much hassle". Version two of Meshmixer has improved the user interface, editing tool and added a number of other notable features.
New Features include.
new Support Structure Generation for 3D printing in the Overhang Tool
new Strength Analysis Tool, does fast approximate stress analysis
new XYZ mode in measuring tool
new Soft Transform tool, under the Select / Deform menu
new shading modes – flat shading and face-group-normal shading (accessible from menus and spacebar hotbox)
you can now directly enter numbers for all the parameter sliders
all right-mouse-button actions also available as shift-leftmouse
Meshmixer can be downloaded free here for Windows 32 and 64-bit and it can also be downloaded for Mac OS X. Head over to meshmixer.com for more info.
Warning; 3D printers should never be left unattended. They can pose a firesafety hazard.