Beats Headphones Cyber Monday 2018 Deals (Studio3, Solo3, etc)
3D Insider is ad supported and earns money from clicks, commissions from sales, and other ways.
Beats has continued their Black Friday sales through Cyber Monday. This is your last chance to get the lowest prices ever on models like the Beats Studio3. Some models have been discounted by an amazing 50%.
Apple acquired Beats in 2015 and since then their products have improved considerably. They now lead the industry when it comes to battery life. They also offer a seamless connection experience with Apple iPhone's because the headphones have the W1 chip. Of course they work well with Android too.
Wireless headphones have become necessary ever since Apple removed the headphone jack in the iPhone 7. Although you can still use wired headphones using a dongle, Bluetooth headphones are more future proof and a better investment. All of Beats Cyber Monday deals are for wireless headphones.
Beats Studio3 Wireless
Black Friday Price: $279 Retail Price: $349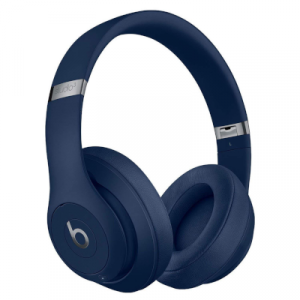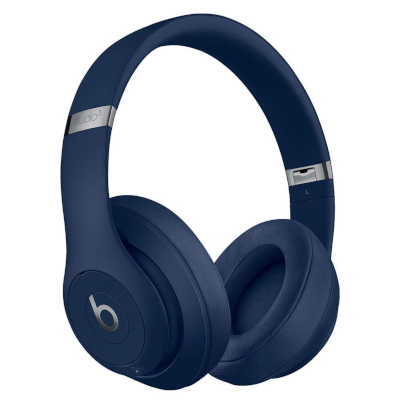 The Beats Studio3 are the company's top of the line model and they come packed with features. These wireless headphones offer a 22 hour battery life. Once they run out, you can charge them for just 10 minutes and you'll get an additional 3 hours of play time.
The Studio3 have active noise cancellation that's comparable to the Bose QC35 headphones. It will dramatically reduce airplane engine sound and even office chatter. The ear pads are made from soft leather and they are so comfortable that you can wear them for hours on end.
These are over-ear headphones, which means that the ear pads cover your ear. This provides you with natural noise isolation and it seals the sound inside.
Beats Solo3 Wireless
Black Friday Price: $239 Retail Price: $299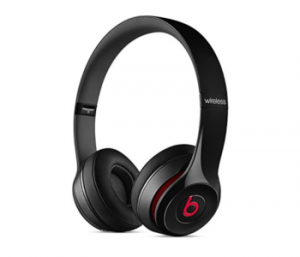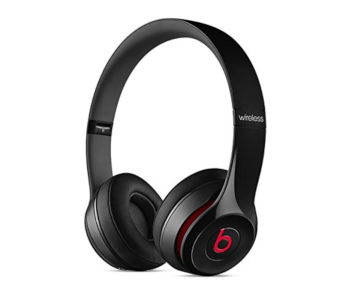 The Solo3 are on-ear headphones. That means that the ear pads rest gently on your ear. They are lighter and more portable than standard headphones.
The standout feature of the Solo3 is the 40 hour battery life. You read that right, these headphones are far above almost everything else out there. You'll rarely have to plug them in and most users can go through a solid week without recharging. You can use the included cord to keep listening to music during the rare times you're out of battery.
There are well-placed buttons on the side of the headphones to increase the volume or skip songs. It can also be used to activate Siri.
The Solo3 have phenomenal sound quality. Most people love the deep bass and Beats did a good job of not muddying the vocals.
Beats Powerbeats3 Wireless
Black Friday Price: $99 Retail Price: $199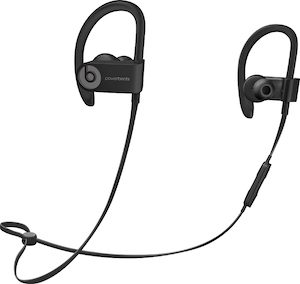 The Powerbeats3 are great exercise earbuds. They are sweat resistant and they can handle a little rain too. The ear hooks secure the earbuds firmly so that you can workout vigorously without having to continuously stop to adjust them.
The Powerbeats3 don't disappoint on battery life. Like all other Beats products, they provide the best battery life in their class. These earbuds give you up to 12 hours of battery. This means that you can easily keep them in your gym bag for a week without having to remember to charge them. If you do forget to charge them, 5 minutes will give you an hour of battery life. Bose makes workout earbuds too, but their battery life is only 6 hours.
Overall, Beats has fantastic Black Friday deals on headphones and earbuds. As a premium brand, they don't discount their headphones often. Now is your last chance to get serious savings ahead of the holidays.