Beats Headphone Black Friday 2018 Deals
3D Insider is ad supported and earns money from clicks and other ways.
Beats has released some of their Black Friday deals on Amazon already. Beats is offering discounts across most models. You can save hundreds on a new pair of headphones during the sale. There's no saying when the sale will end, but it's likely to continue through Cyber Monday.
Beats Studio3 Wireless
Black Friday Price: $279 Retail Price: $349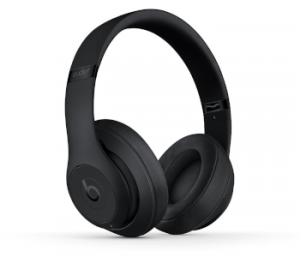 The Studio3 is the company's top of the line product. These headphones offer active noise cancellation that's comparable to the Bose QC35. They also have a 22 hour battery life and a quick charge feature.
These headphones are over-ear, which means that they envelop your entire ear. This makes them very comfortable but it does have the downside of being a bit heavier.
You can get these headphones in the following colors during the sale: matte black, blue, red, gray, and defiant black-red. 
The sound quality of these headphones is superb. The bass is satisfying while still being balanced enough for clear vocals and mids.
These headphones will be on sale for the same exact price at Target during Black Friday.
Beats Solo3 Wireless
Black Friday Price: $179 Retail Price: $299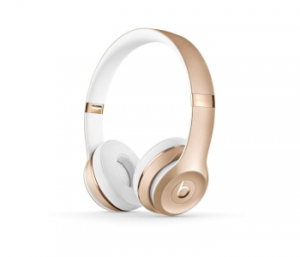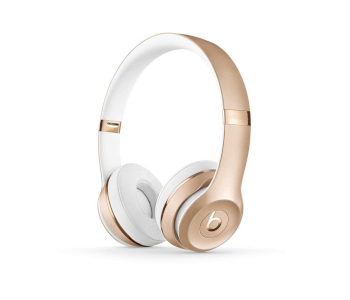 The Beats Solo3 are the company's most popular wireless headphones. They have an on-ear design, which means that they gently rest on your ears to seal in the sound. They are made from comfortable foam and leather and you can wear them for hours before tiring.
The best feature of the Solo3 is the industry leading battery life. It offers up to 40 hours of listening time per charge. Very few headphones can match this. If the battery runs out, you can use an included cord to continue listening.
The Beats Solo3 have the iconic sound quality that the company is known for. They offer a solid amount of bass, which makes them good to listen to hip hop, electronic dance music, and many other genres.
Beats Powerbeats3 Wireless
Black Friday Price: $99 Retail Price: $199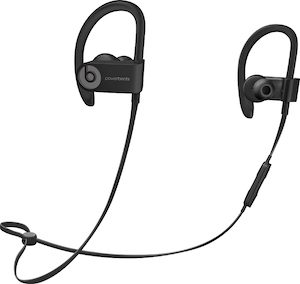 The Powerbeats3 are designed for workouts. They are sweatproof and they can handle light rain.
The Powerbeats3 have an ear hook design that makes them very secure. As a result, they can withstand a vigorous workout without falling out. Some earbuds require constant adjustment, but these are not one of them.
The Powerbeats3 offer a fantastic battery life of 12 hours. You can charge them for 5 minutes and get an hour of play time. This is helpful if you forget to charge them before heading to the gym.
BeatsX Wireless Earbuds
Black Friday Price: $75 Retail Price: $109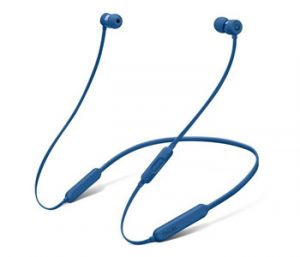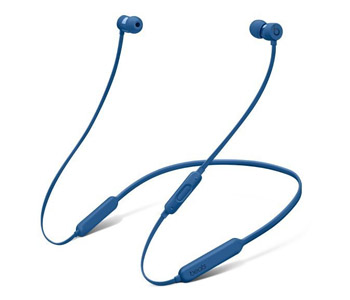 The BeatsX are similar to the Powerbeats3. They are also designed to be able to withstand exercise. However, the battery life is less impressive at 8 hours. They have a built-in microphone that you can use to skip songs and change the volume.
A nice feature of the BeatsX earbuds is that you can charge them with an iPhone lightning cable. This means that there's one less charging cable to keep track off.
These earbuds can be worn two different ways. Some people prefer to wrap the wire behind the ears for a more secure fit. Others prefer to just plug them straight in.
Overall, you can save a lot of money on premium Beats headphones this Black Friday. Beats does not discount their products often, so it's good to take advantage of it while you can.