Best Black Friday Dashcam Deals for 2019
3D Insider is ad supported and earns money from clicks, commissions from sales, and other ways.
Dashcams or dashboard cameras are a safety feature that car owners use by recording the view inside and outside the car. Important video evidence in case of a car accident or an act of theft/vandalism can be created by the use of a dashcam. Dashcam systems with a 360-degree inside camera can record the interior of the car.
Dashcams come with a variety of features such as GPS data, driver alerts, touch screen, emergency response, and built-in microphone/speakers. This Black Friday, you can avail of some heavy discounts on dashcams. Both Best Buy and Walmart have some interesting deals going on which are listed below.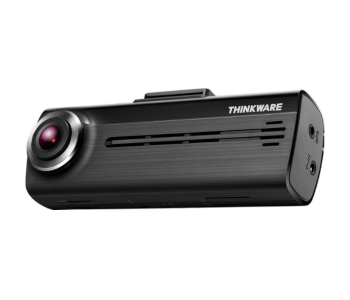 Thinkware F200D Front & Rear Dashcam
Original Price: $189.99
Black Friday Price: $119.99
The Thinkware F200D is a full HD dashcam. The front camera can capture a 140-degree view of the road in front of the driver in 1080p resolution. The rear camera, meanwhile, captures video behind the car in 720p resolution. The frame-rate is 30 frames per second, so some slow-motion playback can also be done.
A parking surveillance mode is also available. With some separately purchased cable/accessories, you can track your parked car while you are away. The Thinkware F200D also has built-in microphone and speakers. So, it records the audio of your dashcam footage.
You can use microSD cards of up to 128GB with this dashcam system. The price for this dashcam is usually $189.99. However, you can get a Black Friday deal on this system for a low price of $119.99.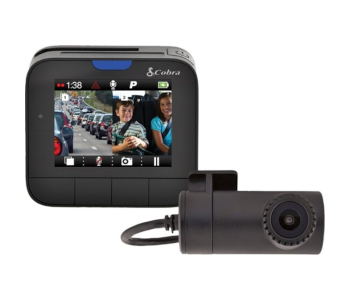 Cobra Drive HD Front and Rear with iRadar
Original Price: $199.99
Black Friday Price: $149.99
The Cobra Drive HD Front and Rear dashcam system is a fairly advanced system. It records the front and rear views of the car simultaneously. The front camera video resolution is 1080p while the rear camera records 720p. The front camera has a 160-degree viewing angle while the rear camera has a 130-degree viewing angle.
The unique feature of the Cobra Drive dashcam system is its ability to connect with the Cobra iRadar app. This feature warns the driver about speed cameras, police enforcement locations, and upcoming red-light cameras. The app also helps the dashcam system embed vital information such as location, speed, and G-sensor data at every point along the route which the car passes through.
A 2-inch LCD screen allows you to watch the video playback of your recorded footage. A built-in microphone captures all the audio of the footage. A driver alert system warns you about lane departure and forward collision risk.
You can enjoy all of these amazing features for a price of $149.99. This discounted price is a Black Friday special. The normal price for the Cobra Drive HD dashcam system is $199.99.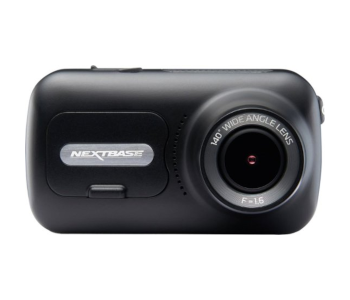 Nextbase 322GW Dashcam
Original Price: $169.99
Black Friday Price: $99.99
Nextbase has a Wi-Fi and Bluetooth enabled dashcam system known as the 322GW. This system captures full HD 1080p video at 60 frames per second. It has a 2.5-inch IPS touchscreen which allows the user to operate the Nextbase 322GW dashcam system with ease. Reviewing videos that have been recorded is also possible thanks to the screen.
The Nextbase system also incorporates an accurate 10 Hz GPS which records location and speed information. The dashcam system comes with suction as well as adhesive mounts. You get a 1-year warranty on this model.
The regular price of the Nextbase 322GW is $169.99. However, you can get a Best Buy Black Friday special for a low price of $99.99. Head over to Best Buy's website by clicking on the discount price above.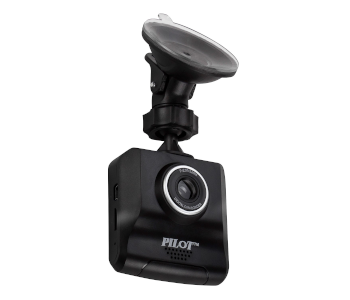 Pilot Automotive 720p Dashcam
If you don't really want to spend big on getting a dashcam for your car, then check out the Pilot Automotive 720p dashcam. It is on sale at Walmart this Black Friday for a meager sum of $15. For such a low price, you get a simple dashcam that can record 720p video and comes with an 8GB memory card as well.
This low-priced dashcam has a 2-inch screen. The viewing angle of the camera is 120 degrees. It is a very simple and easy dashcam system to use and it costs hardly any money. Bargain hunters will like this deal.