Black Friday 2018 Drone Deals
3D Insider is ad supported and earns money from clicks and other ways.
Black Friday is the best time to buy a drone because you can save upwards of 33% on popular models. Major manufacturers like DJI and Parrot have announced their Black Friday deals and we take a look at what's out there below.
We are still waiting to see what Yuneec will release. We will continue to update this page as we learn more. Send us an email if you have a drone offer that you'd like us to consider.
DJI Sales
DJI is the leading drone brand in the world. In fact, by some estimates the company owns 75% of the global drone market. The company has just announced the discounts that they will be offering. If you want industry leading features, then these drones are a great choice. The sales start on November 18th and are valid until November 27th, the day after Cyber Monday.
Mavic Air
Update: The Mavic Air is already on sale on Amazon early.
Black Friday Price: $699 Retail Price: $799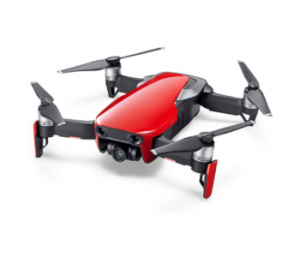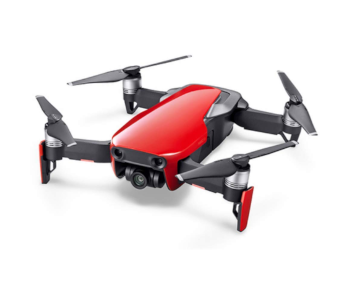 The Mavic Air is one of DJI's newest drones. It was released not that long ago in January of this year. DJI will discount the drone by $100 for Black Friday. The retail price of the drone is $799, but you can pick it up for just $699. The Fly More Combo with 2 extra batteries and a carrying case is on sale for $899.
The Mavic Air offers a great flight time of 21 minutes. It has front and rear obstacle avoidance, which means you can fly it into tricky terrain with confidence. It also has a 3-axis gimbal with a 4K camera that can take 12 MP photographs. It has a max range of 2.4 miles (4 kilometers).
The best feature of the Mavic Air is its extreme portability. The arms fold into the body, making the 435 gram drone easy to pack. It's so small that you can fit it in your pocket.
We were surprised to see that DJI has discounted the Mavic Air. The company almost never discounts their newer models, so this is a great deal.
Spark
Black Friday Price: $359 Retail Price: $399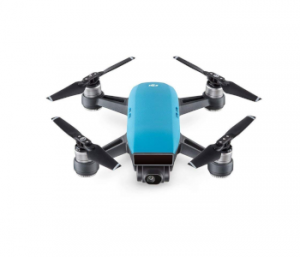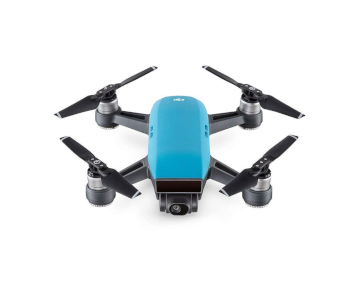 The Spark is a beginner-friendly drone from DJI. It's on sale for $359, which is a discount of $40. While this might not look like much, it's a much better deal than you might think. That's because last year the sales price was $399 and it didn't even come with a controller. The Fly More Combo with 2 extra batteries and numerous accessories is on sale for $459.
The Spark is half the price of the Mavic Air and it packs good specs into its tiny frame. The flight time is 16 minutes and it has a 1080p camera with a 2-axis gimbal. The maximum flight range is 1.2 miles (2 km)
Tello
Black Friday Price: $79 Retail Price: $99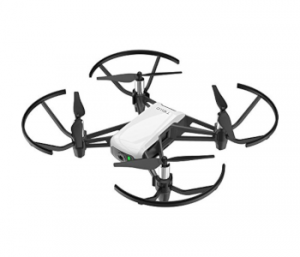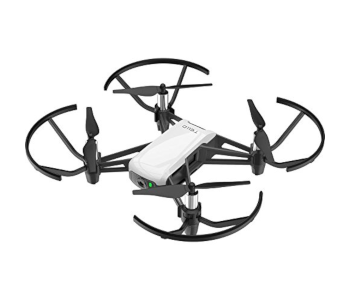 The Tello is a small starter drone that offers a lot more tech than similarly priced drones. It's on sale for $79, which is a discount of $20. You can get the Boost Combo which comes with two more batteries for $99. This is $50 savings from the retail price of $149.
If you have ever shopped for cheap drones you know that the battery life is extremely disappointed. The Tello makes up for this and it has a respectable flight time of 13 minutes. It doesn't come with a controller but you can easily control it with your smartphone or even a laptop. You read that right, this drone is programmable, which makes it a fun way to learn how to code.
Parrot
Parrot is a French company that's been in business since 1994. They are well-known for their beginner-friendly drones that compete with DJI products.
Mambo
Black Friday Price: $59 Retail Price: $109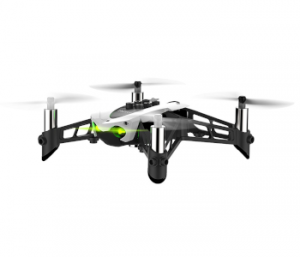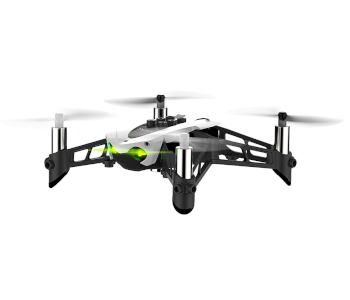 The Mambo is a starter drone that's great for kids. It has a 10 minute flight time and an optional 720p HD camera. Numerous accessories can be attached to drone, including a cannon and a grabber. The range is up to 100 meters or around 300 feet. It offers similar specs to the DJI Tello.
The Mambo doesn't come with a controller, although you can buy one if you want.
Bebop 2 FPV
Black Friday Price: $299 Retail Price: $599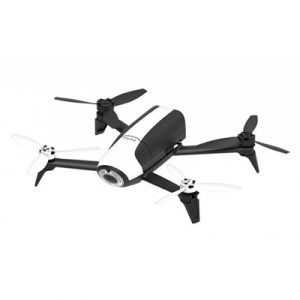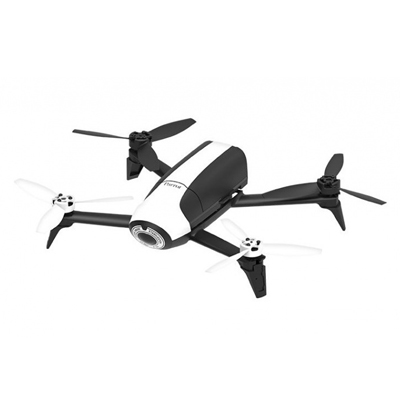 The Bebop 2 offers the best value for the money for beginner drones. It competes head-to-head with the DJI Spark, but it offers a much longer flight time of 25 minutes (compared to 16 minutes). It has a 1080P camera that's capable of 14MP photographs. The range is 1.2 miles (2 km)
The Bebop 2 comes with FPV goggles that you can use to fly using the drone's camera as your eyes. Last year, this package was selling for $449.
Anafi
Black Friday Price: $549 Retail Price: $699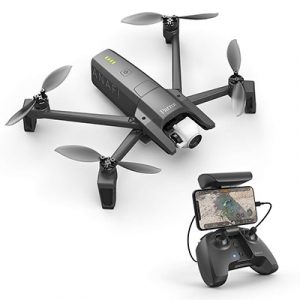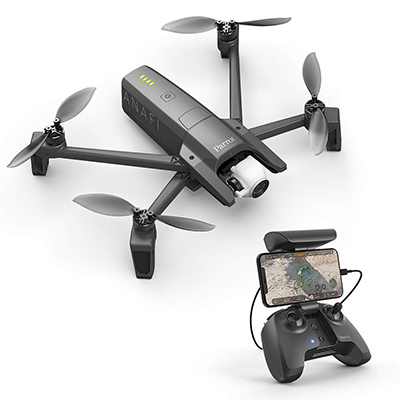 The Anafi is Parrot's answer to the Mavic Air. This drone is portable and the wings fold into the body. It was just released a few months back in July.
The Anafi has a 25 minute flight time and a 4K camera that offers 21 MP photographs. It also has a 2.5 mile (4 kilometer) range. This is a decent option for those who don't want to spend the extra money for DJI's drone.
You can get the Anafi with a bundle that includes two batteries and a case for $699. This is a savings of $100 on the retail price.