Black Friday Vacuum Deals from Roomba, Shark, Dyson, and Hoover
3D Insider is ad supported and earns money from clicks, commissions from sales, and other ways.
If you are in the market for a vacuum cleaner, Black Friday is the perfect opportunity for you to get one at a substantially discounted price. There are a lot of bargains from the different retailers, where you can enjoy absolutely the lowest prices possible.
There are a lot of brands and different types, so depending on your needs, there is definitely a vacuum deal out there for you. Whether it is a robotic vacuum, an upright, or a handheld one, you can now clean your home in style.
We have picked out the best deals from top brands like Roomba, Dyson, Shark, Hoover, and Bissell to help you find the right one for you.
ROBOT VACUUMS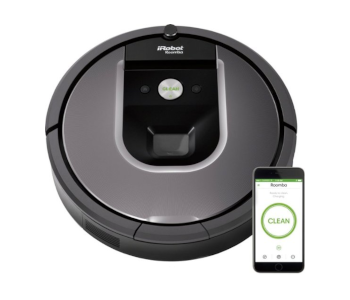 iROBOT ROOMBA 960 WI-FI CONNECTED ROBOT VACUUM
Original Price: $649
Black Friday Price: $399
The iRobot Roomba 960 is one of the company's premium options, and it is designed to make cleaning your home a hands-free experience. All you need to do is check the base station so you can empty out the dust bin. If you are looking for top-tier performance from a robot vacuum, then this is the machine you are looking for.
As a premium robot vacuum, the Roomba 960 does come with the usual suspects of bells and whistles such as voice commands and integration with Amazon's Alexa and Google Assistant. You can also control it using the companion app, so you do not really have to touch it for it to clean your home.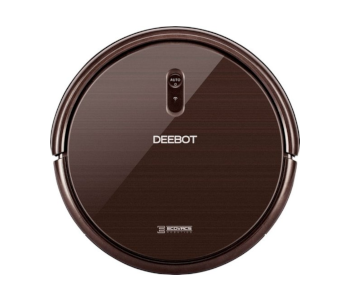 ECOVACS DEEBOT N79SE SELF-CHARGING ROBOT VACUUM
Original Price: $279
Black Friday Price: $149
The Ecovacs Deebot N79SE is an entry-level robot vacuum that is easy to use. If you are looking for your first robotic cleaner, this is one of the best devices to consider. It is not as autonomous as the Roomba 960, but it will certainly provide a decent level of cleaning that you do not have to do it manually.
It is reliable at sucking up dust and dirt from the floor and does an excellent job of cleaning your carpets. It does require a bit of maintenance in terms of cleaning itself, but it is relatively easy to do. Overall, an excellent robot vacuum that can surely help you clean up.
MORE ROBOT VACUUM DEALS
SHARK VACUUMS
Here are some of the Black Friday deals from Shark that we have highlighted. If you want to know more about the different models they have on sale, you can check out our full review here. [LINK]
DYSON VACUUMS
Dyson has announced Black Friday deals for their models, and here are some of their best ones. For a full list of their deals, you can check out our review here. [LINK]
OTHER VACUUM DEALS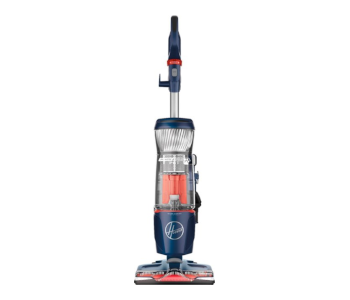 HOOVER POWERDRIVE PET BAGLESS UPRIGHT VACUUM
Original Price: $279
Black Friday Price: $129
The Hoover PowerDrive Pet is one of the more affordable vacuums that handles pet hair quite well. You can also use this in a lot of other ways as it cleans dust and dirt just as well. It is designed in a way that the canister is fully sealed with HEPA filtration, so particulates and allergens do not get blown back into the air. The vacuum also comes with different attachments allowing you to clean up different surfaces effortlessly.
MORE DEALS
Black Friday is one of the best times to get these home appliances. With all the discounts and deals flying around, you are definitely going to get a lot of value back with your purchase.