Black Friday Xbox One Controller Deals for 2019
3D Insider is ad supported and earns money from clicks, commissions from sales, and other ways.
Holiday Season means there is plenty of time away from work and school. It is a great time to be catching up on your gaming sessions. If you are an Xbox gamer, then this Black Friday, you can get some pretty good deals on the Xbox One controllers. Walmart, Best Buy, and Microsoft are all running some specials which you can check out below.
Xbox One controllers come in different colors and designs. You can choose the ones that match your favorite game or simply your favorite color. Amazon has sales on numerous Xbox controllers.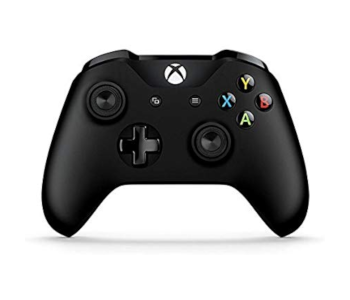 Xbox One Controllers Walmart
Original Price: $59 – $70
Black Friday Price: $39
Walmart is running a Black Friday special on two Xbox One controllers. The first is the Winter Force and the second is the Midnight Forces II. You can also find more color options in the Black Friday deal, but those additional colors will only be available in select stores.
So, depending on the Walmart store that you visit, you might get different color options. However, the Winter Force and the Midnight Forces II are universal options and you should be able to buy them online or at any Walmart store.
The Winter Forces controller has a sleek arctic camouflage design. The Midnight FOrces II has a blue camouflage design. A textured grip means that the controller stays right where you want it to be, even during the most intense situations. A 3.5mm headset jack allows you to plug in your headphones or headsets. Bluetooth connectivity allows wireless use.
Pick up these Xbox One controllers for a reduced price of $39 this Black Friday.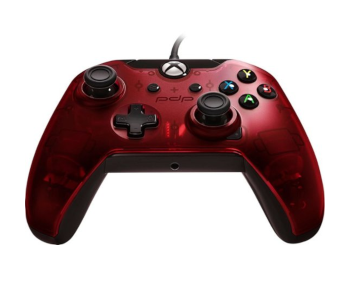 Xbox One Controllers Best Buy
Original Price: $59
Black Friday Price: $39
Best Buy has an excellent lineup of Xbox One controllers which will be on sale this Black Friday. You can purchase controllers, that are normally priced anywhere between $59 to $70, for a discounted price of only $39.
Best Buy has not specified any restrictions on which colors will be on sale. So, it is a pretty wide variety of choices that you will get. You can even get the Patrol Tech dark blue controller at this reduced price. These controllers are Bluetooth enabled wireless units and feature a 3.5mm jack from plugging in headsets. Some interesting color options besides the Patrol Tech are white, red, night ops camo, epic purple, blue, and black.
If you are looking to purchase some new Xbox One controllers, then be ready for Best Buy's Black Friday special.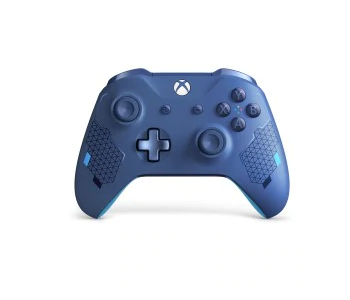 Xbox One Controllers Microsoft
Original Price: $59 – $70
Black Friday Price: $39
Xbox was created and owned by Microsoft. So, it makes sense to check out what Microsoft is offering on the controllers this Black Friday. You can purchase from among a list of Xbox One controllers with color options.
The discounted price will be $39, which is a decent discount on the original price range of $59 to $70. Some of the color options include Sport Blue, Midnight Forces II, Night Ops Camo, Phantom White, Blue, Red, Grey, and a few others.
You can visit Microsoft's website by clicking on the discount price above to get more details on this deal.