Blink Cyber Monday 2019 Security Camera Deals
3D Insider is ad supported and earns money from clicks and other ways.
Blink cameras give you peace of mind with their motion-activated alerts and HD video. You don't need to deal with wires or contracts, too. Plus, their batteries can last for up to two years, depending on device settings, use, and environmental factors.
Cyber Monday deals on Blink cameras allow you to save as much as 25%. Get these ultra-affordable, wire-free video home security cameras and monitoring systems to make sure everyone in your home is safe and sound.
Cyber Monday Price: $284
Retail Price: $379
The Blink XT2 One Camera System helps you protect your entire house with video-first security, two-way audio, extended battery life, and customizable motion zones. It also offers a live view and motion recording, so you won't miss a thing when you're not at home. Furthermore, the smart security camera system is weatherproof, so you can use it inside and outside.
The XT2 5-Camera Kit features an infrared vision to let you see clearly during the night. It also comes with a Temperature Sensor that works well over a small temperature range. Additionally, the security camera system opens up a 2-way conversation using your smartphone to call the attention of your visitors.
This Cyber Monday, you can get the Blink XT2 at a 25% discount. You should also check other bundles in case a 5-camera kit is too comprehensive for you.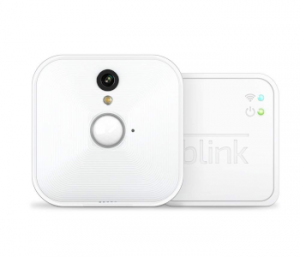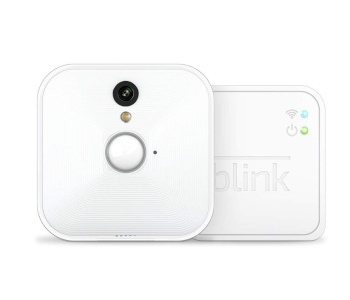 Cyber Monday Price: $69
Retail Price: $89
Existing Blink customers can add up to 10 Blink cameras to their home security camera system to get a more comprehensive view of their homes. The add-on camera does not come with a sync module, so a single camera won't operate on its own. However, it provides HD video, sends instant alerts, and gives off low-light illumination to make sure your home is safe. It also comes with a temperature sensor and up to two years of battery life.
Blink XT2 Bundles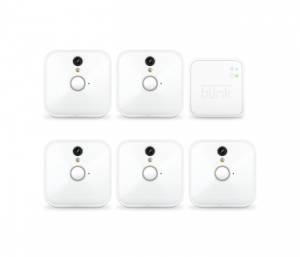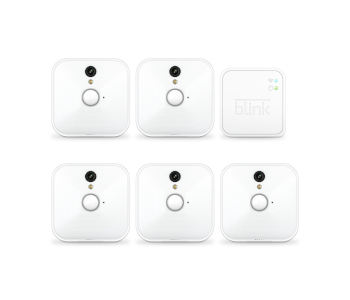 Cyber Monday Price: $209
Retail Price: $279
The Blink Indoor Home Security Camera System is a stylish and straightforward way to protect your home. It is easy to set up and costs a fraction of the regular price of other camera security systems. More impressively, you don't need to pay for subscription fees and data storage charges to make sure your home is safe.
Since the 5-Camera Kit is battery-powered and truly wire-free, you can place it anywhere you need and move it within any indoor environment. It sends instant alerts to your phone, so you can see what triggered the alarm and decide on how to respond to it. It also features a unique technology that delivers two years of battery life. Furthermore, you can check out your home as soon as motion is detected with the Live View mode.
Protect your entire home with an affordable and easy to set up security camera kit. The Blink Indoor Home Security Camera is now available at 25% from your favorite stores.
Cyber Monday Price: $54
Retail Price: $69
The Blink Indoor Add-on Camera is for people with existing Blink systems. It features a built-in sensor alarm that detects movement and sends an alert to your smartphone. It is also battery-powered, so you can place it anywhere you need. Furthermore, the home security camera delivers advanced home surveillance in real-time and lets you see clearly at night with Infrared Night Vision.
The Blink add-on camera also includes the essential features of the brand's line of products. It has 2-way audio for a 2-way conversation, weather resistance, and two years of battery life. Get it this Cyber Monday and save as much as 10 dollars. This is your last chance to expand your growing Blink home security camera system.