6 Best Place to Buy a Drone this Year
3D Insider is ad supported and earns money from clicks, commissions from sales, and other ways.
This guide looks at the best place to buy a drone online. Not all internet stores carry the same stock or provide the same aftersales service. First-time buyers should consider sites that allow real user feedback on the products. Every sales page makes an impressive read, but the opinions of end users are what matter most. And the more feedback there is, the better your insight becomes.
Not all Sellers Are Equal
Customer reviews are less important if you already know what you want. Your main concern is to find the preferred drone at the best price. Consider delivery times, shipping costs, and the return policies if any. Unauthorized sellers may offer the best discounts but take heed. Check that they provide manufacture warranties, money back guarantees, and other such commitments.
All the online stores reviewed on this page are reputable places to buy drones. They offer favorite brands and models from the five main categories:
Small indoor drones: Mini, Micro, and Nano quads
Mid-sized hobby drones: mostly affordable camera quadcopters
Professional drones: best cameras, latest tech, high-end features
Selfies drones: Ultra-compact, foldable designs
Racing quadcopters
Shopping for RTF, ARF, BNF, and PNP
Most stores sell drones as RTF, ARF, BNF, and PNP versions (see below). Which version you choose depends on skill level, flying styles, and personal preferences.
Ready-to-fly (RTF): RTF drones are ready to fly right out of the box
Almost-Ready-to-Fly (ARF): ARF drones need a transmitter (Tx) and a little assembly
Bind-N-Fly (BNF): BNF drones need a transmitter
Plug-N-Play (PNP): PNP drones need a transmitter, receiver, battery & charger
The table below shows the online stores reviewed on this page.
EDITOR'S RATING: 4.9/5.0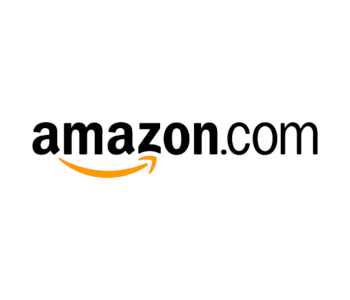 Amazon is by far the best place to buy a drone this year. They have the latest models from all the top brands and many others from lesser known makers. They stock flying robots from all the 5 categories above. Amazon also has a wide range of drone accessories and replacement parts. The site is quite easy to navigate and provides shoppers with a first-rate after-sales experience.
Amazon's return policy is priceless. Seriously, it's rare for them to question a return, and refunds are fast. Each product also has a star rating based on the user feedback left by previous buyers.
Amazon's huge sales pages can be daunting for first-time shoppers, though. There are plenty of distractions too. They include things like menus, sub-menus, sponsored products, and lots of other clutter. Still, it doesn't take long to become familiar with the Amazon product pages. All the other stuff then seems invisible as you navigate through the various sections.
Visit Amazon and check out this years' best-selling drones.
EDITOR'S RATING: 4.7/5.0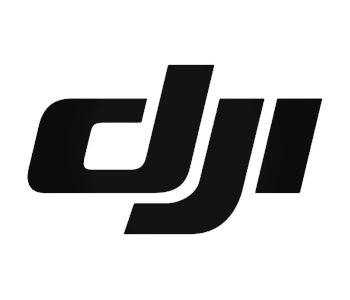 DJI continues to be a world leader when it comes to high-quality consumer drones. You can find its products for sale everywhere online. It's also possible to buy directly from DJI's own online store. You won't always get the best price from DJI unless they're having a sale. Its popular drones are sometimes hard to find because of high demand. That's when you may want to shop direct.
Also, check that the third-party sellers of DJI products are authorized dealers. Don't let low prices lure you if the vendor doesn't offer a DJI Care warranty. Merchants on Amazon frequently sell DJI drones with significant savings. Compare other deals online with the DJI store to see which offers the best deals. Remember to check return policies, shipping, after-sales service, and other details.
DJI's current lineup of best-selling drones for all levels and budgets include:
DJI Mavic Air
DJI Mavic 2 PRO
DJI Mavic 2 Zoom
DJI T600-Dual-Controllers Inspire 1
DJI Tello
Visit the DJI store to check out this years' favorite quadcopters.
EDITOR'S RATING: 4.6/5.0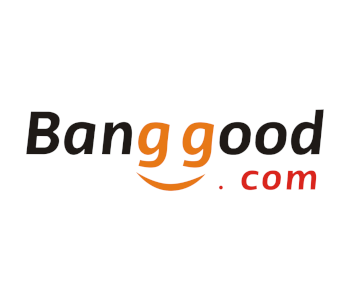 Banggood is an excellent place for drone shopping. It has lots of multi-rotor products and accessories for sale at highly competitive prices. Banggood also tends to get newly released drones in stock before other stores, including Amazon. The sales pages are clean, fast loading, and easy to navigate. There are usually large, detailed images of products as you scroll down the page.
Online shoppers have options to select a language, a country website, and their preferred currency. The left side menu opens in a nanosecond as you hover the mouse over the chosen category. It's a clean layout that provides a pleasant user experience. Banggood has a superb stock of FPV racing drones, Micro/Nano quadcopters, and racing kits. Also, check out its many Bind-N-Fly choices.
The only downside to Banggood is that it ships all products from China. That means it can take quite some time for drones to reach the US. Shipping times are also inconsistent. You can track any product over $25. Banggood also offers an upgraded shipping option, but it's equally inconsistent.
Banggood breaks its drone shopping down into the following two categories:
Radio Control RC Quadcopter Drones | First Person View FPV Drones
EDITOR'S RATING: 4.8/5.0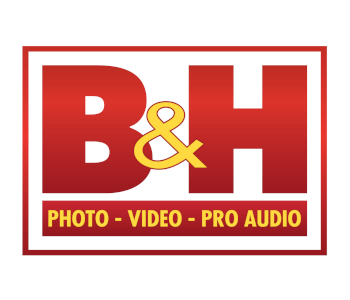 B&H Photo Video is currently the largest non-chain photo & video retailer in the US. Its stock now includes an impressive and still growing range of camera drones. This company has been around since 1973 and knows a thing or two about meeting customer demands. The Baymard Institute recognized B&H's online e-commerce business as the "Best for User Experience" of any consumer website.
You can find drones for all skill levels and prices. The site also has a growing stock of racing quads and beginner drones for sale. The pages are very shopper-friendly. Product images and highlights are at the top of the page with detailed overviews further down. The 6 tabs section is another user-friendly feature. The tabs include Overview, Specs, Quick Compare, Reviews, Q&A, and Accessories.
Visit B&H Photo for their selection of drone offers.
EDITOR'S RATING: 4.7/5.0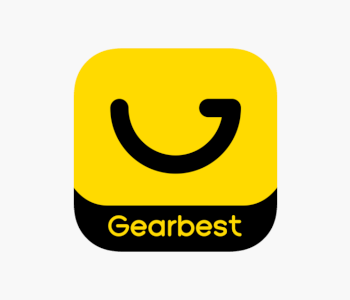 The Gearbest website offers a similar online shopping experience to Banggood. It has the same menus to select a Country Website, Language, and Preferred Currency. The search results pages are clean and super easy to navigate. I especially like the clickable Brand, Price, and Sort By options along the top. More menus on the left let you narrow down your search still further.
Gearbest is expanding fast. It's now an established online store with an outstanding reputation for reliability. It has plenty of drone choices, most of which undercut prices on Amazon. It currently carries a lot of affordable FPV micro quads, racers, and selfie drones. There are also a few DJI camera drones but there's not as much choice as there is on Amazon.
The Technology Focused Store
GearBest is primarily a technology and tech gadgets store. Its technical support and repair warranties are solid. The company also provides shoppers with a 45 day money back guarantee. There are two shipping choices, Standard and Express. There's a tracking option with Express only. The delivery time differences are huge. It takes between 7–21 days for Standard and only 3 days for Express.
GearBest breaks its drone shopping down into the following three categories:
Radio Control RC Quadcopters | Multirotor Parts | First Person View FPV Systems
EDITOR'S RATING: 4.5/5.0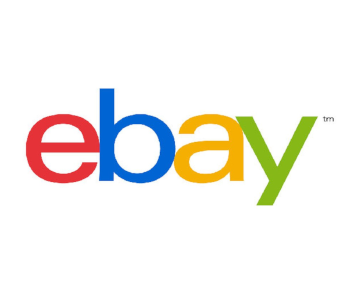 It feels like the eBay online auction has been around forever. It can be an excellent place to buy drones and drone accessories, both new and used. Its electronic platform facilitates millions of online transactions every single day. Online shoppers can "bid" for items or "buy now." It's also possible to "make an offer" for some products before bidding starts.
New Buyers Beware
There's something of a learning curve for first-time users on eBay. You also need to be wary of who you buy from. Don't rush in and purchase something based on price alone. Most sellers are fine, but it pays to check their feedback history before proceeding.
eBay's well-managed customer feedback system helps to keep sellers in check. After all, vendors must compete. They need to build and maintain a reputation for excellence to be competitive. Payment on eBay is typically through PayPal. However, some sellers accept credit/debit cards and direct debit.
Bargains Galore
You can find brand names like DJI, Parrot, and Autel Robotics, etc., on eBay. They usually go for considerably less than everywhere else on the web. Authorized brand dealers are the safest option. Always check the finer details too like taxes, shipping costs, and any fees for returns.
Visit eBay to check out their current offers on drones.
Summing Up
There are lots of places to buy drones online, and more stores are popping up all the time. The 6 options here are all trusted sites with exceptional reputations. They provide full product descriptions, allow user feedback on sales pages, and have simple checkout systems. Amazon continues to be a global leader for drone enthusiast, but other stores are now competing and undercutting the giant.