Curved Monitor Black Friday 2019
3D Insider is ad supported and earns money from clicks and other ways.
Do you remember how the launch of flat LCD monitors instantly rendered the traditional CRT monitors obsolete? Well, curved monitors are all set to do the same to flat monitors. So, if you're looking for these futuristic screens, you're already ahead of the curve.
The only thing probably holding you back is the price of curved monitors. Well, there's nothing like Black Friday when it comes to making expensive electronic devices affordable. In simple words, this is the perfect time to upgrade to curved monitors, folks. Just have a look at these amazing Black Friday deals!
Curved Monitor Black Friday 2019 Deals and Steals Comparison Table
Curved Monitor Discounts on Black Friday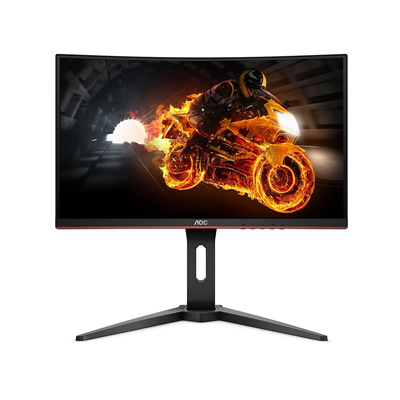 Original Price: $229.99
Black Friday Deal Price: $149.99
Savings: $80
An $80 discount is unheard of when it comes to a product featuring recently launched technologies, but that is exactly what Office Depot is offering on this AOC curved gaming monitor.
Developed specifically for diehard gamers, this LED monitor boasts of some really cool features. It pairs full HD resolution with one millisecond response time, making it particularly helpful in fast-paced, high-detail multiplayer games. The 60 Hz HD resolution ensures crystal clear graphics while the super-fast response time prevents streaking.
However, even though this device is primarily positioned as a gaming monitor, it is great for graphic artists and professionals too. It has a 178 degrees horizontal viewing angle, which makes it possible for multiple individuals to view the screen at the same time.
Further, it features Flicker-Free Technology that will help professionals, gamers, and streaming aficionados equally. This technology minimizes strain on the eye when the monitor is being used for an extended period of time.
Other Black Friday Discounts on AOC Curved Monitors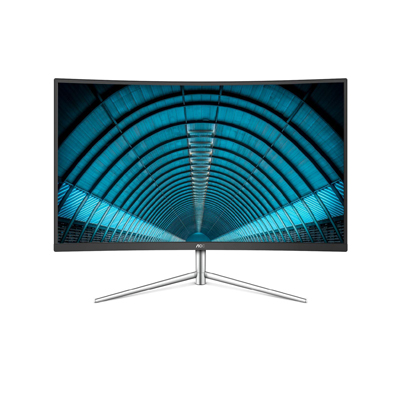 Original Price: $219.99
Black Friday Deal Price: $169.99
Savings: $50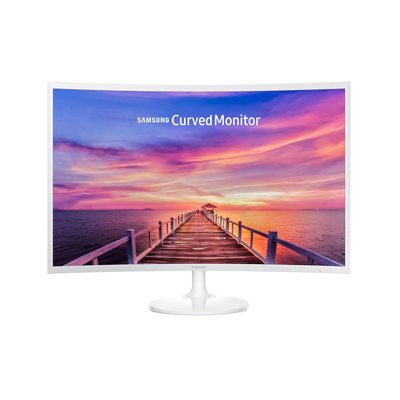 Original Price: $199.99
Black Friday Deal Price: $99.99
Savings: $100
If we were to recommend a curved monitor with a Black Friday deal to you, it would be this one because it offers the maximum savings of them all, i.e. $100. This massive discount amounts to 50 percent of its list price, making it the most pocket-friendly curved monitor out there.
In fact, you can get this one for under $100. The best part is that this is the biggest curved monitor in the market with a Black Friday discount on it. This qualifies it as a "steal!"
Samsung will always offer better construction quality than all other brands, which is why their products tend to last so long. In addition to durability, this curved monitor offers full HD resolution with a response time of 4 milliseconds.
The response time is more than AOC's, but it is supplemented by AMD Free-Sync Technology. This technology works to synchronize your screen's refresh rate with your content's frame rate so that there is no streaking caused by misaligned rendering.
As is usually the case with curved monitors, this product's horizontal viewing angle is 178 degrees. However, this monitor is thinner than most of its competitors.
Other Black Friday Discounts on Samsung Curved Monitors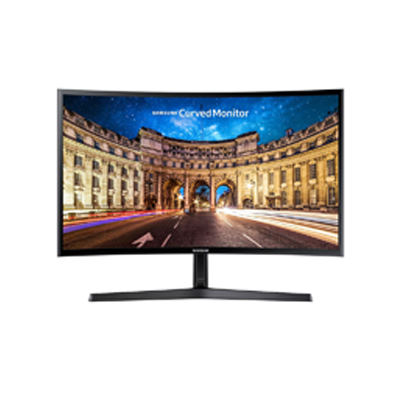 Original Price: $169.99
Black Friday Deal Price: $99.99
Savings: $70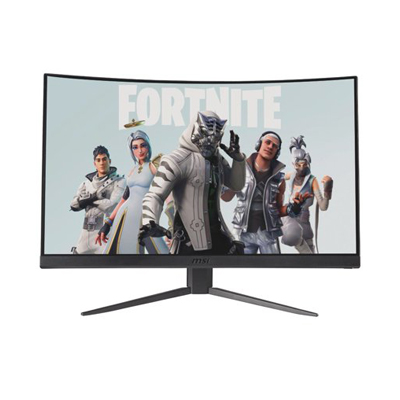 Original Price: $249.99
Black Friday Deal Price: $178
Savings: $71.99
MSI is known for using panels from other Original Equipment Manufacturers (OEMs) like LG or Samsung while making their monitors. Despite that little fact, this curved monitor offers the maximum number of gaming-related features. As far as gaming goes, it scores even higher than the AOC one mentioned above.
It offers the "ultimate gaming experience" owing to its full HD capability, one millisecond response time, an incredible 165 Hz refresh rate, and a wider color gamut than most similar curved monitors. In addition to these features, this curved monitor also boasts of AMD Free-Sync Technology. Yes, it's the same one used in Samsung curved monitors.
Other great qualities of this curved monitor are its anti-flicker technology and reduced blue light emission. These two features are designed to ensure extended gameplay without adverse effects on your circadian rhythm. However, the truly exceptional quality of this curved monitor is its frameless design because it takes gaming to a completely different level altogether.
The number of gaming-specific features on this curved monitor makes it the most premium offering in this product category. However, a Black Friday discount of nearly $72 being offered by Walmart brings it into the mid-level price bracket.