Dell Adding MakerBot 3D Printers And Scanners To Lineup
3D Insider is ad supported and earns money from clicks and other ways.
After news that Dell had purchased 5,000 3D printers from Zortrax, the PC manufacturer has also announced that it will be adding MakerBot 3D printers and scanners to its US online store by 20th February. Dell is aiming MakerBot's products at small to medium sized businesses with an emphasis on engineers, architects, and start-ups.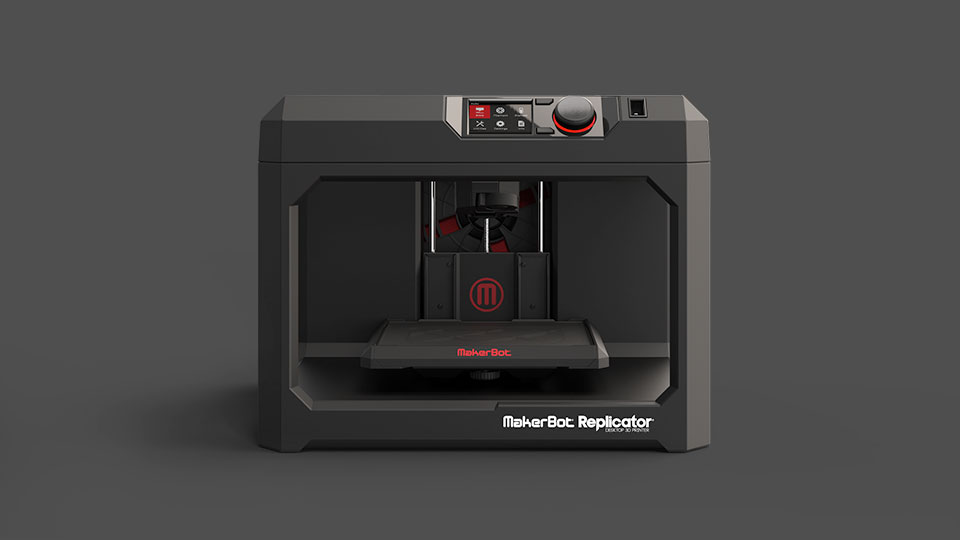 3D printing has moved well beyond early adopters and hobbyists, and is now being utilized regularly in business applications where substantial cost and time-to-market benefits are gained, with IDC predicting that the 3D printer market will see a compound annual revenue growth rate of 29 percent from 2012 to 2017. Businesses are finding that 3D printing provides a cost effective alternative to enlisting off-site or overseas prototyping facilities to create their designs. It gives designers and engineers the ability to quickly chop and change a design, reducing cost and speeding up the development process.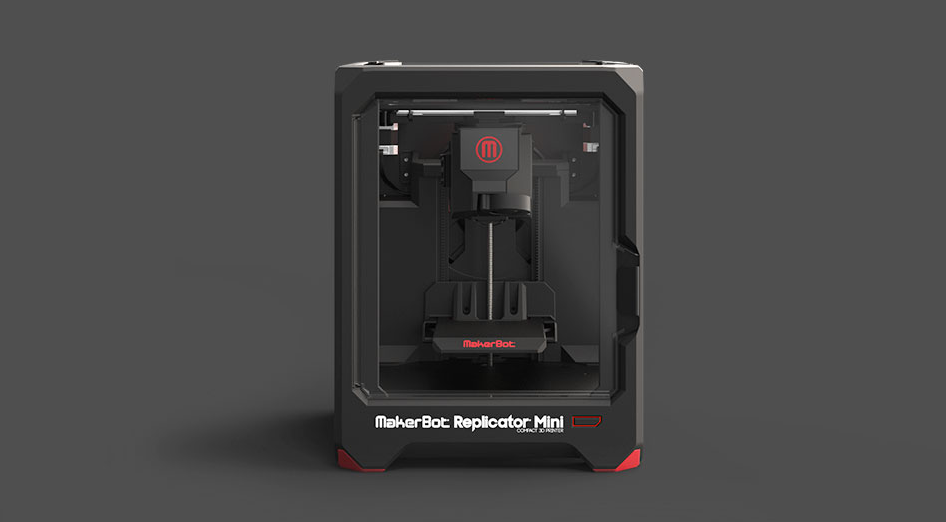 "At Dell we strive to arm start-ups, designers and engineers with the powerful, reliable and cutting-edge technology they need to succeed," said Andy Rhodes, executive director, Dell Precision workstations. "With the addition of MakerBot's 3D printers and scanners to Dell's workstation portfolio, our customers can now bring their innovative prototypes to life much more quickly and affordably."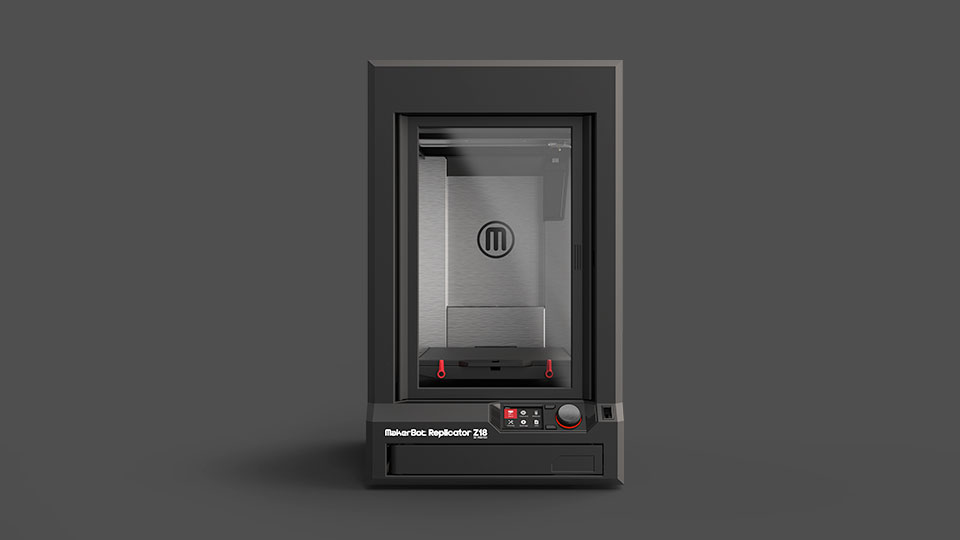 "Partnering with Dell is another step in building out the MakerBot 3D Printing Ecosystem that makes 3D printing easy and accessible for everyone," noted Bre Pettis, CEO of MakerBot. "Dell has done a great job with supporting and enabling small businesses, and we are excited to bring our 3D printing solutions to their customers to unlock their creativity."
The included MakerBot products are:
MakerBot® Replicator® 2 Desktop 3D Printer – sets the standard in desktop 3D printing, allowing users to bring their projects to life with professional-quality, 100-micron layer resolution and a 410-cubic-inch build volume priced at $2,199.
MakerBot® Replicator® 2X Experimental 3D Printer – a full-featured desktop 3D printer designed for experts who want to explore the frontiers of 3D printing. It features experimental dual extrusion that is optimized for printing with MakerBot ABS Filament and is available for $2,799.
MakerBot® Replicator® Mini Compact 3D Printer – an easy-to-use, no-compromise compact 3D printer for everyone, from beginners to professionals offering fast and easy one-touch 3D printing will be available in the spring at an anticipated price of $1,375.
MakerBot® Replicator® Desktop 3D Printer – fifth generation MakerBot technology that provides outstanding speed, reliability, quality, and connectivity for easy-to-use, reliable desktop 3D printing. The MakerBot Replicator 3D Printer provides a large build volume and fast print times to accelerate rapid prototyping and model making. Available for pre-orders now and priced at $2,899.
MakerBot® Replicator® Z18 3D Printer – offers massive build volume and the best price to performance ratio in its category; available in the spring of 2014 for an anticipated price of $6,499.
MakerBot® Digitizer™ Desktop 3D Scanner – the fast and easy way for anyone to create 3D models to modify, improve, share, and 3D print. The scanner is optimized for use MakerBot Replicator Desktop 3D Printers and MakerBot Thingiverse and is available at the price of $949.
Availability will in other countries will be added in the future. All products will be available here.
Warning; 3D printers should never be left unattended. They can pose a firesafety hazard.