DJI Black Friday Deals on Mavic 2 and Tello Drones
3D Insider is ad supported and earns money from clicks, commissions from sales, and other ways.
DJI is discounting their biggest drones for Black Friday. These offers will not be live until November 24th, but you can start looking around and decided whether you want one right now.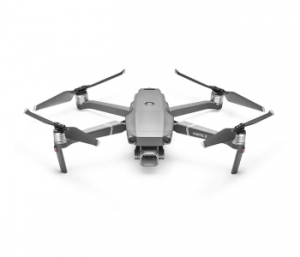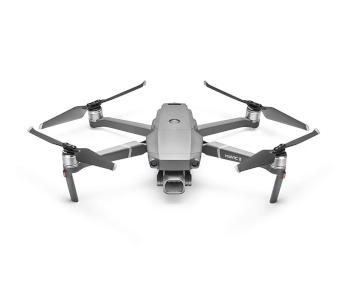 DJI Mavic 2 Pro
Original Price: $1729
Black Friday Price: $1379
The Mavic 2 drones are a big improvement from the original. They have a 31 minute flight time, can be flown 8 kilometers (5 miles) away from the controller. This drone comes with a 20 MP camera that is capable of 4K video at 30 fps. Not only that, but it now comes with a 1 inch CMOS sensor, which is 4 times larger than the Mavic Pro. This means much better results in low light conditions.
The drone can fly at an impressive speed of 44 miles per hour. Not only that, but it's the first DJI drones to have 360 degree obstacle avoidance. This means that your chances of crashing it are greatly diminished. Most other DJI models only offer front and back collision avoidance.
The Mavic 2 comes with a ton of intelligent flight modes including the new and improved ActiveTrack 2.0. This is a follow me mode that allows you to track a subject as they bike or do any movements.
The Mavic 2 Pro is the best consumer drone available. Now is a great time to get one if you have been on the fence considering the $350 discount that's available.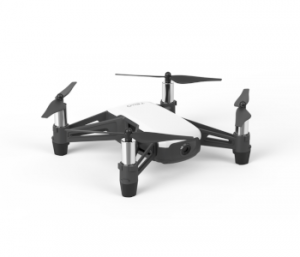 DJI Tello
Original Price: $99
Black Friday Price: $79
The DJI Tello is the cheapest drone that the company offers. It has a flight time of 13 minutes, which is actually quite good for its price. Most entry level drones have 10 minutes or less of air time per battery.
The Tello has a 5MP 720p camera. It can fly up to 100 meters away from the controller. It weighs just 80 grams and it's very portable. Perhaps the best part of the Tello is that it's programmable using Scratch, so use it to learn coding yourself or inspire a love of it in your kids.
Unfortunately, DJI has not discounted the newly released Mavic Mini for Black Friday. Many are also disappointed the Mavic Air was not reduced in price. Having said that, if you have the money the DJI Mavic Pro 2 has a much longer flight time and far superior camera to the Air.