DJI Phantom 4 (Pro and Advanced) Go on Sale
3D Insider is ad supported and earns money from clicks and other ways.
DJI has released a Christmas sale for Phantom 4 drones. The Phantom 4 is the company's latest version in their Phantom series. The sale is valid until December 31st, but if you want it before Christmas you should order as soon as possible because of high order and shipping volumes.
DJI is offering a free battery worth $169 with the purchase of a DJI Phantom 4 Pro or the DJI Phantom 4 Advanced directly from their site. This is a pretty good deal since an extra battery is a must-have. It will let you fly for up to 1 hour at a time.
The regular DJI Phantom 4 Quadcopter is on sale on Amazon for $859. The DJI Phantom 4 is on sale on the company's website for $999 and it comes with 1 free hour of training in certain cities.
DJI's Christmas deals for the Phantom 4 are pretty good, but they also have deals on the Spark and the Mavic Pro. These drones are better for people who want a more portable drone. People looking for the highest quality video should stick with the Phantom 4 Pro or Advanced.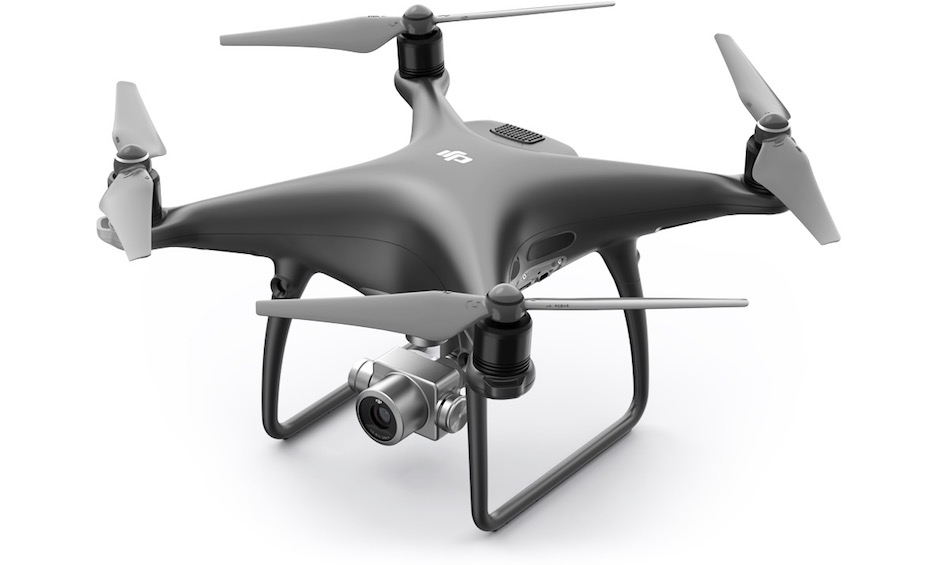 Difference Between Phantom 4 Drones
The Phantom 4 regular version has a 12.4 MP camera with 4K video at 30 fps. The Phantom 4 Pro and Advanced can shoot at much higher quality with 20 MP stills and 4K video at 60 fps. Few drones compare to the Phantom 4 Pro and Advanced in camera quality. This is the drone for you if you are a professional photographer or you expect the best.
The Phantom 4 Pro and Advanced versions can fly for 2 minutes longer than the regular version at 30 minutes max flight time. The Pro and Advanced drones also have a few more flight modes such as Tripod Mode for flying in tight spaces and Draw, which lets you draw a path for the drone to follow.
The Phantom 4 Pro and Advanced versions can also go farther with a 4.3 mile max range compared to 3.1 for the standard version. The difference between the Phantom 4 Advanced and Pro is that the Pro version has more obstacle avoidance sensors. It has front, rear, and side sensors to make it much less likely that you will crash your drone.
The superior camera makes it worth upgrading from the standard version of the Phantom 4. If you are using the drone for commercial purposes then it also makes sense to get the extra obstacle avoidance of the Phantom 4 Pro.
The Phantom 4 series is popular for a reason. It is hard to find a drone to even compare it with at the price point. The next level up is the DJI Inspire series which costs $3,000+. There is no sale on DJI's more advanced drones.