DJI Puts Gimbals on Sale for Black Friday
3D Insider is ad supported and earns money from clicks and other ways.
DJI has announced Black Friday deals for their popular drones the Mavic Pro and the Spark. The company will be offering $100 off these until November 27th. In addition to discounting their drones, the company also lowered the price on their popular gimbal series called the Osmo.
The goal behind the Osmo series is to stabilize handheld video footage in the same way that high-speed drone footage is stabilized by using a gimbal. DJI has taken the technology they developed to get crystal clear videos from drones traveling at 30 MPH and applied it to a handheld device. The result is a high-quality series of devices that will drastically improve your on-the-go photography.
Osmo Mobile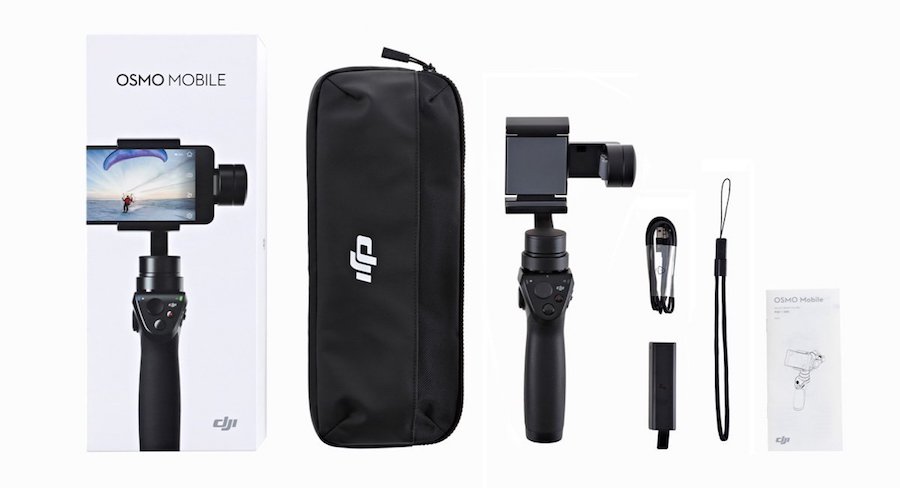 The Osmo Mobile is the company's response to people who wanted great footage from their smartphone but were frustrated by the blurriness of their footage after the fact. Every moment that you capture with the Osmo Mobile makes your shot look smooth, professional, and shareable.
To use the Osmo Mobile, simply place your phone into the gimbal in portrait or horizontal mode and it will do most of the work for you automatically. The great thing about the Osmo Mobile is that it has a 3-axis gimbal just the DJI Mavic Pro drone. This is one axis more than DJI put into the Spark.
The Osmo Mobile is basically a mobile Tripod and it is perfect for live streamers, YouTubers, and Instagram models.
The Osmo Mobile normally sells for $299, but the company has released a $100 discount for Black Friday. This means that you can pick it up for just $199.
Osmo+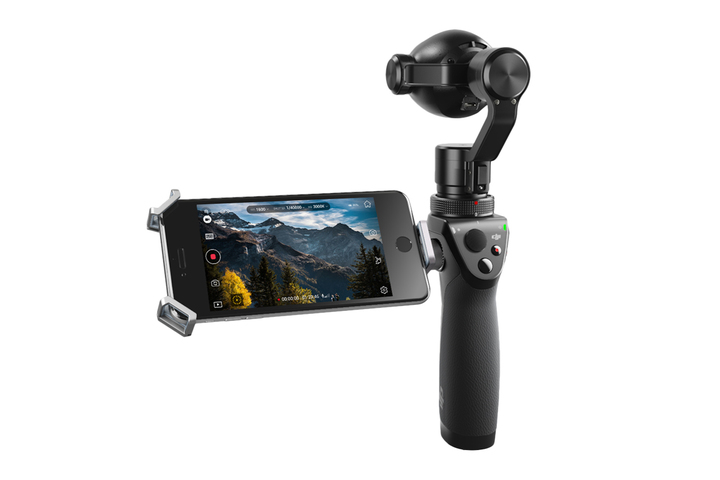 DJI also has created the Osmo+ in addition to the Osmo Mobile. It's the company's first handheld gimbal with zoom. The Osmo+ has 3.5× optical and 2× digital lossless zoom with up to 7x zoom total.
The Osmo+ shoots 4K video at 30fps and 1080p at an incredible 100fps. The camera on the Osmo+ is extremely powerful. It has enhanced sound with the included FlexiMic. You can connect your phone to the gimbal to see what the camera is seeing and make sure your shots look great.
It's hard to find a handheld gimbal as powerful as the Osmo+. DJI is selling it for Black Friday for $559 which ends up being a discount of $90.
DJI has taken the know-how they developed from dominating the drone market and applied it to handheld gimbals. The results are nothing short of spectacular with few good competing options.
DJI is a high-end retailer that is not known for providing discounts very often. Now is your one of the few chances you will have to pick up DJI products for a discount.