DJI Releases Black Friday 2019 Deals
3D Insider is ad supported and earns money from clicks, commissions from sales, and other ways.
DJI has released their Black Friday deals for 2019. While they are not live until November 24th, you can take a look to see what's on offer right now. The sale will end on December 4th so you have plenty of time to get what's on offer.
Drones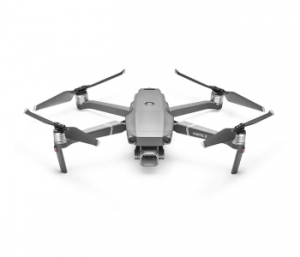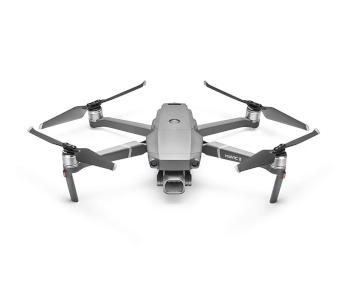 DJI Mavic 2 Pro
Original Price: $1729
Black Friday Price: $1379
The DJI Mavic 2 Pro is the best consumer drone that you can purchase right now. It comes with a 4K 20-megapixel camera that can do 60 frames per second. The camera has a 1-inch sensor, which is 4 times larger than the previous version. This improves its low light abilities.
It also has a 31 minute flight time, which is fantastic compared to other drones. The Mavic 2 can fly 8 kilometers (5 miles) away from the controller. It can fly at 44 miles per hour and it has 360-degree obstacle avoidance.
There are numerous intelligent flight options that you can use with the Mavic 2. There is a new follow me mode called ActiveTrack 2.0 that you can use so that the drone follows a subject around. With a $350 price discount, Black Friday is a good time to get a Mavic 2 drone if you have been looking at getting one.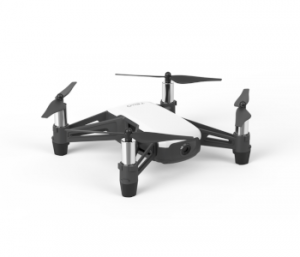 DJI Tello
Original Price: $99
Black Friday Price: $79
The DJI Tello is a great beginner drone. The flight time is 13 minutes, which is great for drones in this price range. Most other drones at this price have a 10 minute battery life or less.
You can learn programming with the DJI Tello and it's easy to control using Scratch. This makes it a great drone for kids or even adults who want to learn how fun coding can be.
The Tello has a 5 MP camera that's capable of 720p video. It can fly up to 100 meters away from the controller. It weighs just 80 grams and it's very portable.
Action Cameras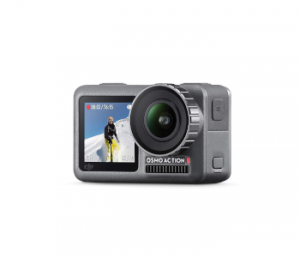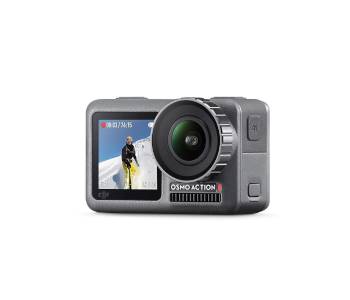 DJI Osmo Action
Original Price: $379
Black Friday Price: $279
The DJI Osmo Action was released by the company in May of this year to compete with GoPro. It is one of the only action cameras to have dual screens. There's a screen on the front so that you can see what you are recording when you are filming yourself.
The Osmo Action is capable of 60 frames per second at 4K. It has an impressive ability to slow down footage by up to 8x. That's because the camera shoots at 240 frames per second at 1080p resolution. It's also waterproof up to 11 meters below the surface to make it more rugged.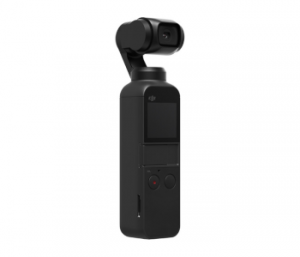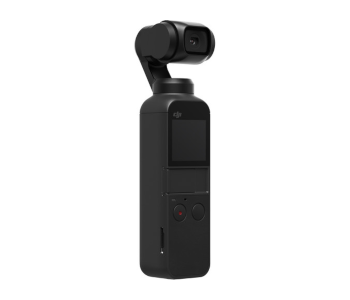 DJI Osmo Pocket
Original Price: $399
Black Friday Price: $309


The DJI Osmo Pocket is the only action camera that fits in your pocket that has a 3-axis gimbal stabilizer built-in. It offers the most stable footage from an action camera that you can get. This makes it a great option for skiing or mountain biking.
The Osmo Pocket has a 4K camera that can take footage at 60 frames per second. It does not have the same slow motion abilities as the Osmo Action since it can shoot 1080p at 120 frames per second.
There are numerous modes on the Osmo Pocket. For instance, you select panorama mode where the gimbal will automatically rotate and stitch together numerous photos for you. You can also set it to actively track a subject and follow them as they move. Finally, the battery life is phenomenal at 140 minutes per charge.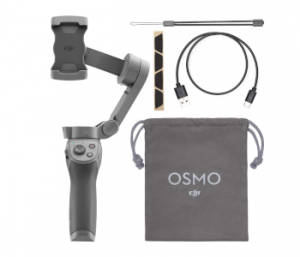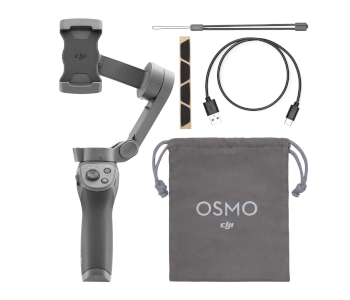 DJI Osmo Mobile 3
Original Price: $119
Black Friday Price: $109


The Osmo Mobile 3 is a recently released stabilizer for smartphones. This allows you to get smooth photos and videos by removing the shakiness that holding your phone by hand creates. Just like the Osmo Pocket, the Osmo Mobile 3 has numerous active-track features.
One of the biggest changes with the Osmo Mobile 3 is that it can fold into a smaller form. This makes it easier to store and it only weighs 405 grams. It's also easy to control the Osmo Mobile 3 with one-hand.
Gimbal Stabilizers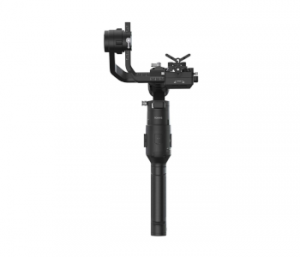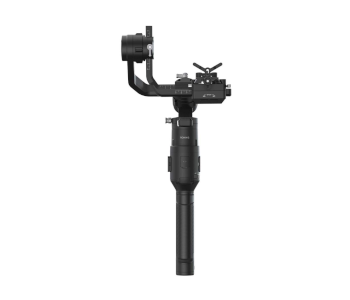 DJI Ronin-S
Original Price: $749
Black Friday Price: $629
The DJI Ronin-S is a sophisticated stabilizer that can bring your video footage to the next level. It is designed for both DSLR and mirrorless cameras.
The Ronin-S can hold up to eight pounds. The battery life is impressive at 12 hours and it's a part of the removable handle.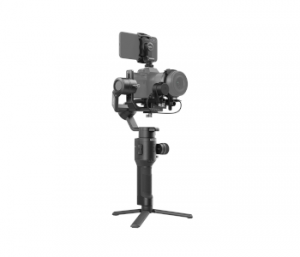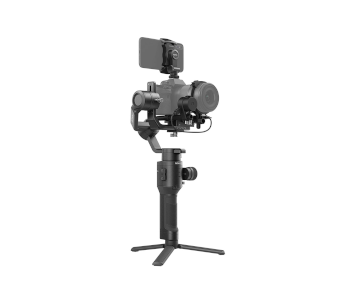 DJI Ronin-SC
Original Price: $439
Black Friday Price: $399
The Ronin-SC is a lightweight camera gimbal at just 2.4 pounds. The battery life is 11 hours long. It can hold substantially less heavy equipment with a capacity of 4.4 pounds.
DJI has not discounted their newly released Mavic Mini drone for Black Friday. They also will not discount the Mavic Air this year. If you want to save big this year on a drone, you'll probably want to choose between Tello and the Mavic 2.
Overall, DJI has released some great discounts this year. Now is your chance to look in these discounts ahead of the holidays. DJI will start the sale on November 24th.