7 Sites Where You Can Find the Best Drone Footage (Free and Paid)
3D Insider is ad supported and earns money from clicks, commissions from sales, and other ways.
Drone footage will never fail to be an epic and awe-inspiring addition to your videos. With the modern crop of drones with 4K cameras and stabilizing gimbals, the quality of drone footage available nowadays is better than ever. If you're heading an advertisement campaign or simply want to put together a highlight reel, then adding a few short clips of drone footage certainly won't hurt the appeal of your video.
Fortunately, you won't have to go through the hassle of hiring a drone photographer if all you want is a few seconds of drone footage. Whether free or paid, there are a lot of drone footage resources floating around online. In this article, we take a look at the best paid and free websites to download drone footage
Paid sites
If you want quality, then you're going to have to pay for it. Drone footage is now common enough to be featured in standard stock media websites which typically require a subscription fee so you can download their content. Paid sites also have the advantage of having properly indexed and tagged videos, so looking for what you need is much easier.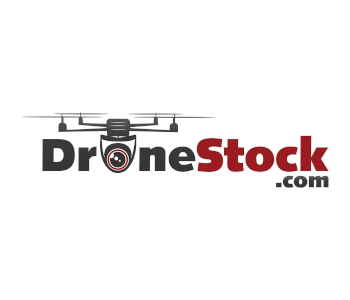 DroneStock is one of the most popular marketplaces for drone footage. The marketplace provides a meeting point for buyers and sellers of drone footage, which has become quite common nowadays. DroneStock differentiates themselves by having a loyal clientele that includes some of the biggest names in film and TV. To maintain their reputation, DroneStock has strict quality guidelines that only allow super high-quality footage. This isn't amateur hour – if you want professional-quality drone footage, then DroneStock is the site to look.
Looking for the specific video you want is made easy by classifying videos into several broad categories such as cityscape, mountains, and travel. Each category can have a few hundred to a few thousands of entries. You can filter drone footage by resolution, frame rate, size, the field of view, and even the drone brand used to capture the footage. This is a nice time-saving feature that allows you to narrow down the search results to your exact specifications.
DroneStock has managed to amass a huge library of drone footage because they offer 50% royalty to sellers. They can even receive custom requests from potential buyers and pass over the requirements to any of their exclusive contributors. DroneStock's terms are friendly to both their customers and contributors, and this is probably one of the primary reasons behind their success.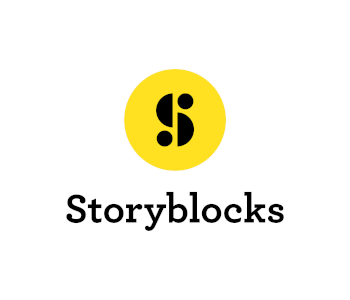 StoryBlocks does not specialize in drone footage but instead maintains a huge collection of short video clips with various themes. Fortunately for us, one of these themes is drone footage. Despite not being a specialty site for drone videos, StoryBlocks' library of drone footage is impressive.
The collection of drone videos in StoryBlocks are literally just clips no longer than 30 seconds in most cases. They could be great inserts into that video you're working on, but they're not long enough to stand on their own. We give them credit for having an incredibly diverse library, including footage of a drone flying into a fireworks display, time-lapse shots of busy highways, and serene shots of the sunset.
Instead of having to buy individual clips, access to the StoryBlocks library is through a subscription plan. Depending on the plan you sign up for, you can have unlimited access to the library and unlimited downloads. StoryBlocks has even thrown in a few AfterEffects template to get you started on your video editing career. A generous feature of StoryBlocks is the fact that every clip you download will be yours forever, even if your subscription is past its expiration date. This makes the StoryBlocks subscription cheaper in the long run, as long as you maximize how many downloads you can make in a single month.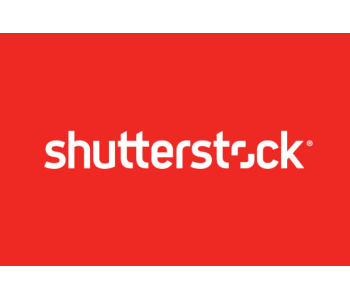 Being one of the premier sources of royalty-free media, it's not surprising that ShutterStock also maintains a library of thousands of drone videos. ShutterStock allows for a limited number of downloads according to the package that you pay for. For instance, a package that costs $359 allows you to download five HD clips. The cost of the package becomes much more expensive if you want to upgrade to 4K clips.
Looking for a specific clip among the library of more than 7000 options is made much easier with ShutterStock's liberal use of tags. Whether you're looking for a drone clip of a specific landmark or an activity, it shouldn't take more than a few minutes for you to find the type of drone footage you are looking for.
ShutterStock is one of the most popular marketplaces for media content in the world, so you can bet that it attracts a huge number of content creators and contributors. Perhaps this is the single most significant benefit of signing up with ShutterStock. If you can't find what you're looking for in ShutterStock, then you probably won't find it elsewhere.
Free sites
If you really badly need some drone footage for your project, then the good news is that you don't necessarily have to spend anything. Some websites and contributors are generous enough to provide drone footage for free. The best you can do is to give due credit to the person who created the clip that you will be using.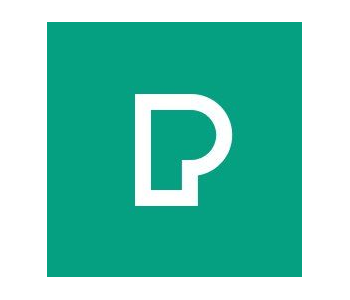 Pexels is a website that aims to help designers and professionals the world over by offering completely free photos and videos. All the material available on the website is licensed under Pexel, who has given the authority for both the commercial and personal use of the media. However, you will not be allowed to sell the photos and videos as they are – they need to be modified or integrated into your existing work.
Although the offer of Pexels sounds too good to be true, they are the real deal. Their library of drone footage is quite limited – only a bit more than 200 videos – but every file is completely free. Although the selection lacks diversity, the quality of the drone videos is unquestionable. Although Pexel does not require that you credit the original source of the videos when you use them, it's still considered good practice to give them the additional exposure.
All you need to do to get access to Pexels' library is to sign up for an account on the website. It's that simple, and there are no strings attached.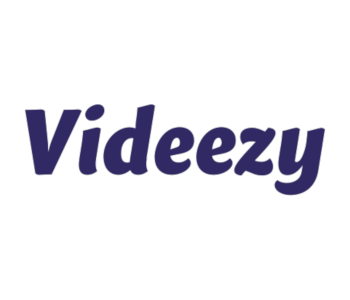 Videezy is another video marketplace with a well-curated selection of both free and paid drone videos. If you want to go the free route, then Videezy offers a couple of options for you. The first is to download and use videos according to a Creative Commons license which does not require any payment or attribution. There are also videos you can use for free, as long as they are used for non-commercial purposes.
However, most of the free content offered by Videezy is classified under the "Standard" license. Everything under this license is free, but you need to provide attribution when you use them. This should be much of an issue since you'll be using them for free. If you want to use any Standard drone footage without attribution, you are going to have to pay for a separate license.
Videezy also offers templates for After Effects, although most of these require a paid Pro subscription.
When all else fails, you can always rely on good old YouTube to get some free drone videos. The Royalty Free Drone Footage channel is exactly what its name implies: a YouTube channel with free and royalty-free drone videos. The selection is very limited and is mostly videos of natural scenery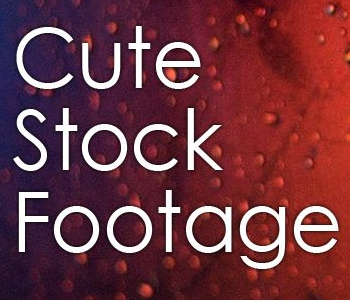 Cute Stock Footage is a standard repository of stock photos and videos. Under the 'Free Resources' tab is a category for aerial videos with hundreds of free drone footage that you can download even without signing up for an account.
The videos seem to have come from different sources and are not that well-curated so that the quality may be inconsistent. Most of the videos are also of lakes and forests without all that much variety. There is such a huge collection, though, so you're free to pick whichever suits your taste.
Why not just capture your own footage?
Although this article started off by recommending sites where you can download drone videos and clips, there's another very good option that you may want to explore: why not just capture the drone footage yourself? Drones have become so much cheaper in recent years. The DJI Spark, one of the most popular drones for beginners, can be bought for less than $400.
Another factor that could entice you to get into drone flight as a hobby is that it's become incredibly easy to get into and much more fun. Most drones have a "Beginner Mode" meant to help you learn the basics of drone flight in a safe environment. Once you get the hang of it, you can try out any of a wide range of autonomous photo modes and flight modes to help you capture unique and dynamic drone shots.
The idea sounds overwhelming and is a huge step up from the original proposition of just buying drone footage from stock media sites. We think that this is a much more enriching solution, though. Drone flight is an incredibly fun and easy hobby to get into. Who knows? Someday, you might be a heavy contributor to one of those sites we listed above.
Final thoughts
Drone footage is practically everywhere nowadays – in your favorite TV series, independent films, and even in the video coverage of that last wedding, you went to. Short drone clips are a great ingredient that you can sprinkle on your video projects to keep it interesting and give it a 'wow' factor.
Luckily for people who don't own drones, there is already a huge online marketplace out there for drone footage. Some drone videos can even be used for free, although you might have to provide attribution or only uses them for non-commercial purposes.
For us, the best recourse is to start learning how to capture your own drone footage. Aside from having full control of what your drone video will look like, you may also realize how much fun drone flight is. We suggest you test the waters with an affordable drone with a good camera. Once you get the hang of it, we bet that you won't be looking back.