What Drone Training Courses Can I Get?
3D Insider is ad supported and earns money from clicks, commissions from sales, and other ways.
"Anything worth doing is worth doing well." Just as with any other profession or skill, this statement also applies to drone flight. While simply flying your drone for fun is perfectly fine, there are dozens of ways for you to hone that skill. You might even become skilled enough to offer your drone flight services for a fee – easily one of the most lucrative commercial industries nowadays.
Drone pilots nowadays are spoiled for resources. There are probably hundreds of training courses, both online and in-person, that are available for drone pilots. In this article, we list down the drone training courses that we highly recommend.
Online drone training courses for beginners
Someone who is still new to drone flight has a LOT to learn but understandably may be hesitant to spend too much time or money for drone training. These online drone training courses are specially designed for beginners and don't require much of a commitment. They're great for just getting your toes wet and knowing if that greater world of advanced drone flight is what you're looking for.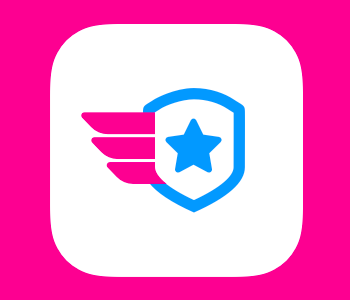 This beginner drone course consists of 4.5 hours of videos that will take you on a quick tour of the basics of drone flight, the legal considerations of being a drone pilot, how to capture good aerial photos and videos, and shows some of the basic maneuvers you can practice on your first few flights. The whole course is split into short and engaging videos that you can access either on your computer or through a mobile device.
While this course won't be enough to turn you into a highly skilled drone pilot, it's a good starting point for beginners who need to build up some confidence. It's also a great course for clearing up some of the more confusing aspects of drone flight, such as the legal restriction and airspace classes.
The course costs less than $60 and grants lifetime access. Even when you become much more experienced in the future, this course is still worth coming back to since Pilot Institute continuously revises its contents to remain up to date.
The FAA Part 107 rules are the most relevant piece of legislation for drone pilots. This set of rules provides a legal framework for commercial drone operations, keeping national airspace safe without restricting the growth of the commercial drone service industry. The main requirement before you can be granted a license to legally fly your drone for profit is to take and pass the 60-item multiple-choice Part 107 knowledge test.
If you'd like to make the shift from being a casual to a professional drone pilot, then this test prep course from the Drone Pilot Ground School is considered by many to be one of the best. The comprehensive curriculum, designed by a team of highly qualified drone professionals, is split into 60 video-based lectures, and more than 300 sample questions. All of the contents of the course can be accessed through mobile and can be accessed perpetually once you sign up.
The Drone Pilot Ground School is so confident that their course will help you pass the knowledge test that they provide a money-back guarantee. Should you fail the knowledge test on your first take, they will pay you back the $150 testing fee so you can essentially re-take the test for free.
Drone photography courses
Despite commercial drone applications having diversified in the last couple of years, drone photography still remains the most popular. Drone photography is incredibly fun, accessible, and is a great way to show off your drone flight skills. The following are some of the best drone photography courses you can sign up for.
Taking photos using your drone is easy – making them look good takes skill. This course will take you drone photography to the next level with the knowledge on what the best angles and altitudes, how to use filters, and how you can use your drone to frame your shots. The course will even teach you about how to handle less than favorable conditions, such as low light or harsh lighting conditions.
Aside from basic photography techniques, this course will also teach you about how to use Adobe Lightroom to clean and spruce up your photos. The course is completely online and given through a series of video tutorials and reading materials. Drone Launch Academy even throws in a 30-day money-back guarantee if you're not happy with the course for any reason, which is pretty generous of them.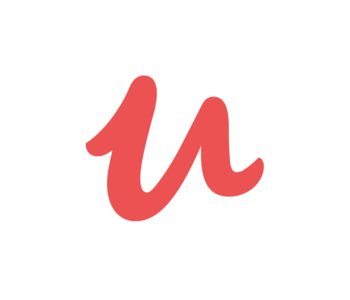 This online training course from Udemy is a bit more affordable but is similarly chock-full of content. The course has it all – safety tips, how to select the right hardware, which flight skills to develop, legal considerations, and tips on how to edit your photos and videos. For just about $10, the 6 hours of content that this course offers gives excellent value for money.
This course is perfect for beginners, as it takes a very basic and practical approach to drone-based photography and videography. More experienced may users may still find a few nuggets of wisdom here and there but might be better off taking a more advanced course.
Special drone-based skills
If you want to offer specialized skills to differentiate yourself from the droves of drone photographers, the good news is that there are a lot of avenues you can go to. However, it's best to pick just one and be really good at it. The following are some of the best courses you can take to hone your special skills.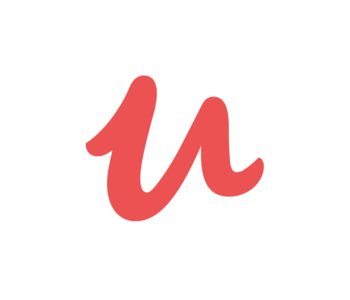 Drone mapping is easily one of the most lucrative services that you can offer as a drone pilot. With the help of a drone, you can capture map data over large areas at a fraction of the time, cost, and effort that it would take for more old-fashioned methods to finish the job. Drone mapping is heavily in-demand service in several industries, making it one of the more popular sub-specialties of commercial drone pilots.
This course will take you through a comprehensive of lessons on what it takes to be successful as a drone mapping professional. Aside from the hardware and software involved, it will also teach you about how to gather and process data, plus the myriad output options you can offer to your future clients. At the end of the course are general tips on flight safety and battery and payload management.
Again, this is an introductory course that will only take you part way to being an expert in drone mapping. If all you know is basic drone flight, then this is the perfect jumping point for you.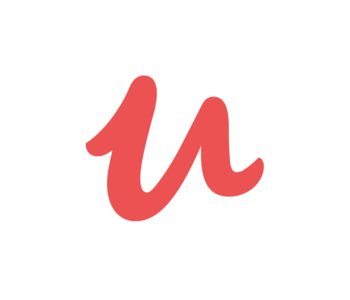 Precision agriculture is a lot like drone mapping. It uses many of the same principles and involves surveys that are carried out in a very similar manner. Precision agriculture surveys collect vastly different data types, though, and that is what this online course focuses on.
Rather than photos, a precision agriculture survey collects data that is invisible to the naked eye. This data can then be interpreted in a number of ways that can help farmers in crop health assessment and management. Precision agriculture is a niche field of drone pilots, so getting into it is a great way to differentiate yourself from the rest of the pack.
This course can get very technical, and a scientific background would really help. At the end of the course, a sample dataset is provided so that you can get in some hands-on practice on data processing.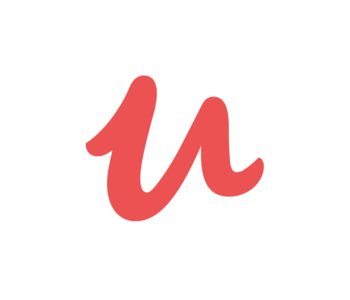 As silly as it may seem, there's a very big market for drone photographers who specialize in taking photos and videos of real estate properties. Drones have the unique capability of shooting photos from angles that were never before possible, allowing property buyers to see visual details without having to physically visit the property they are interested in.
If you have any drone photography knowledge, then this course is the perfect way for you to branch out and learn about a more specific skill. Aside from hardware and software recommendations, the course also provides some very valuable advice on how to make your business successful.
Starting a drone business
Whatever commercial drone service you choose to specialize in, starting a business out of it and gaining success isn't as simple as learning how to fly your drone. There's the matter of registering your business, setting rates for your services, advertising your work, and seeking out clients. There are also all those legal considerations you need to know at every step of the way.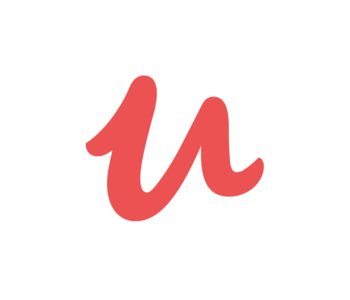 This 5-in-1 course should be just about all you need to get your future drone business off the ground. This extremely thorough course covers everything – how to get your Part 107 license, how to register your business, the potential drone-based commercial services you can offer, and how you're going to market your services, among others.
There's also some real-life and practical advice coming from people who have already gained success in their respective fields. Finally, the course provides some very good links on online marketplaces where you can market your services or sell your products.
The course is very well put together, which is an impressive feat given how much material there is to digest. If you are considering putting up your own drone-based business, then this course is nothing short of essential. Aside from the fact that it only costs less than $70, it comes with the usual Udemy 30-day money-back guarantee that allows you to claim a refund should you be unhappy with the course for any reason.
Final thoughts
According to FAA data, there are now more than a hundred thousand commercial drone pilots that have been licensed under the Part 107 rules. If we consider recreational drone pilots, then that number could easily be more than double. With this many drone pilots in the US alone, how are you going to stand out?
Luckily for drone pilots today, there are literally hundreds of ways that you can enrich yourself with more skills and knowledge. The courses we have listed above are a mere handful of what is available out there, but they are some of the best ones we've encountered. Is there an online or in-person training course that YOU would recommend? Drop a comment below!