Electric Scooter Cyber Monday 2019 Deals
Electric Scooters are a fun and environmentally friendly way of traveling short distances. They can cost anywhere from less than $100 to over $700. Electric scooters have a motor with a certain horsepower, wheels with a certain size, and a certain top speed.
The battery capacity determines the distance that the electric scooter can travel on a single charge. All of these metrics decide the price of the electric scooter. Cyber Monday is a great time to bag a great deal on an electric scooter and save some money as well.
Brands like GOTRAX, Razor, and Hiboy are some of the well-known manufacturers of electric scooters. We found some interesting Cyber Monday deals on these brands. The deals are listed below.
GOTRAX GKS Scooter for Kids
Original Price: $120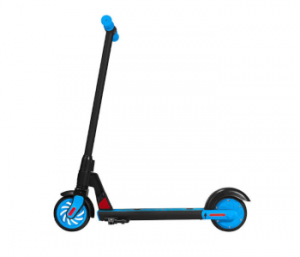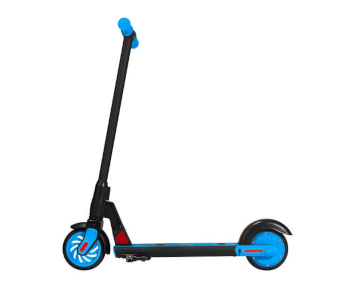 Cyber Monday Price: $108
If you are looking for an electric scooter that is reasonably priced and light in its weight, then the GOTRAX GKS is an option worth looking at. It can do 7.5 mph and has 6-inch wheels that give the scooter a smooth ride on the streets and sidewalks.
The battery capacity is 150 Watts and delivers a distance range of 4 miles. The scooter frame is made with materials that are light in weight. The scooter weighs only 17.8 lbs. You have 5 color options from which you can choose your new scooter.
Get a 10% discount on the original price and purchase the GOTRAX GKS scooter for $108 this Cyber Monday.
Razor Power Core E90
Original Price: $140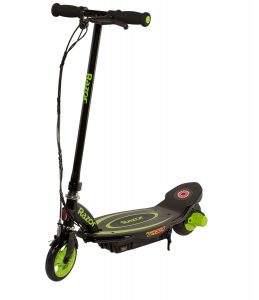 Cyber Monday Price: $97
The Razor Power Core E90 is a budget-range electric scooter. Its normal price is $140. However, you can get it for a Cyber Monday price of only $97. That makes it the only scooter on this list with a price below $100.
This scooter is recommended for ages 8 years and up and it can support a weight of up to 120 pounds. It can reach a speed of 10 mph and has a 12V lead-acid rechargeable battery. The motor delivers 90 watts of power. The good thing about this scooter is that it contains no chains and tensioners. So, from a maintenance point of view, there is hardly any time/resources that you need to commit.
You can choose from among 4 different color options and purchase the Razor Power Core E90 this Cyber Monday. It is a great gift item for kids or even teenagers.
UberScoot 1600w
Original Price: $759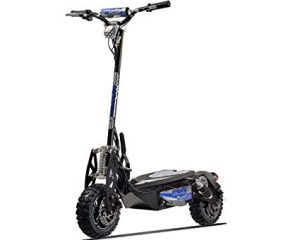 Cyber Monday Price: $685
The UberScoot 1600w is a top-of-the-line electric scooter that packs in some serious performance metrics. It has a massive 1600-watt brushless motor. The top speed is an impressive 30 mph. The 48V battery system takes about 6 to 8 hours to charge up.
The UberScoot 1600w can take a maximum load of 265 lbs, which is more than enough for a wide age-group. The UberScoot can travel for up to 12 miles on a single charge. The weight of the scooter is 117 lbs. You could say that this electric scooter is almost like a lightweight bike.
The UberScoot has rugged tires and shock-absorbing suspension as well. You can ride this scooter on smooth pavement or flat off-road terrain. Get a $74 discount this Cyber Monday on the UberScoot 1600w.
Hiboy MAX 350W
Original Price: $400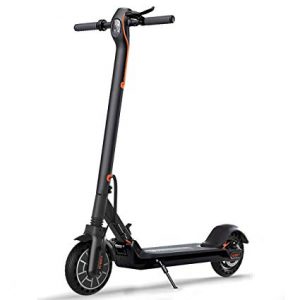 Cyber Monday Price: $340
Last but not least, the HiBoy MAX 350W is another premium-end electric scooter. It has massive 8.5-inch solid tires and a 350-watt motor. It can hit speeds of 18.6 mph and has a range of 17 miles.
The Hiboy MAX 350W has dual headlights for night time riding. It can handle 15-degree inclines as well. The disc braking system is also quite advanced for an electric scooter. Suspensions are located at the front. 
The Hiboy MAX 350W weighs 34 lbs and can be folded as well. It is easy to carry around and packs in decent power for short-distance riding. Get a Cyber Monday special on this electric scooter with a $60 discount if you apply for an Amazon rewards card with the purchase.