Fitbit Amazon Prime Day Deals (Alta, Charge, Ionic, Versa)
Fitbit has discounted their fitness trackers for Amazon Prime Day. During the 2 day sale, you can save up to 30% on their most popular models.
Fitbit Alta HR
Prime Day Price: $91 Retail Price: $129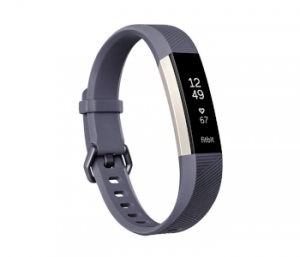 The Fitbit Alta HR is a slim fitness tracker that has a built-in heart rate monitor. It is perfect for people who are bothered or distracted by large watches on their wrists. The Alta will track everything that you'd expect of a Fitbit including steps, calories burned, sleep, and much more.
The Alta HR has a great battery life of 7 days, which means you'll rarely have to think about charging it. You can also customize the strap to match what you are wearing.
Fitbit Charge 3
Prime Day Price: $119 Retail Price: $149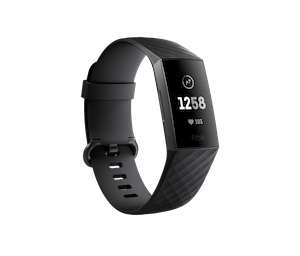 The Charge 3 is the company's most popular fitness tracker. It was recently redesigned and it is now finally waterproof. That means you don't need to worry about showering with it. The redesign has increased the screen size by 40% without changing the size of the band. It's 20% lighter too, and the battery life has improved to 7 days.
You can connect the Charge 3 to your phone to track your GPS on runs. Overall, this is the best Fitbit for those on a budget or for those who prefer something smaller.
Fitbit Ionic
Prime Day Price: $199 Retail Price: $269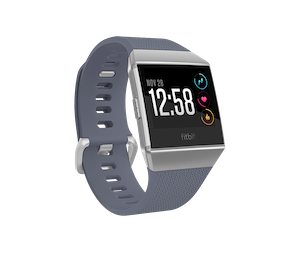 The Ionic is Fitbit's response to the Apple Watch. This is a smartwatch with a big screen. The biggest difference is that the battery life is up to 5 days, compared to a measly 1 day for the Apple Watch. It can store 300 songs and it has built-in GPS so that you don't need to bring your phone with you when you work out. The GPS will keep track of your pace, distance, and the route that you took.
The Ionic is the smartwatch to get if you want to save money compared to an Apple Watch and you really don't want to worry about charging it every day.
Fitbit Versa
Prime Day Price: $169 Retail Price: $199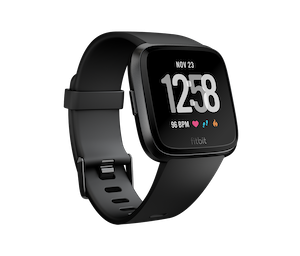 The Versa was released last year and it's a cheaper and slightly smaller version of the Ionic. It has connected GPS rather than the built-in kind in the Ionic. It also has a design that some people prefer.
Fitbit Ace
Prime Day Price: $75 Retail Price: $99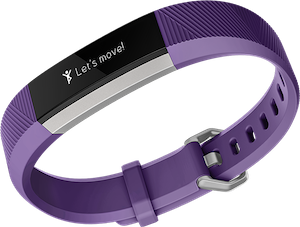 The Ace is a fitness and step tracker for kids. You can create a family account and keep each other accountable each day. The Ace makes exercising fun and kids can grow to enjoy the feedback that they get from the device. This makes it easier to get your kids away from the TV and to the outdoors. It is recommended for children aged 8 and up.
Overall, Fitbit has released solid deals for Prime Day. It's a great time to pick one of these up if you want to try it out.