Fitbit Black Friday 2019 Deals (Ionic, Versa, Ace, Charge)
3D Insider is ad supported and earns money from clicks, commissions from sales, and other ways.
Fitbit has released more models in the last year than in most years prior. There has never been a better time to get a Fitbit to help you stay active.
There are big savings on Fitbits this year and there's a model for everyone. Many of these deals are live right now and you can get one ahead of the rush.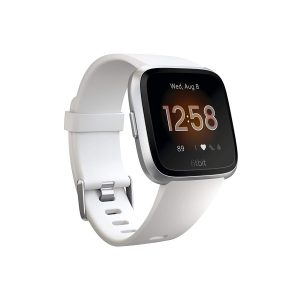 Fitbit Versa Lite
Original Price: $159
Black Friday Price: $99
The Fitbit Versa Lite is a newly released model from the company. It was released in March of this year to offer a smartwatch to people at a lower price. It has an impressive 4 day battery life.
This smartwatch offers a lot of value for the price but you can't track floors climbed or how many laps you swim with it. It does have a heart rate monitor and access to Fitbit's app store.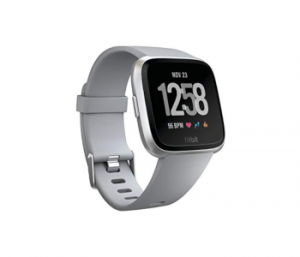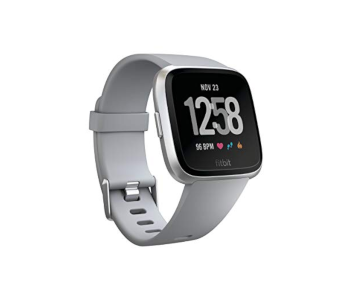 Fitbit Versa
Original Price: $169
Black Friday Price: $119
The Fitbit Versa is the more powerful brother of the Versa Lite. For slightly more money, you can store music on your Fitbit. This allows you to go for a workout without your phone while still being able to listen to music with Bluetooth headphones.
The Fitbit Versa has a bit more access to other functionalities such as workout suggestions. Overall, it's a minor improvement over the Fitbit Versa Lite.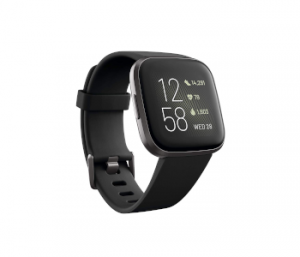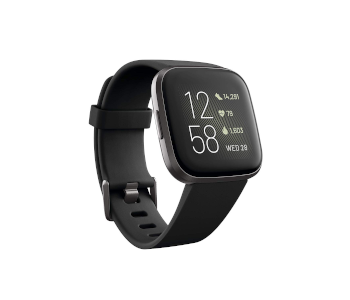 Fitbit Versa 2
Original Price: $199
Black Friday Price: $149
The Versa 2 was released just two months ago, and we really didn't expect to find it on sale for Black Friday. Usually, companies tend to discount their older models. Fortunately, you can save $50 on this smartwatch right now.
The Versa 2 shines when it comes to batery life. It sports a 6 day battery life, which outshines the Apple Watch which only has a measly 18 – 24 hour battery life. This means you'll rarely have to think about charging it and you can wear it at night to measure your sleep quality.
This watch also sports always-on mode so that you don't have to do awkward hand movements to see the time. You get quite a bit more with the Versa 2 for the additional price including longer battery life and the ability to store 300 songs.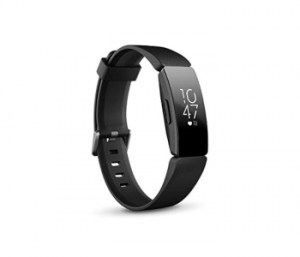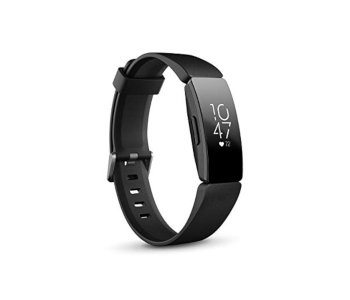 Fitbit Inspire HR
Original Price: $99
Black Friday Price: $69
Fitness trackers have gotten cheaper and Fitbit's response has been to release the Inspire HR. Just because it's cheap does not mean that it's low quality. The Inspire HR has heart rate and sleep tracking. It also has a fantastic battery life of 5 days. 
The Fitbit HR offers GPS when you connect the device to your phone. It's also waterproof up to 50 meters beneath the surface. It's hard to find better value than this fitness tracker.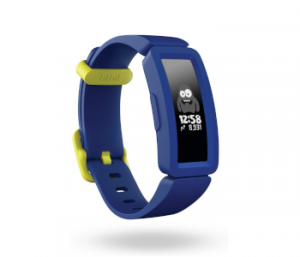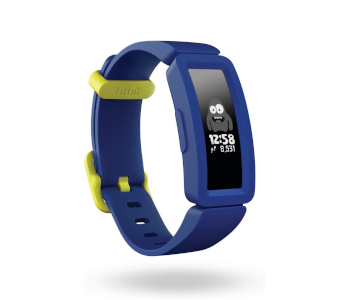 Fitbit Ace 2
Original Price: $69
Black Friday Price: $49
The Fitbit Ace 2 is a great activity monitor for kids. It's hard to get kids to go outdoors with all of the pull that their phones and gaming consoles have. That's where the Ace 2 shines by gamifying staying fit. It tracks steps and you can create a family dashboard to compare results.
The Ace 2 is a big improvement over the regular Ace since it's finally waterproof. The design is more geared towards younger kids, but there are other models for kids over age 13 like the Inspire.
Overall, there are a lot of great offers for Fitbits that will be available this year. If you have been thinking about getting one, there isn't a better time. You can get one ahead of your New Year's resolution.