Fitbit Cyber Monday 2018 Deals (Alta HR, Charge 3, Ionic, Versa)
3D Insider is ad supported and earns money from clicks and other ways.
Cyber Monday is your last chance to score a deep discount on a Fitbit. The company has discounted their entire range of products including the Alta HR, Charge 3, Ionic, and Versa. You can save up to $80 on a Fitbit fitness tracker until midnight tonight.
Fitbit Alta HR
Cyber Monday Price: $79 Retail Price: $129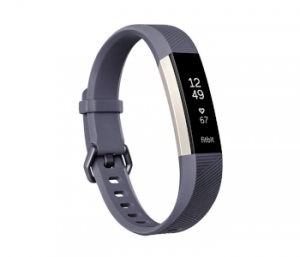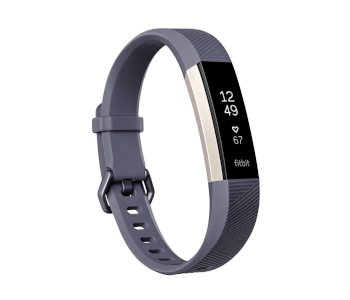 The Fitbit Alta HR is a fitness tracker that was specifically designed for people who don't like large watch faces on their wrists. It has a small and lightweight profile that feels unobtrusive.
The Fitbit Alta HR has a heart rate monitor like most of the company's products. It can also give you information on steps and calories burned per day. It can even track the quality of your sleep.
The Fitbit Alta HR has a maximum battery life of 7 days, which is really good. This watch offers a ton of value for the price.
Fitbit Charge 3
Cyber Monday Price: $119 Retail Price: $149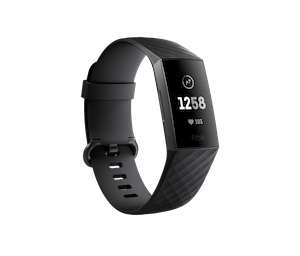 The Charge 3 was just released last month by the company. It is not made from aluminum and it's quite a bit lighter. In addition, the screen is 43% larger than the previous version.
The Charge 3 is finally waterproof. This is a game-changer because now you can even take it swimming to 50 meters below the surface. It can even track your swimming and give you information on your strokes.
The battery life has improved on the Charge 3 to match Fitbit's other products. It now offers 7 days of battery life per charge, which is a welcome change.
Fitbit Ionic
Cyber Monday Price: $199 Retail Price: $269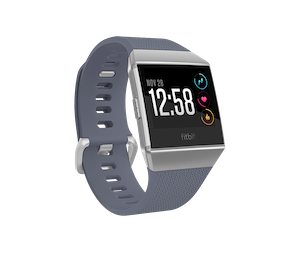 The Fitbit Ionic is designed to compete head-to-head with the Apple Watch. The Apple Watch only has a battery life of 18 hours, which is super frustrating. In contrast, the Ionic can last up to 5 days on a single charge.
Everything about the Ionic was designed so that you don't need to bring your phone with you when you are working out. It has built-in GPS, it can store up to 300 songs, and it has a mobile NFC wallet. You can connect Bluetooth earbuds to this smartwatch and buy a coffee from Starbucks after your run.
Fitbit Versa
Cyber Monday Price: $149 Retail Price: $199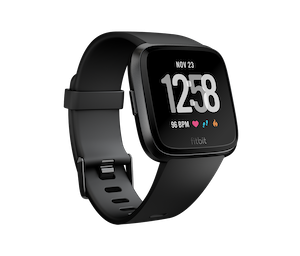 The Fitbit Versa offers almost all of the features of the the Ionic except that it doesn't have built-in GPS. Instead, you can connect it to your phone and get your pace and distance that way. The only downside with this approach is that you need to bring your phone with you when you are working out.
The Fitbit Versa is significantly cheaper than the Ionic. It also sports a smaller screen and profile that some people prefer. It was just released in April of this year, which makes it one of Fitbit's newest products.
Fitbit Ace
Cyber Monday Price: $59 Retail Price: $99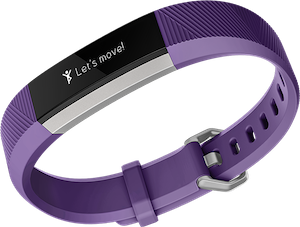 The Fitbit Ace is an activity tracker for kids. It doesn't have a heart rate monitor, but it does measure steps. You can create a family dashboard to compare results. It keeps everyone motivated and accountable.
The Fitbit Ace is waterproof so you don't need to worry about your kid getting it wet. It also has a battery life of up to 5 days.
The government recommends that kids get 60 minutes of exercise a day. With smartphones and electronics, kids rarely make it outdoors these days. A Fitbit Ace is all that it might take to reward your children into getting away from the computer.
Overall, there are fantastic deals on Fitbits this Cyber Monday. This is your last chance for another year to get a discount on a smartwatch. The Fitbit Charge 3 was just released so this is a solid option if you want the latest and greatest.