Best GPU Deals You Can Get this Black Friday 2019 (Nvidia GEForce and AMD Radeon)
3D Insider is ad supported and earns money from clicks, commissions from sales, and other ways.
The pursuit for the perfect gaming just never stops. One of the main components that you are always on the lookout for is a decent upgrade to your current graphics card or GPU. This component is usually where most of your budget goes to, so it is crucial to find deals that can significantly lower their prices.
Whether you are building a brand new gaming rig or looking for an upgrade, Black Friday seems like the perfect time to get that graphics card you've been eyeing. Cards with different levels of performance are available and are on sale.
We have rounded up the best deals we could find so you can finally get the graphics card of your dreams.
NVIDIA Graphics Cards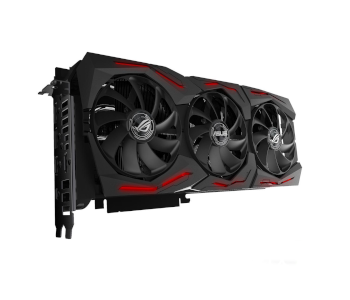 Original Price: $1,259
Black Friday Price: $1,149
One of the most powerful GPUs on the market today, the RTX 2080, gets a boost for its Ti version. This card, in particular, is Asus' take and have made it their own by installing their own coolers and some custom features.
This is the GPU for you if you are a hardcore gamer looking to play your favorite games in beautiful 4K. Not only will you be able to play them at the highest possible resolution, but you can also run them at the maximum rendering detail, giving you smooth and velvety gaming experience.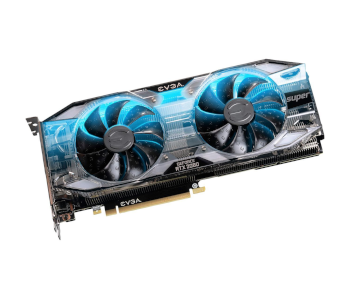 Original Price: $749
Black Friday Price: $699
The RTX 2080 Ti is definitely a beast when it comes to performance. It also comes at a price, and if you can't afford it, you can get the next best thing. The RTX 2080 Super is an excellent card and slightly powerful than the RTX 2080. It is also a GPU to get if you are looking to run games at 4K. However, its best performance can be truly enjoyed when linked to a 1440p display.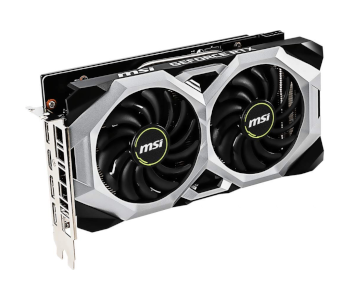 MSI GAMING GEFORCE RTX 2060 6GB GDRR6 192-BIT HDMI/DP RAY TRACING TURING ARCHITECTURE VR READY GRAPHICS CARD
Original Price: $359
Black Friday Price: $334
RTX GPUs come with the latest in graphics processing technology, ray tracing. It is one of the best innovations in terms of rendering lighting effects, making it more realistic. Even if you don't have the best card, you can still get a glimpse of it with the RTX 2060. It is a midrange card and is significantly more affordable than the RTX 2080. You can effortlessly run the latest games in 1080p resolution at decent graphics settings.
More Nvidia GPU Deals
AMD Graphics Cards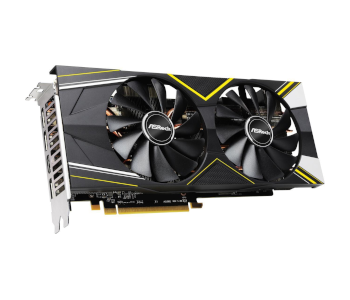 ASROCK RADEON RX 5700 XT CHALLENGER D OC GRAPHICS CARD
Original Price: $379
Black Friday Price: $369
This is AMD's most powerful card with performance similar to that of the RTX 2080. It does not have the ray tracing technology that RTX cards come with, but when it comes to gaming, you can definitely use it to play in 4K. Although it is best used when paired up with 1440p displays so you can enjoy smooth and silky gaming performance. An advantage of AMD cards is that they are significantly more affordable, so you definitely get more value out of them.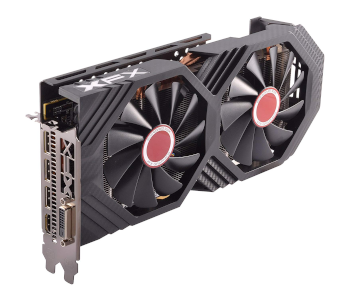 XFX RADEON RX 580 GTS XXX EDITION 1386MHZ OC+ 8GB GDDR5 VR READY GRAPHICS CARD
Original Price: $379
Black Friday Price: $159
This is one of the best GPU deals this Black Friday saving you up to 58%. This is a reliable card from AMD that allows you to run games in 1080p without it breaking a sweat. Now that its price is slashed by more than half, this is a great card to get if you are on a budget. You will definitely not find a card at this price with this level of performance.
More AMD GPU Deals