Hoverboard Black Friday 2019 Deals
3D Insider is ad supported and earns money from clicks, commissions from sales, and other ways.
Hoverboards are always a hit during Black Friday, and there is no question that they are going to sell really well this holiday season. We expect some awesome deals from a lot of hoverboard manufacturers. Some of them are already available, but we are sure that more will be an announcement as the date draws near.
Here are some of the best hoverboard deals that you can enjoy for Black Friday. You can get these cool devices for kids or find one that is going to help you alleviate some of the stress from your daily commute.
GOTRAX DEALS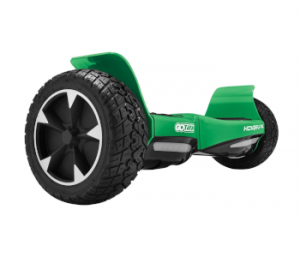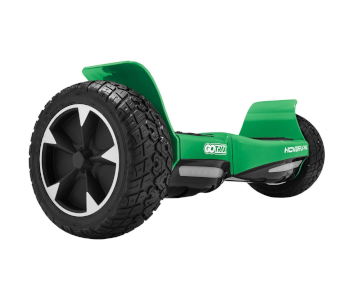 Black Friday Price: $189 Retail Price: $249
The GoTrax SRX Pro is a budget-friendly hoverboard that has all-terrain capabilities. It is fast but stable, even when you push it to its maximum speed of 7 miles per hour. It has a range of 5 miles due to it having dual motors that use up more battery power. On the other hand, this makes it powerful so the board can continue to spin its wheels in rough terrain and roll up steep slopes.
The discounted price makes this an excellent board as a gift to kids who want to go on a few outdoor adventures.
Black Friday Price: $179 Retail Price: $249
The GoTrax Hoverfly XL is a powerful off-road hoverboard that is for both adults and children. The board comes with a ton of features that definitely improve your overall riding experience. It comes with LED lights, a Bluetooth speaker, and a smartphone app that helps you monitor your riding stats. Even with these added features, it is still competitively priced, and it is going to be significantly reduced this Black Friday.
Its 350W motor helps it accelerate up to 7.4 miles per hour. It also has a range of 9-10 miles depending on your riding style. It certainly has decent performance stats that make it an excellent choice for both new and seasoned riders. It is one of the few boards that you can use as a reliable commuter for your daily transportation needs.
More GoTrax Black Friday Deals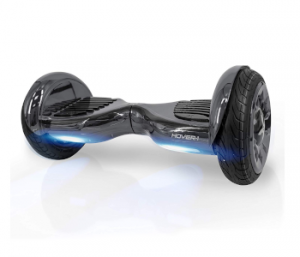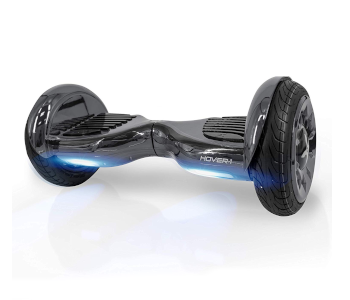 HOVER-1 DEALS
Black Friday Price: $99 Retail Price: $199
The Hover-1 Drive is a stellar hoverboard that is perfect for both kids and adults alike. It comes with a 320W motor, which provides you with the right amount of power so you can effortlessly reach speeds of up to 7 miles per hour. The board also comes with bright LED headlights to help you see in low light conditions.
The Hover-1 Drive does come with a limited range of 3 miles, so it may not be the best commuter board in the market, but it still makes the perfect gift this holiday season.
More Hover-1 Black Friday Deals
RAZOR DEALS
RAZOR HOVERTRAX 2.0 SELF BALANCING SCOOTER
Black Friday Price: $168 Retail Price: $248
The Razor Hovertrax 2.0 is one of the most popular hoverboards on the market. As a reputable brand, the company has sold millions of scooters and produced reliable boards for everyone to use.
The hoverboard provides a lot of value for its price. Other models in this price range may offer less power or range, but the Hovertrax 2.0 maximizes that. A max speed of 8 miles per hour and a battery life of about an hour, it can provide you a lot of fun, and even help you with your commute as long as it is within its range.
Other Hoverboard Deals
There are also a few more brands who have announced their Black Friday deals and there are a lot of really great ones.