Jaybird Black Friday 2019 Deals for Headphones
3D Insider is ad supported and earns money from clicks, commissions from sales, and other ways.
Jaybird is a premium brand of high-quality earphones. They're known for manufacturing devices specifically developed for sports and strenuous physical activities. In fact, most Jaybird earphones come with fins that ensure that the plugs don't slip out.
If you're into CrossFit, plan to do a lot of running, or like to listen to music while playing some soccer, then Jaybird devices will be ideal for you. However, their premium-quality means that Jaybird earphones are almost always pricey.
The exception, of course, is Black Friday when they can be purchased at affordable rates due to the crazy discounts and deals on offer. This Black Friday, the deals on Jaybird earphones are more numerous than normal. Here are the best ones.
Jaybird Discounts on Black Friday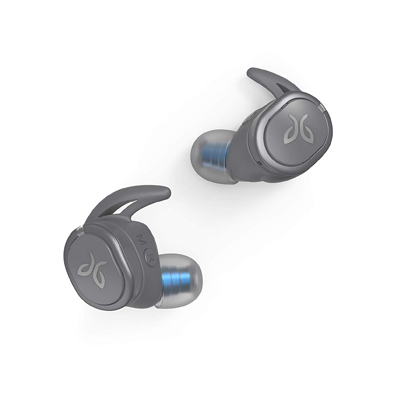 Original Price: $179.99
Black Friday Deal Price: $145.90
Savings: $34.09
True wireless is a term used for wireless earphones where the plugs aren't connected with a wire. True wireless devices tend to offer even more flexibility and stability when it comes to fitness activities. The RUN XT is the best true wireless earphones on offer from Jaybird.
Their features reflect the fact that they're meant for heavy-duty exercise and fitness activities. For instance, they come with detachable fins and silicone tips that keep the plugs firmly in place. Further, their double hydrophobic coating makes them fully sweat and waterproof. In fact, they're rated as IPX7 devices.
They also have an incredible playtime of four hours, which is pretty high for earphones. However, if you consider the eight hours' worth of charging juice their case carries, the battery life becomes even more impressive. The batteries are quick to charge up too, with a five minutes' charge sufficient for one-hour playback time.
Despite being one of the most advanced Jaybird models, they're available for a cut-price this Black Friday on more than one e-commerce website. Amazon is offering just over $34 discount, while Best Buy is offering a discount of $25.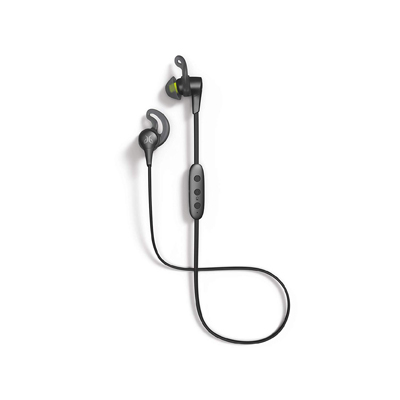 Original Price: $129.99
Black Friday Deal Price: $69.99
Savings: $60
These earphones are expected to be in high demand this season, which is why both Amazon and Best Buy are offering huge discounts on them.
Placed in the midlevel price bracket, the Jaybird X4 will appeal to the majority of fitness enthusiasts, especially with a 43 percent discount on them. Amazon is selling these $130 earphones for a mere $70 this Black Friday, making this deal an absolute steal. Best Buy, on the other hand, is retailing this product for under $74.
These earphones have a very impressive feature set, particularly for fitness enthusiasts, sportspeople, and runners. They not only have sport fit plugs but are also IPX7-rated. This means they're fully waterproof and sweatproof.
Further, on a full charge, they can be used for as long as eight hours. Their charging time is very impressive as well since these earphones achieve a full charge in a mere couple of hours.
3. Jaybird – Tarah Wireless In-Ear Headphones – on Best Buy & Amazon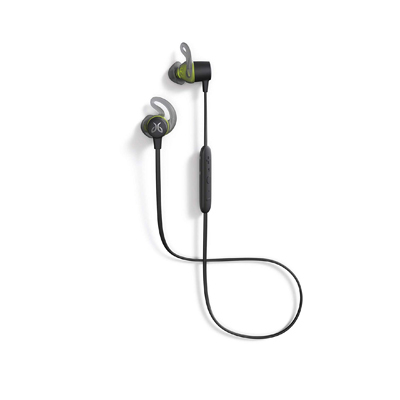 Original Price: $99.99
Black Friday Deal Price: $49.99
Savings: $50
Jaybird Tarah is widely considered to be a classic offering from the company. It offers the perfect balance between cost and quality, which is why it remains one of the most sought-after Jaybird models.
These sport-fit earphones are fully sweat and waterproof with a rating of IPX7. Further, they have a playback time of six hours on a full charge. They're quick to charge as well. For instance, if you charge them for 10 minutes, you can use them for one hour. They're also quite versatile since they can be used to manage calls as well as music.
Other Black Friday Jaybird Discounts Worth Considering