Jaybird Black Friday Sport Earbud Deals
3D Insider is ad supported and earns money from clicks and other ways.
Jaybird is one of the most well-known sport earbuds companies in the world. Their earbuds are high-quality, but not everyone can afford them. Fortunately, Jaybird will have Black Friday deals according to leaked flyers. So far only one earbud has been discounted, but we will update this page if we find more. These deals are not live yet, but we expect them to start in a few days.
X3 Sport Wireless
Black Friday Price: $59 Retail Price: $129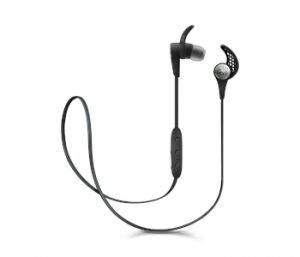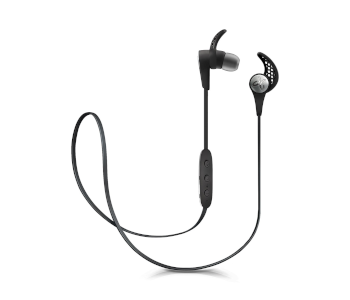 The Jaybird X3 are the company's most popular model. They are designed to be as light as possible without sacrificing on performance. They have ear hooks that are similar to those in the Bose SoundSport that makes them unlikely to fall out even during intense workouts. The ear tips fit the contours of the ear and form a snug and comfortable fit. The cord is wrapped behind the ear for further support.
The X3 has a respectable battery life of 8 hours. They have a quick charge feature where 15 minutes of charging will give you an hour of play time. This is great in case you forget to charge them prior to going to the gym.
The earbuds have a hydrophobic nano-coating that allows you to use them in rain and snow. This also means that you don't need to worry much about sweat dripping on them. 
The X3 has a well-designed app that you can use to customize the sound to your taste. You can turn up bass and lower treble. This is a unique feature that the vast majority of earbuds don't have. This means that you can also modify the listening experience depending on the genre of music. You can connect the X3 headphones to two devices simultaneously, which means that you can pair your phone and smartwatch. Android and iOS are both supported.
These headphones will be available at Best Buy for Black Friday. We also expect to see them discounted on Amazon. Overall, these are great wireless earbuds for exercise and the Black Friday price is unbeatable.