Micron All Metal Extruder Replaces Your Old Extruder
3D Insider is ad supported and earns money from clicks and other ways.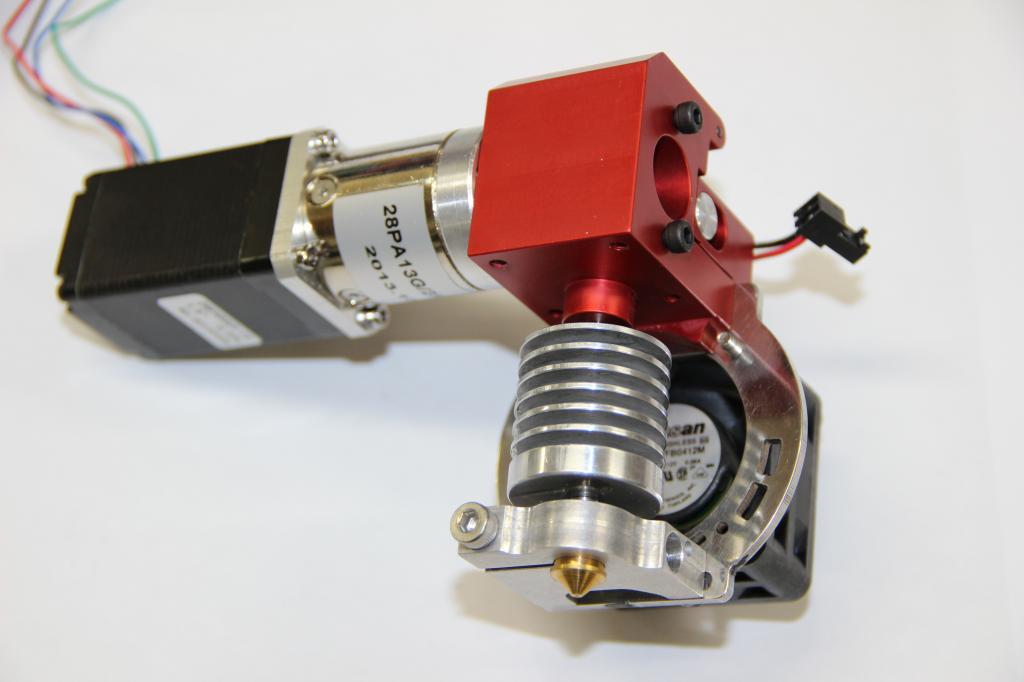 Clogs and jams can be common with current 3D printer extruders, but Micron E.M.E Ltd hopes to curb that with their next generation all metal construction extruder. Micron's extruder is built via a CNC machine and features a J style hot end, a detachable filament guide and nozzle module.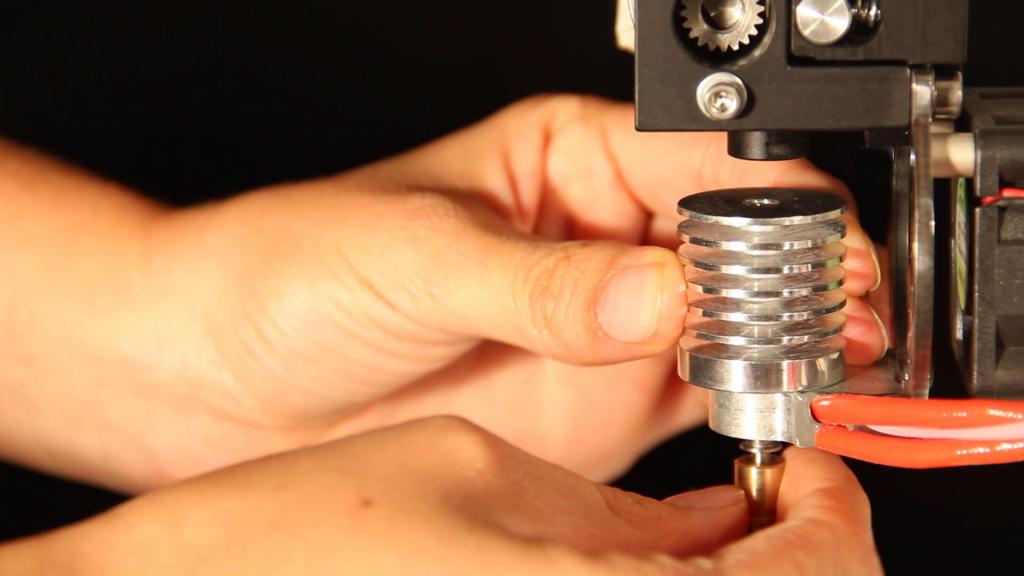 Unlike many extruders, Micron's design enables fast and easy replacement of the most critical and problematic components: the filament guide and the nozzle, without the need to disassemble the heating block. Micron's unique design eliminates the need to readjust the nozzle height after replacing the filament guide and nozzle module.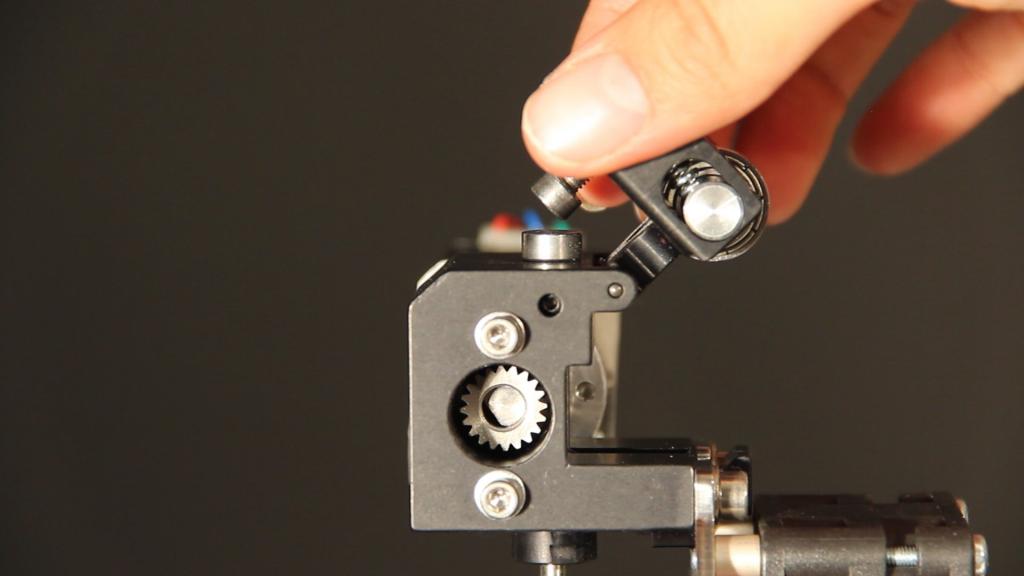 Other main advantages of the all metal design are working temperatures with polycarbonate up to 280- 300 degrees Celsius and the ability to print with future materials that require higher working temperatures. High torque 1:13 gear motors and stainless steel hobbed gears with special teeth provide reliability not seen in common extruders. Tested materials include PLA, ABS, polycarbonate, nylon and PVA at a resolution of 50 microns.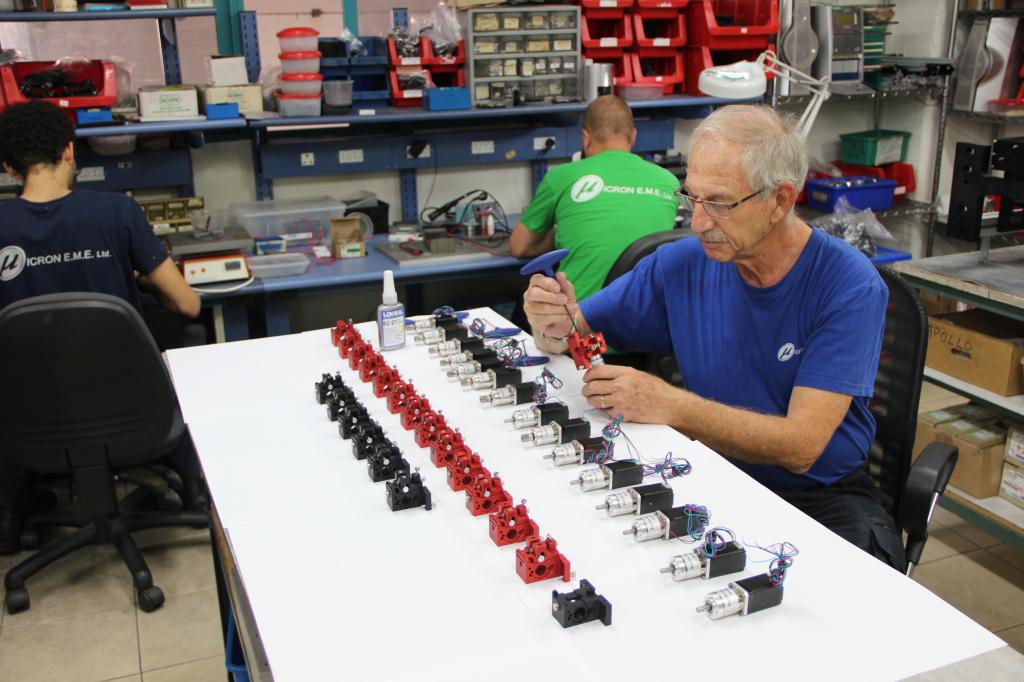 Specifications:
Motor: Nema 11 Step Motor.
Rated current/Phase: 0.67 Amps
6.2 VDC :Rated voltage/Phase
Fan: 40x40x20 size, 12VD
Heater: 12V
Thermistor: 100K ohm NTC thermistor
Mechanical:
1:13 Planetary Gearbox
Materials: black anodize Aluminum, Stainless Steel and Brass.
Filament size: 1.75mm
Nozzle size: 0.35mm and 0.5mm
Layer height: 50 microns
The Micron all metal extruder is $289.95 on Ebay. Check out the video below.
Warning; 3D printers should never be left unattended. They can pose a firesafety hazard.