Motherboard Black Friday Deals from ASUS, MSI, Intel, and AMD
3D Insider is ad supported and earns money from clicks, commissions from sales, and other ways.
Black Friday is here, and that means deals and discounts are everywhere. If you are looking to assemble a brand new gaming rig, it is likely that you will need a motherboard.
Motherboards are an essential part of your PC since they provide the much-needed connectivity between the different parts like processors, storage drives, memory, graphics cards, and more. It allows these components to communicate so they can work together, giving you the performance that you are expecting from your rig.
They may not be at the top of your PC components shopping list, but getting a good deal is welcome. Here are some of the best motherboard deals that we have compiled for Black Friday:
INTEL COMPATIBLE MOTHERBOARDS
Basically, there is a board for every type of chip, so you simply cannot get one for Intel processors and stick an AMD CPU touching it. As soon as you have decided which path you are going to take in terms of processor, then you can make a decision on the type of motherboard to get.
If you have chosen an Intel CPU, then here are some of the best boards that can certainly accommodate your gaming PC build.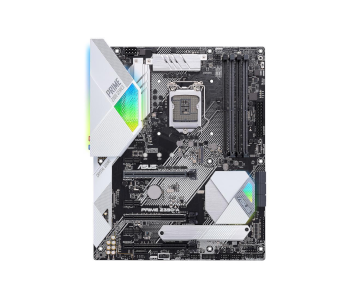 ASUS PRIME Z390-A LGA 1151 INTEL ATX MOTHERBOARD
Original Price: $189
Black Friday Price: $164
One of the reasons why you want to get the Asus Prime Z390-A is its added features that are not found in other boards. The most notable one is the SLI support that will allow you to use multiple graphics cards to push your PC's performance to the next level. It also comes with support for multiple drives, enabling you to install more storage options giving you more flexibility on your build.
This is a board that is going to give you superior value for its price. The $25 that you can save this Black Friday is definitely welcome.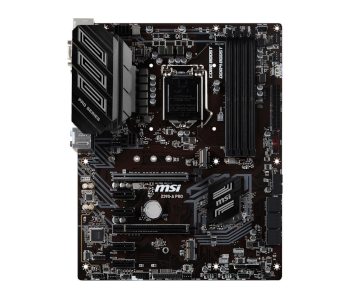 MSI Z390-A PRO LGA 1151 INTEL ATX MOTHERBOARD
Original Price: $129
Black Friday Price: $99
The MSI Z390-A Pro is a motherboard that is targeted towards the gaming community. Its main selling point is that it comes with excellent controllers like the Intel Gigabit Ethernet and Realtek audio codec that is built into the board. This is an outstanding entry-level gaming board that you can get at a sweet discount this Black Friday.
AMD COMPATIBLE MOTHERBOARDS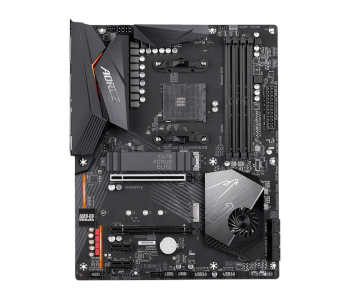 GIGABYTE X570 AORUS ELITE AMD ATX MOTHERBOARD
Original Price: $199
Black Friday Price: $149
RGB is not just for peripherals like keyboards and mouse. Motherboards can have them, too. This is one of the features of the Gigabyte X570 Aorus Elite board. Even though it does have RGB lighting, it is not overpowering since most of them are located under a shroud that provides a soft glow. You can easily fit this board into most build themes, just make sure that your casing does come with a window so you can enjoy the light show.
This is definitely a reliable motherboard that offers solid performance for its price. It performs well overall and can effortlessly handle different tasks including intense gaming.
MORE MOTHERBOARD BLACK FRIDAY DEALS
If you are shopping around for excellent motherboard deals, there is bound to be one that fits your budget and your needs. Whether you are planning to build a PC based on both Intel and AMD CPUs, we have included those on our list.
We will update this page as Black Friday draws closer, and we will add more deals as soon as we find them.